Best Things to Do This Summer in Stockholm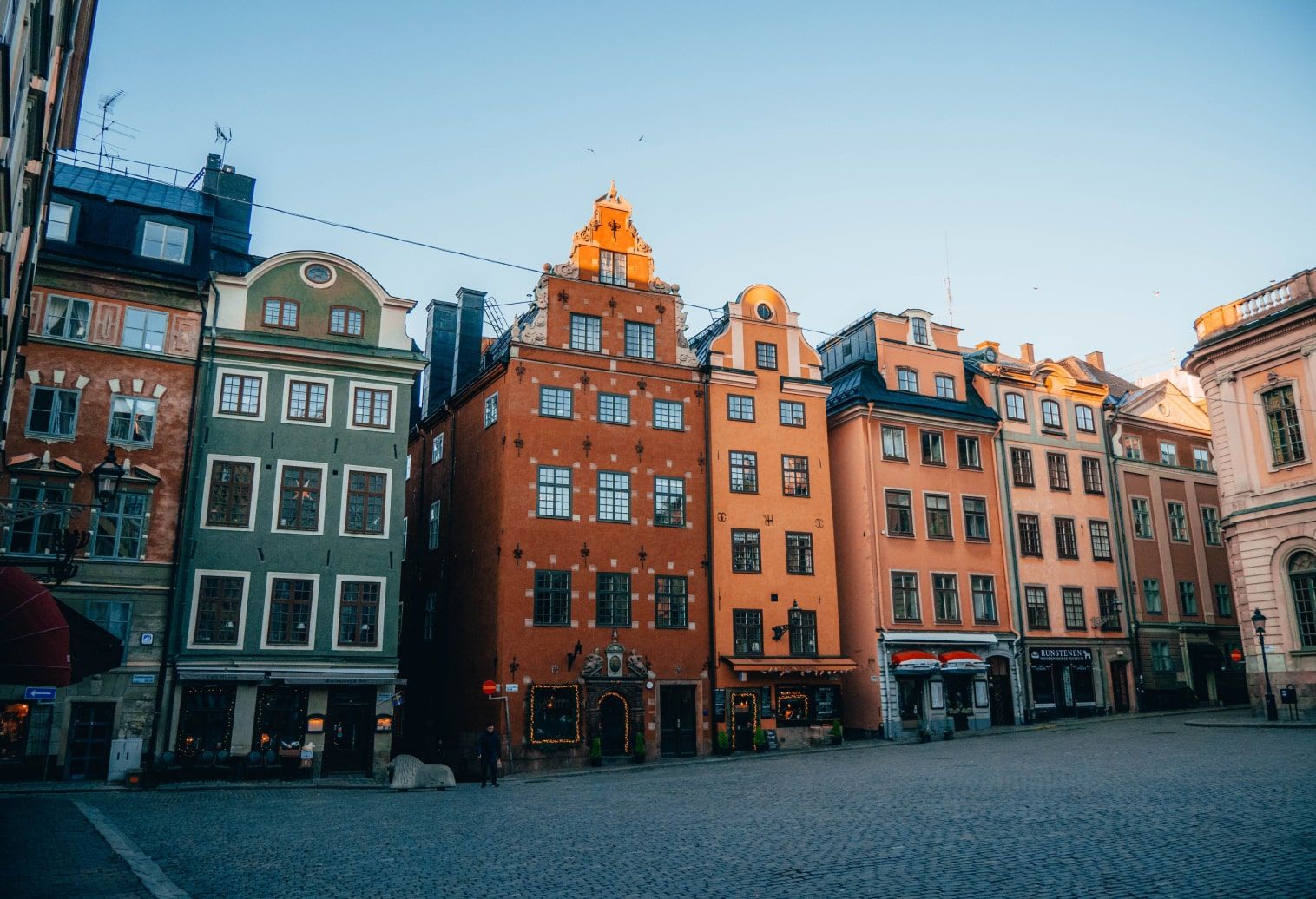 Stockholm, Sweden's cultural center, is one of the most popular vacation spots for many tourists from around the globe. Its breathtaking sceneries, culinary specials, and summer events are worth trying during the summer vacations. And it's home to several cheap vacation spots you could visit with your loved ones.
Let's navigate our way to the Scandinavian Peninsula in northern Europe. We want to give you a snippet of places to visit in Stockholm if you chose to tour Sweden. There is no better place to visit post-pandemic, than Stockholm. Stockholm summer events are always vibrant and now we will look at which events to take part in. We will start off with the Archipelago!
Explore the Archipelago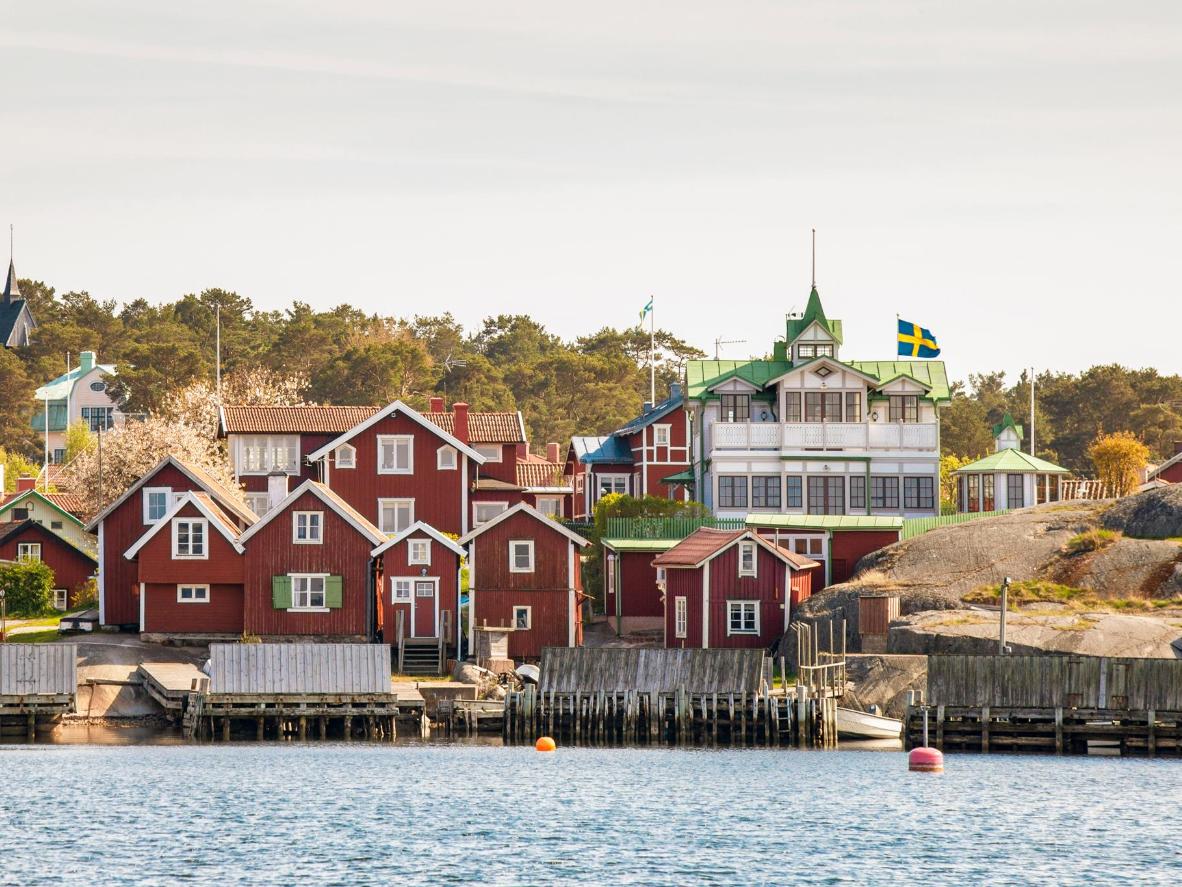 Under normal circumstances, we usually save the best for the last, but in this case, we will start off on a high note. The Archipelago qualifies as one of the most beautiful places to visit in Stockholm. Of course, there are times when places are crowded and most tourists tend to look for less crowded areas. Depending on the season, you could also check out the peak and off-peak times if you are the type of person who prefers vacation spots with fewer crowds. Ok, back to exploring the Archipelago! It is situated literally a few minutes away from the city, which is also a walkable distance, though, during Stockholm summer, it isn't highly recommended to walk the distance. The Archipelago comprises several tiny islands meaning that there are many Stockholm activities that one would do.
Swimming
If you fancy swimming, the archipelago has waters that allow you to cool your body down after a long hike during summer in Sweden. There are no dangerous animals which makes it a kid-friendly zone, besides the fact that the waters could run as deep as 18 meters, though far away from the shore. If you love water but are afraid of swimming, there are boat excursions that allow you to enjoy the breeze and fresh air from the comfort of your boat. These boat cruises cater not only to adults but to infants as well.
And unlike the best beaches in Dubai, it doesn't get unbearably hot even in the summertime.
Boat Cruise
If you find boat excursions not that fun, there are spots where you could rent a canoe for the day! The canoe sizes range from a singer seater to a six-man seater. There are also possibilities of experiencing one of the best places to ski in Europe. Of course, not everyone is into getting their adrenaline levels raised, so most of the locals recommend going hiking to the nature. This is mainly for those who want to spend quality time in peace, just enjoying the Stockholm Summer vacation with their loved ones.
Museums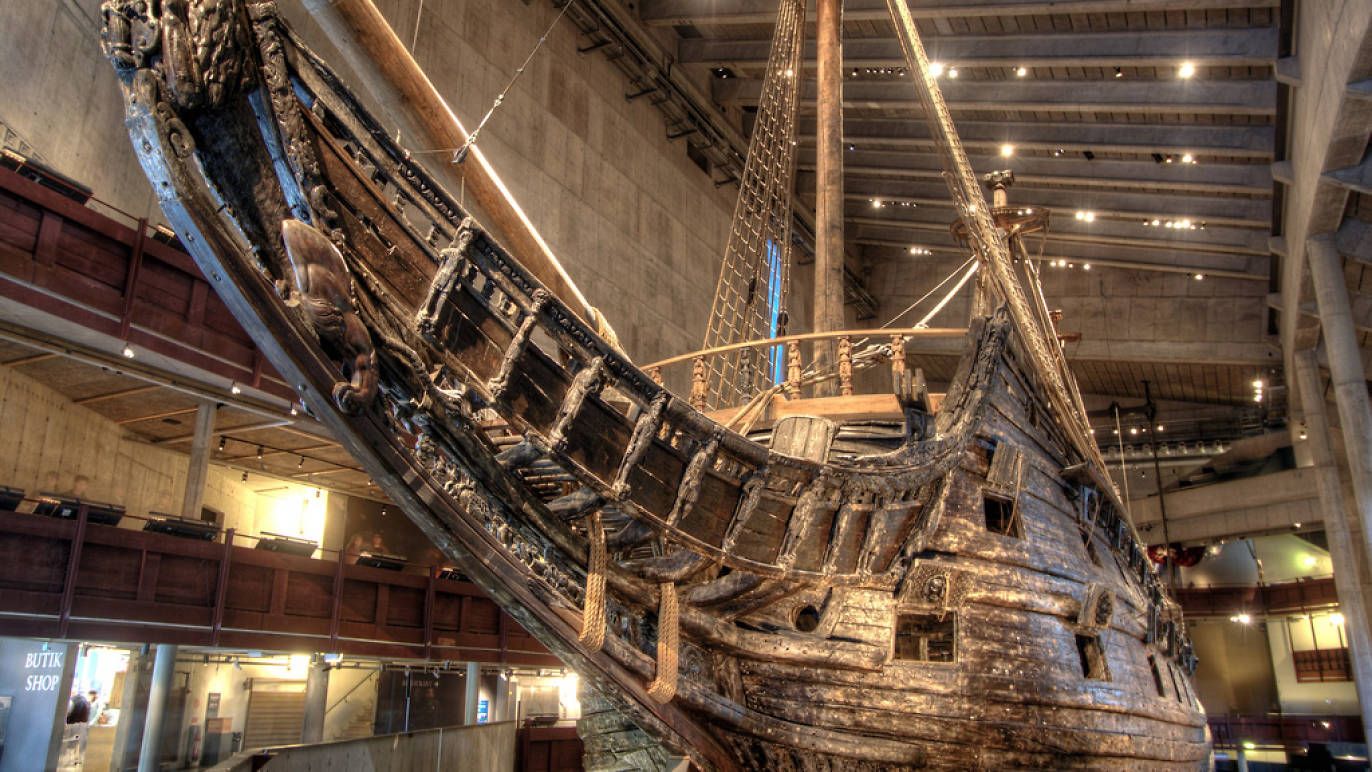 It is no secret that summer in Sweden could still be too hot for many, thus some tourists prefer to spend time visiting incredible Djurgarden museums. The most famous museums include Vasa Museum, Abba museum, and Viking museum. If you're visiting with kids, then Junibacken museum with its interactive exhibition showcasing all the famous Swedish fairy-tales is a must-see.
Art Gallery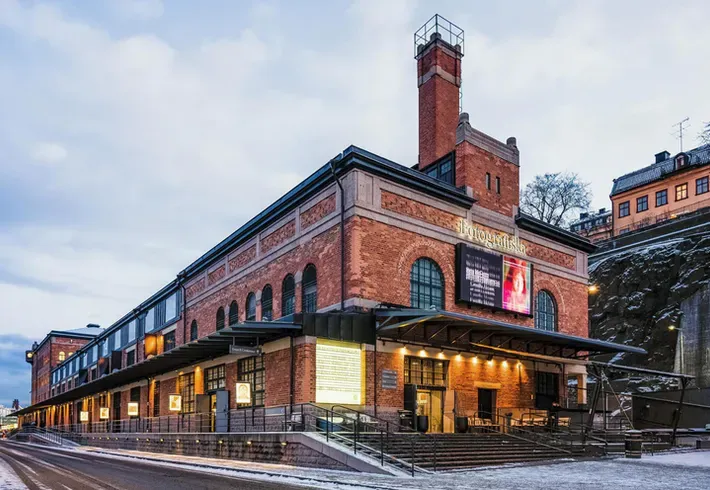 After visiting the museums, the Fotografiska art gallery definitely has to be on the  what to do in Stockholm list. Before even entering the art gallery, the design and architectural excellency of the Fotografiska building itself is enough to satisfy your aesthetics cravings. Once inside, there are numerous unique photographs you would come across, that can't be viewed anywhere else.
Live Jazz Concerts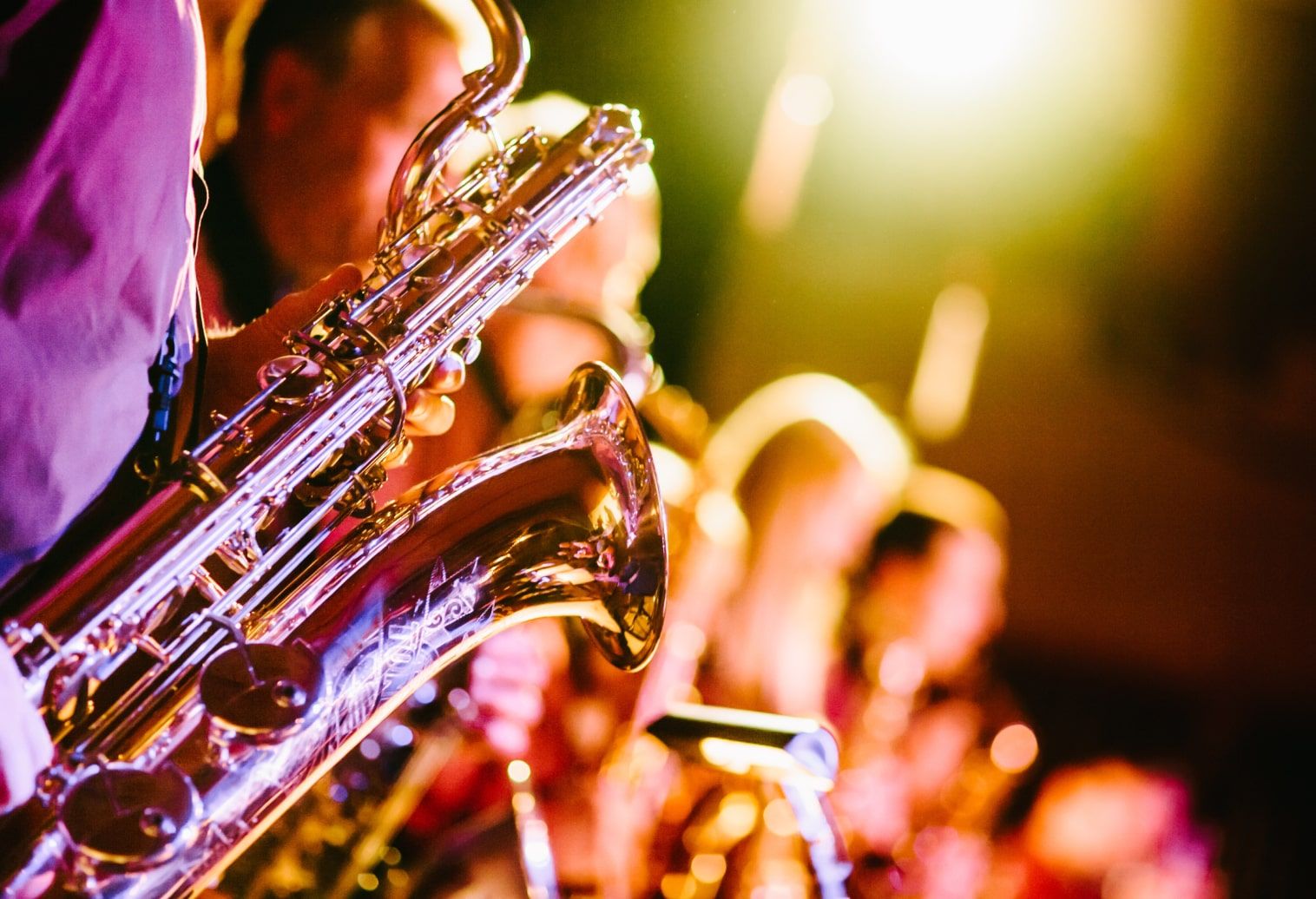 After enjoying your day at the beach, boat cruise, and hiking, etc, there is a no better way to kick start your "what to see in Stockholm" evening than by experiencing Stockholm's nightlife by watching a live jazz concert. It is no secret that jazz music is adored by the locals. Most upcoming artists venture into the music industry with the expectation of one day featuring in a jazz band being either the lead vocalist or lead guitar. Most of the jazz concerts are found in prestigious restaurants, and if you are not up to spending big, then places like the Tradgarden have live outdoor shows every two days.
Restaurants and Street food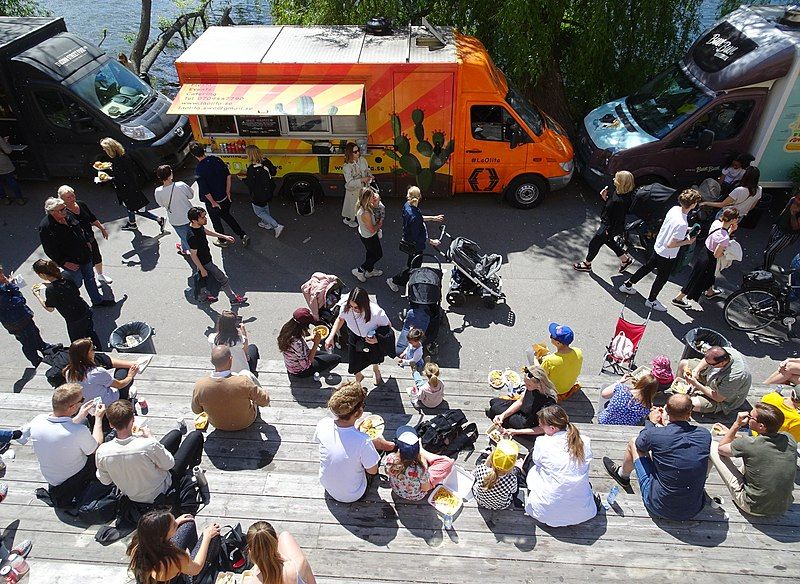 It is no secret that food is fancied by everyone. We highly recommend that you try out the street food as it is affordable and allows you to eat on the road, instead of sitting indoors. Street food is usually found in tuck shops and food trucks. There are several meals you could try ranging from Vietnamese sandwiches, Mexican burritos and veggie curries. Most of the food trucks are parked next to the Hornstulls Strand! This is a park where locals just come and chill and even sunbathe just to push time.
Games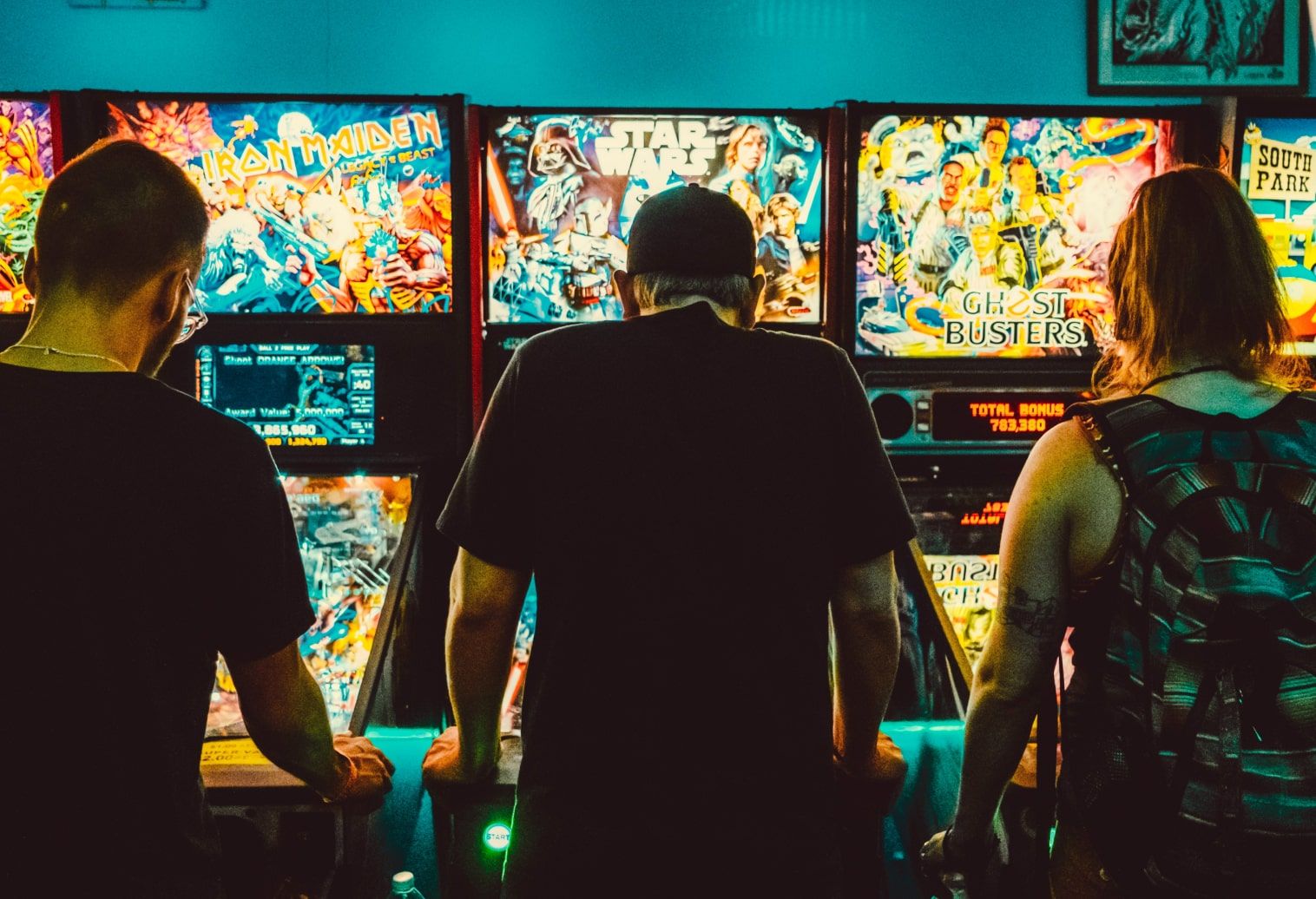 There are several complexes you could visit and Ugglan has to be one of the most popular hideouts where you find not only teenagers, but even adults gathered to play games. There are several gaming activities you could participate in for example table tennis, table soccer, hockey, car simulations, and many others. Yes, these are all indoor activities, but they are a perfect fit for fun evening.
Telefonplan Tower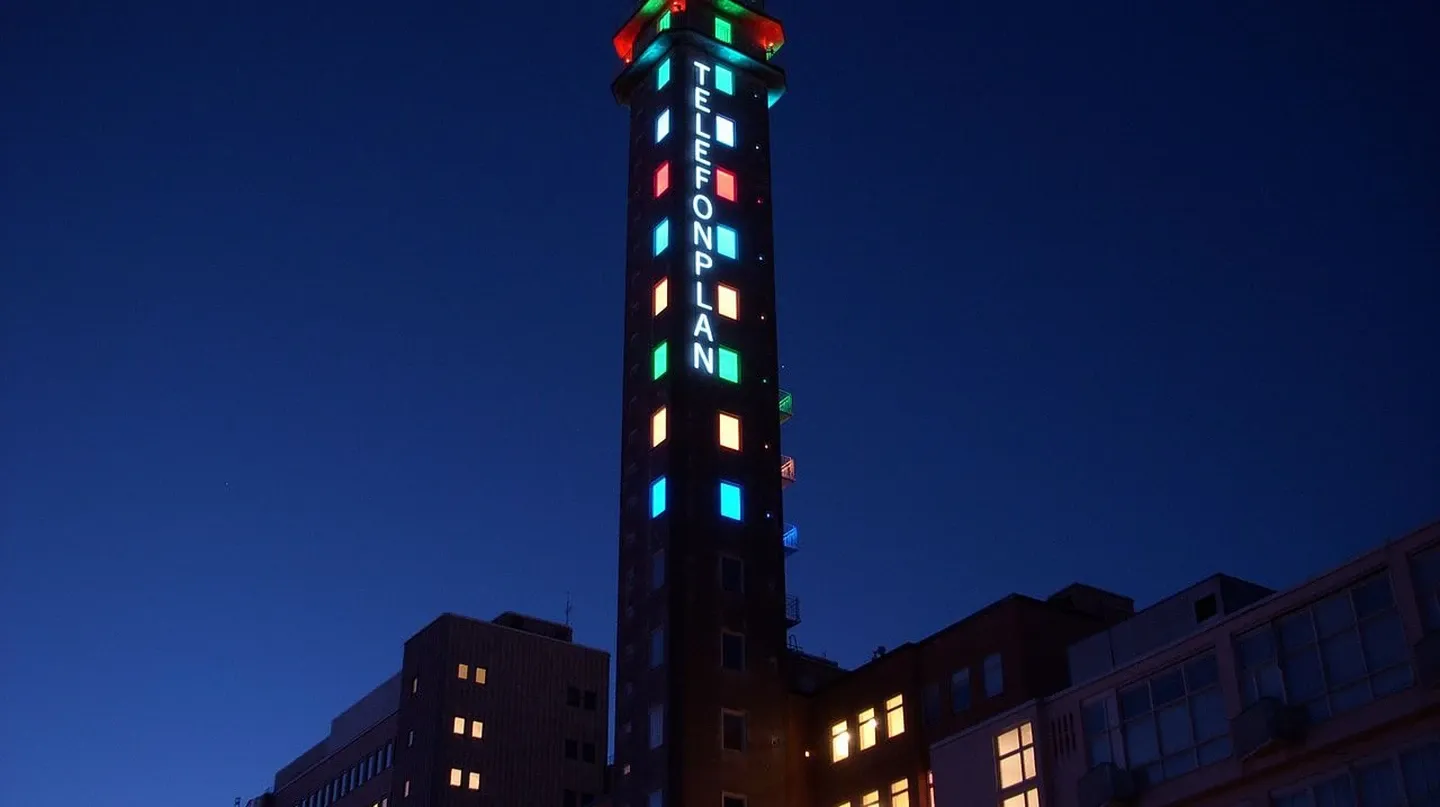 The energy and effort that was put in by the developers and architects that built the Telefonplan tower could easily be appreciated at night. What happens inside isn't as fascinating as the constant glow and color change. The building's lighting is the one that attracts attention literally from kilometers away.
Old Town (Gamla Stan)

If you are a historian or a history fanatic, then you would know that the Gamla Stan was constructed around the 11th century. What makes this place fascinating is the colour-blocking buildings built shoulder to shoulder. This Old town destination would be one of the best places to wind up if you fancy outdoor cafes, Italian restaurants, and many more spots to just let your hair down. At the famous markets, you could purchase souvenirs and presents for your loved ones. These could range from handcrafted items to pencil drawings. Surely worth your while.
When it comes to finding the right accommodation in Stockholm, this city offers a large variety of different types of dwelling ranging from hotels to apartments of different types and sizes. Depending on your budget and preferences, you can even visit some of the hotel grand openings if taking place during your stay.
Regardless of where you decide to stay in Stockholm, we're confident that you will have a memorable experience when spending time in this old and remarkable city. As locals would say, "Njut av".