The Best Five Vacation Destinations in Asia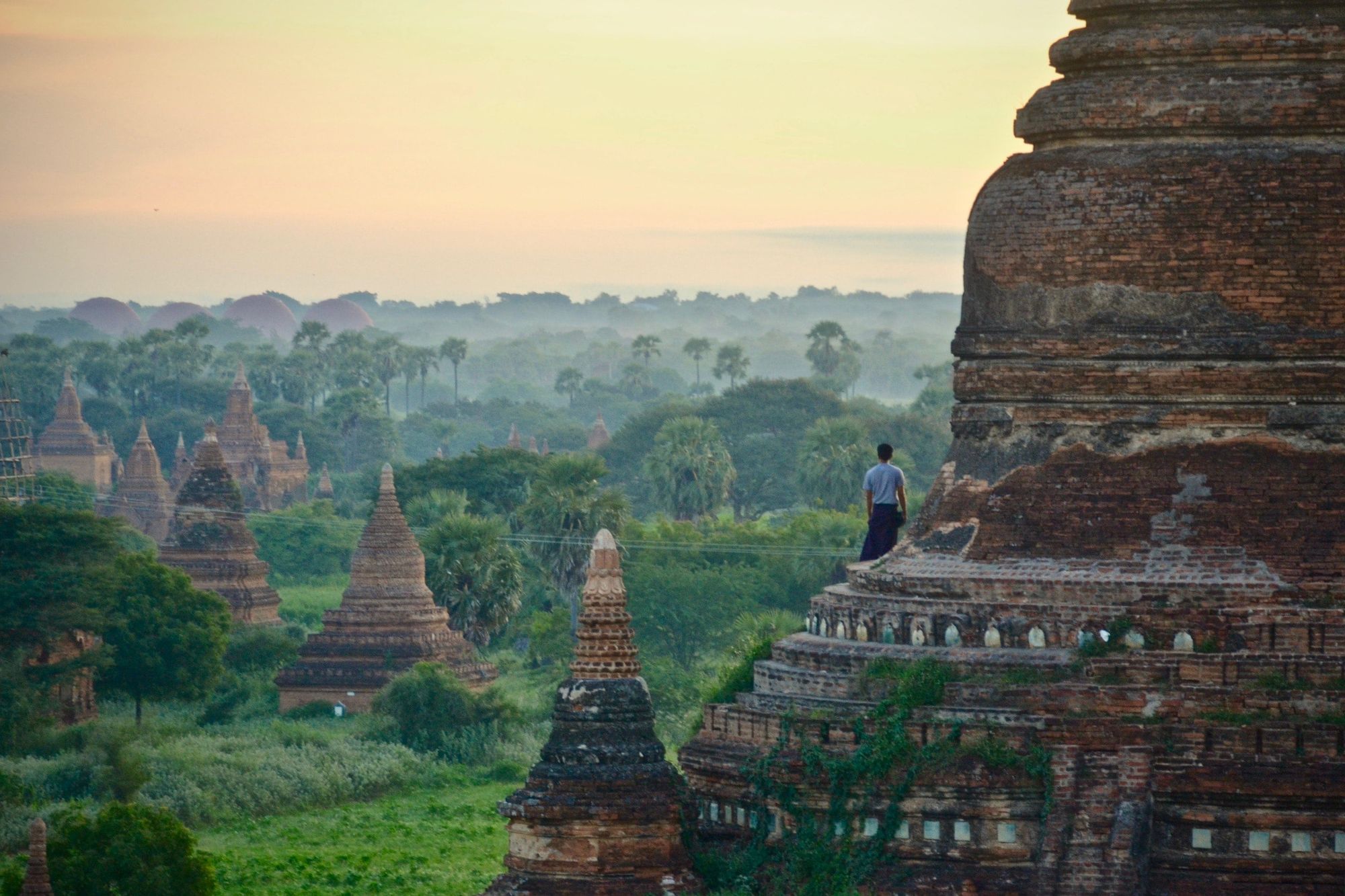 Asia is the largest continent globally and home to several beautiful and developed countries, such as Japan and China. This means tourists have a plethora of options for where to visit. Here's a list of exciting places to visit on your next Asia vacation.
Phuket, Thailand
Phuket is Thailand's largest island and one of the must-visit Asia travel destinations. The island has a warm climate and several beautiful beaches with crystal clear waters. Apart from its beautiful beaches, many other places make Phuket worth visiting.
One of these places is the Phuket Trickeye Museum. It uses augmented reality technology to bring you into the world of its several realistic images. This spot is one of the most popular tourist attractions in Thailand.
A landmark and the best place to go on an Asia vacation is the big Buddha, a 45m tall statue in the island's heart. The topmost of this monumental statue gives a picturesque view of its surrounding environment.
The Phuket elephant sanctuary is also another excellent place for lovers of nature and wildlife. This sanctuary is home to rescued elephants, and visitors can view and interact with the animals there.
Lastly, the Phuket market is a place for shopping and entertainment where tourists can get Thai street food and souvenirs while learning about their incredible traditions. This market opens only on weekends and is usually filled to its brim.
Singapore City, Singapore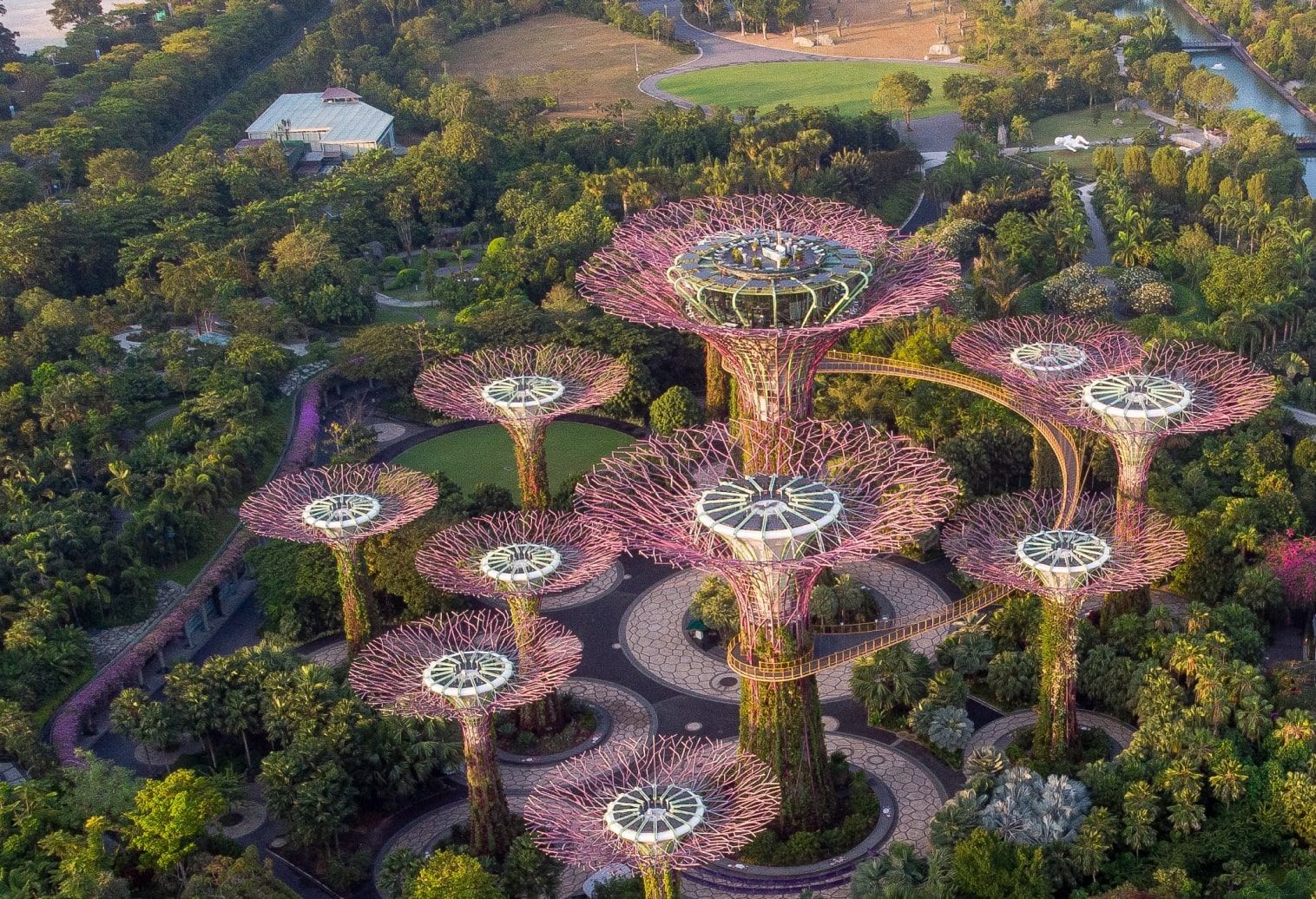 This city has some of the most beautiful places in Asia. It is popularly known for housing the world's longest elevated pool in the Marina Bay and the world's most enormous flywheel. The islands in Singapore house some of the most beautiful beaches globally.
Singapore has several other eye-catching attractions for tourists. Universal Studios amusement and theme park on Sentosa Island is filled with several thrilling sections. This studio is one of the best places to visit on an Asia vacation.
Some of Asia's most beautiful and diverse reserves are found in Singapore. These places house animals ranging from the usual tropical to rare migratory birds. Many activities are available in Singapore, including hiking, treetop walks, surfing, snorkeling, and others. Singapore is one of the best places in Asia to visit.
Shanghai, China
China is considered to be one of the best countries in Asia for tourists. Its largest city and economic hub, Shanghai, offers tourists various activities, such as the popular Shanghai river cruise, which gives a 360° view of the city's landscape. Shopping in Shanghai is another must-do activity for every tourist. Most of the popular spots visited in this city are filled with shopping centers.
The Yu Garden is one of the best places in Asia to visit. Originally a private garden, this location has become a classical tourist attraction. The garden is not only full of beautiful plants but also a variety of Asian foods and shopping malls. It is easy to spend hours here, especially if you enjoy shopping and eating.
The Shanghai Oriental Pearl TV tower, the 6th highest tower in the world, is another famous site to see in Shanghai. If you're not scared of heights, you can enjoy dinner with a lovely view of the city in a restaurant at the top of the tower. The Shanghai Museum is located in the basement of this tower. This is a museum filled with the history of the Chinese people. Some of the best Asian vacation spots are found in Shanghai, China.
Kyoto, Japan
Kyoto is a city in Japan with some of the most beautiful places in Asia. This quintessential Japanese city is a lovely blend of its modern cityscape and old historical roots. The city of Kyoto offers tourists endless opportunities for activities like visiting several Japanese temples, sampling a variety of Japanese delicacies, and shopping.
Some of the most visited places in Kyoto include an old town named Gion. This is one of the most famous places in the district of Geisha. Gion holds a solid connection to Japanese culture still. It has many ancient structures, several temples and shrines, exquisite dishes, and Japanese malls with an infinite supply of souvenirs. Visiting Kyoto without shopping and capturing gorgeous photographs on its historic streets is impossible.
Kyoto is home to a slew of well-known temples. These temples are surrounded by a variety of autumn-blooming trees and flowers. Tourists that arrive in the spring will witness the famed Yasaka Shrine Summer Festival.
Other beautiful places to visit in Kyoto include the Kyoto imperial palace, the infamous Kyoto tower, and Arashiyama monkey park.
Bali, Indonesia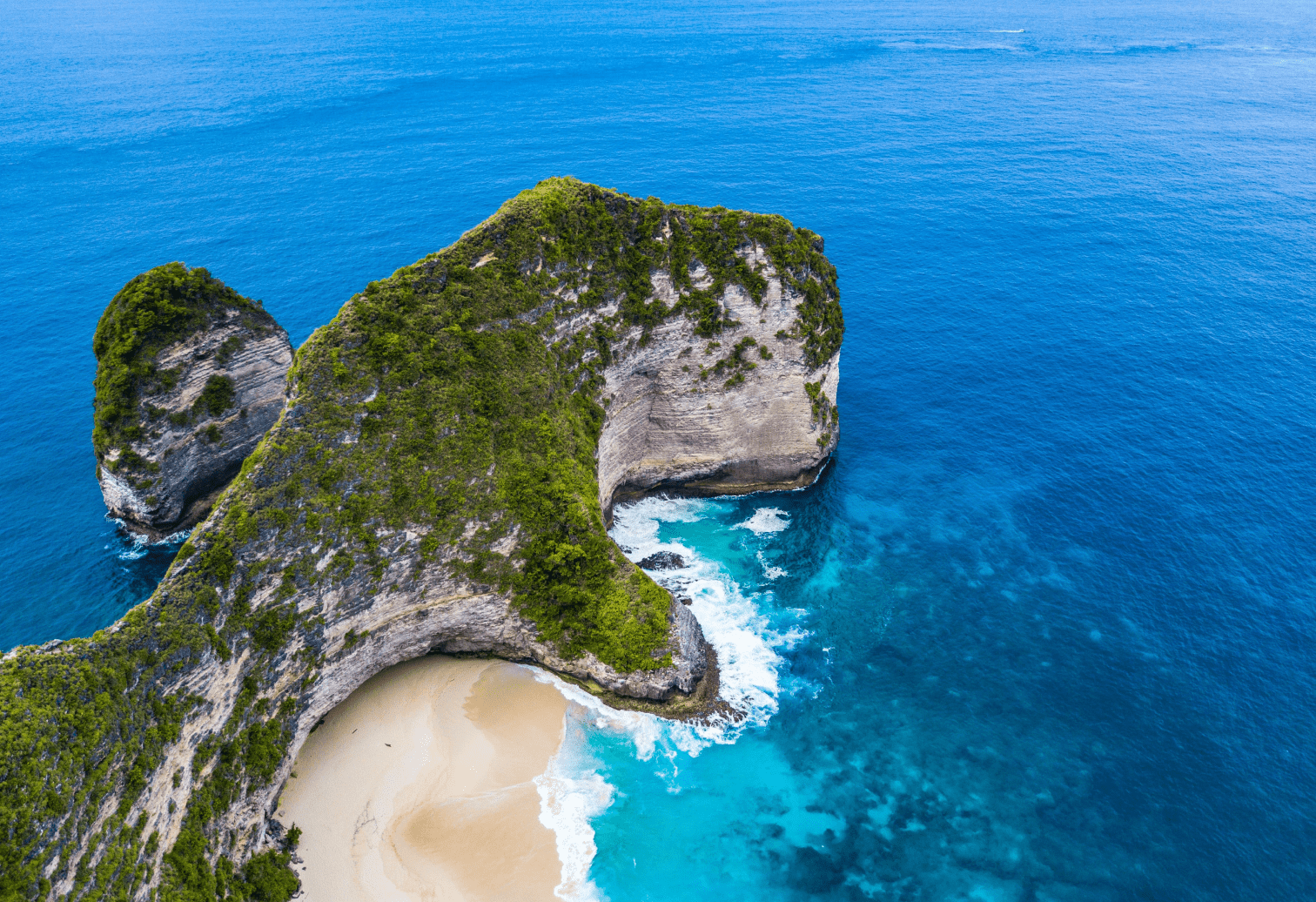 There are several cool places in Asia; some of these spots are found in Bali, Indonesia. It has some of the most beautiful beaches and waterfalls in Asia. One of Bali's most popular and instagrammable waterfalls is the Tukad Cepung waterfall. Light rays come through at a precise time of day, resulting in superb lighting for stunning Instagram photos — this would count as one of the best things to do on a Bali romantic getaway.
If you want to experience the culture of the people, then head to Sidemen valley, the western region of Bali, where the culture is still preserved. Here you'll see locals still wearing traditional clothes, working in rice fields, and crafting beautiful jewelry. A day with the people of Sidemen valley will expose you to the culture of the people of Bali.
No matter where you choose to go in Bali, it is filled with friendly people with the biggest smiling faces. A vacation in Bali, Indonesia, can be one of the best Asia vacations you could ever have
Conclusion
Asia is a vast continent with many cultures and landscapes to explore. Whether you're looking for a city break or an outdoor adventure, these Asian destinations got you covered. From the beaches of Thailand to the temples of Japan, we hope this list has given you some Asia travel destinations for your next vacation.