Top-rated Things to Do in Shanghai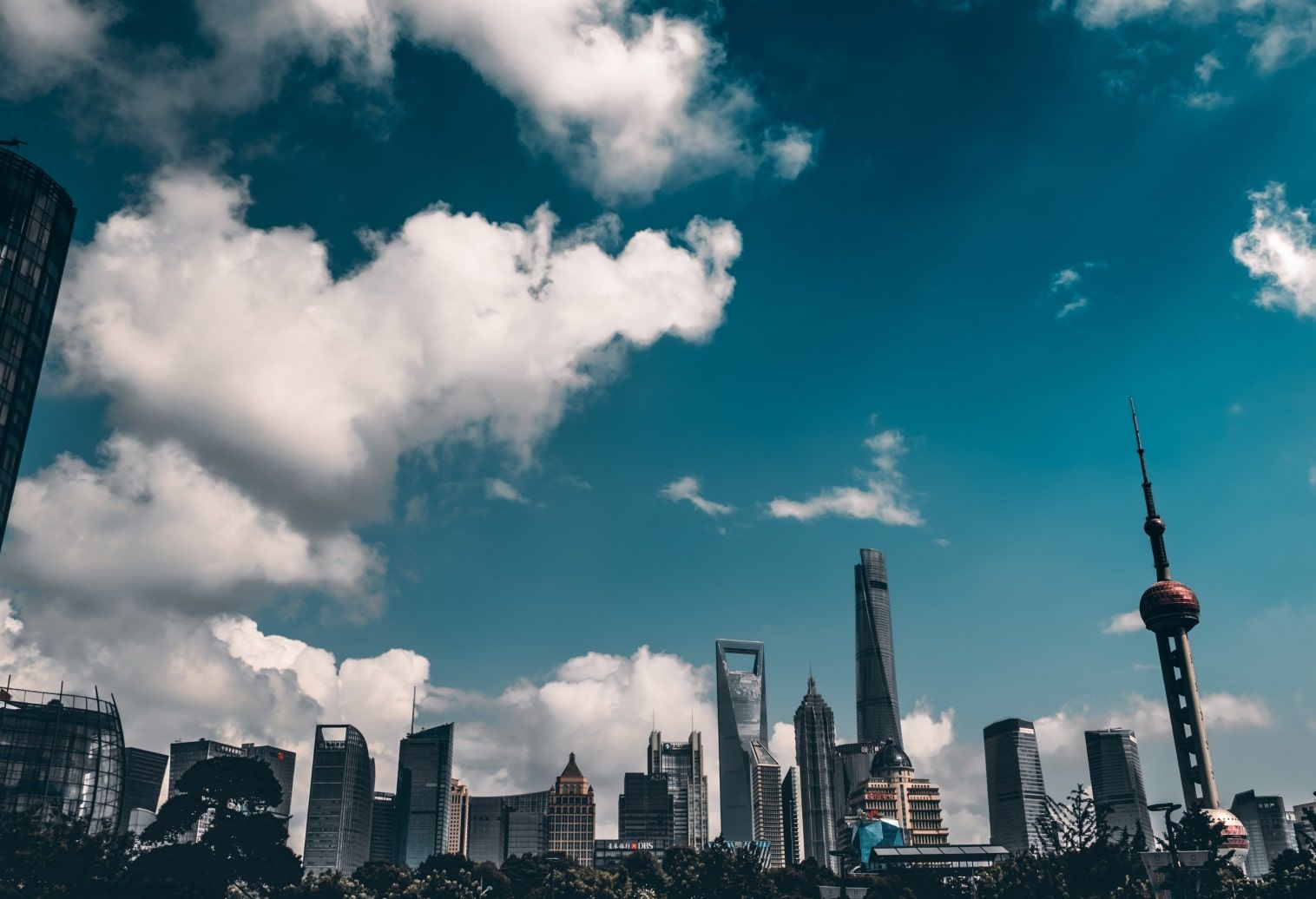 If you're looking for things to do in Shanghai, you won't be disappointed. There's never a dull moment in Shanghai, one of the world's most vibrant and populous cities. Shanghai ranks high as one of the good places to live in China, famous for its fantastic tourist and historical locations.
If you're looking for a bustling city with plenty to see and do, you need a Shanghai vacation. This metropolis is home to some of China's best shopping, dining, nightlife, and cultural history. Whether you're interested in exploring the city's vibrant nightlife or soaking up history and culture, Shanghai has something for you.
Check out our list of top-rated things to do in Shanghai and start planning your trip today!
Visit Historic Longhua Temple and Pagoda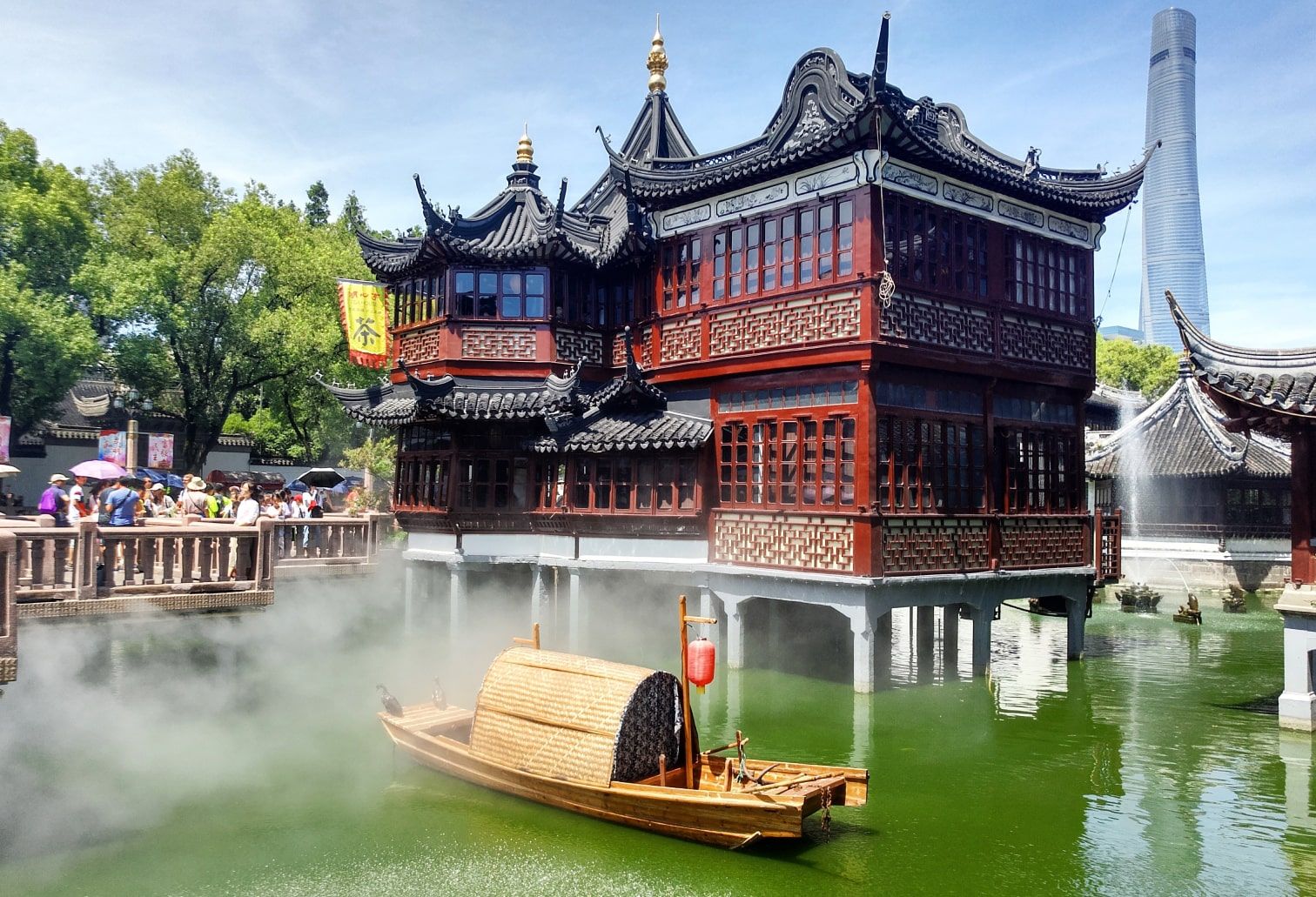 One of the most enjoyable things to do on your Shanghai vacation is visiting the Longhua Temple and Pagoda —  one of the most famous places in Shanghai. The Maitreya Buddha is honored in the Longhua Temple, a Buddhist temple devoted to this character. The Longhua Temple is associated with many historical events and experiences. Its complex spans 27 acres and is home to the world's tallest pagoda, which stands over 200 feet tall.
For many decades, it was used as the site for executions and internment. It is the oldest temple in Shanghai, dating back to the Ming Dynasty. The temple is most famous for its bell and drum towers, and the tower houses a massive bronze bell that weighs over 30 tons.
There are many reasons to visit the temple, but the rich historical experience ranks first on the list. You will also learn the history of Shanghai and other Chinese Municipalities.
The Longhua Temple is not just a tourist attraction - it's an integral part of Chinese culture and one of the best places to visit in Shanghai. The temple's tranquility is one of its most outstanding features. It's the ideal location for spending quality time with friends and family. If you're looking to taste traditional China, there's no better place to start than the Longhua Temple.

See the Views from the Oriental Pearl Tower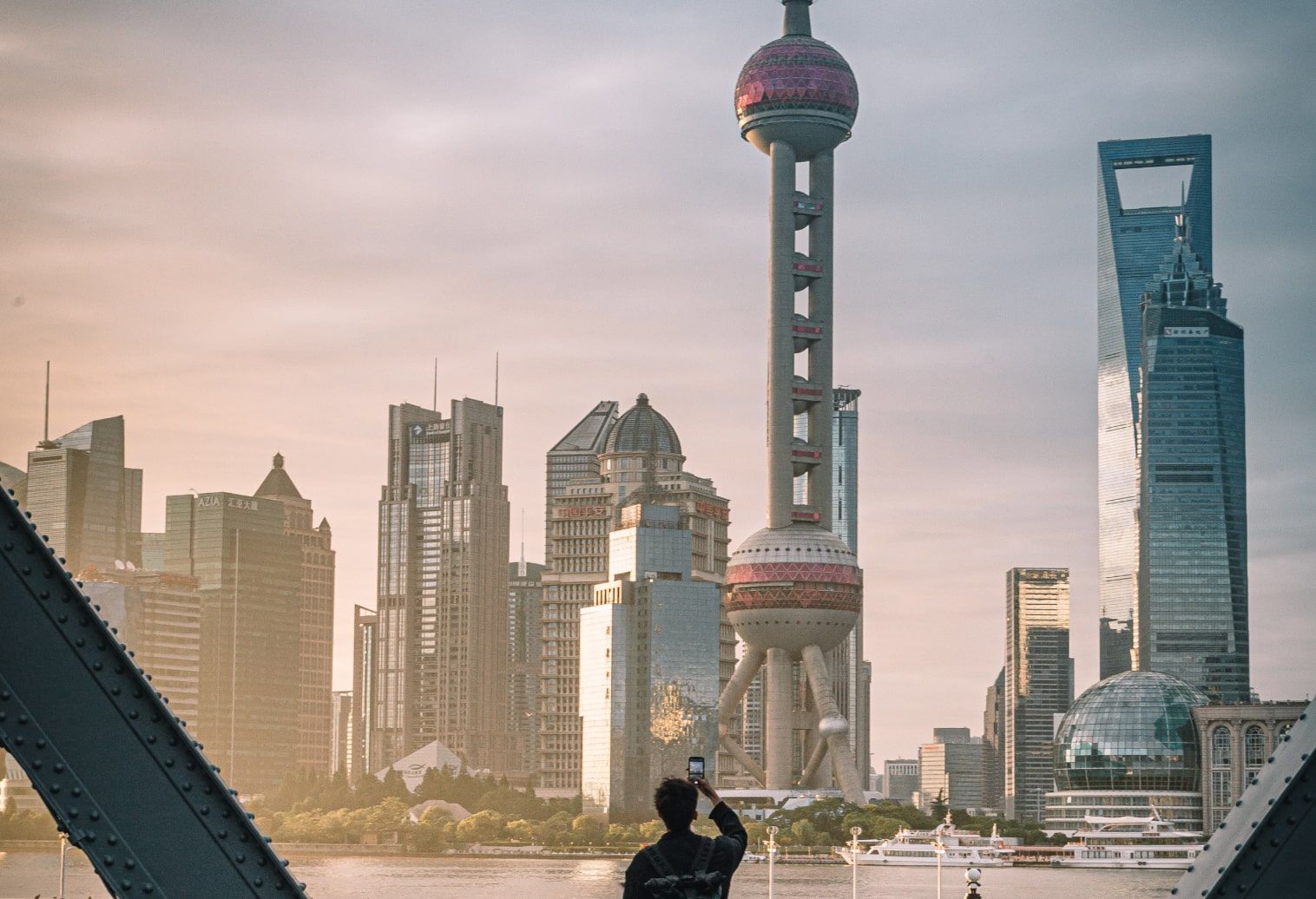 Visiting the Oriental Pearl Tower is something you do not want to miss on your Shanghai Vacation. The view from the Oriental Pearl Tower is one of the most striking views in the world and it is a must see in Shanghai. The tower was built to give visitors a complete view of Shanghai. It is the centerpiece of modern Shanghai. You can visit the restaurant at the tower and tour the entire tower in different spheres. The building is 468 m (1,536 feet) high. Although it is no longer the tallest building in China, it remains an amazing fact of the world. If you are keen on seeing modern places in Shanghai, this is where you want to be.
Shopping on Nanjing Road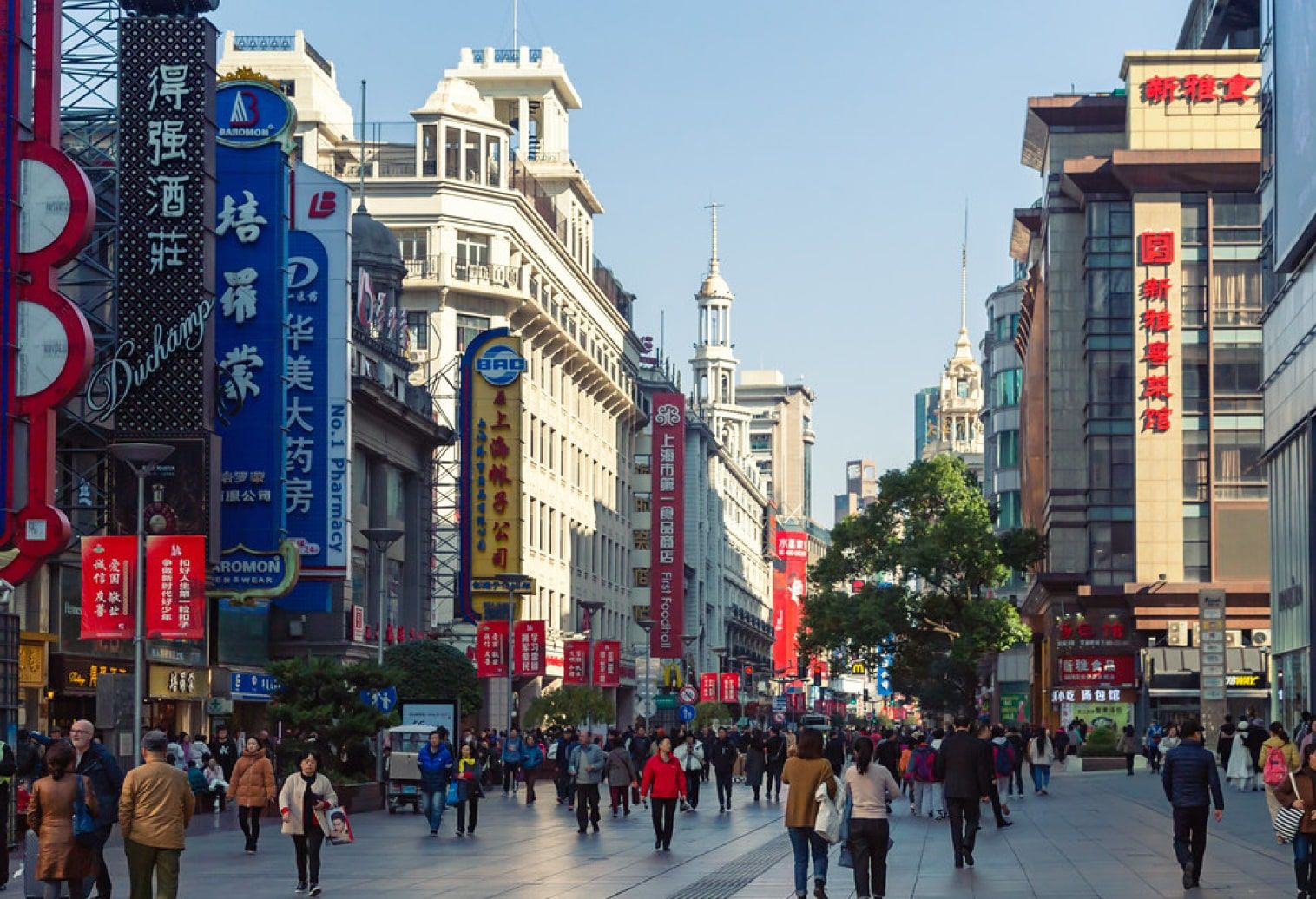 Shopping is an exquisite and fun activity, but it is bliss when done on Nanjing Road. This street is 5km long and is one of the most enjoyable Shanghai activities. The best things to buy on the Nanjing road are local handcrafted products and jewelry. It is also a great place to try local dishes or even cosmopolitan cuisine such as Thai street food. There are over 600 businesses on this street, each of which positions itself strategically to attract customers. Spending time there is certainly one of the most amazing things to do in Shanghai. When walking along Nanjing Road, be assured that you can never run out of options.
Visit the Shanghai Science and Technology Museum
The Shanghai Science and Technology Museum is one of the most popular and must-see Shanghai attractions. But, more than just a museum, it is an interactive experience that allows visitors to learn about China's latest scientific and technological advances.
One highlight of the museum is the 3D cinema. Here, visitors can watch movies that are projected onto a giant screen. The movies are often educational and provide a way to learn about the latest scientific developments in China.
The museum also has several interactive exhibits. These exhibits allow visitors to test their knowledge of science and technology. They can also learn about the history of science and technology in China.
The Shanghai Science and Technology Museum is also a great place to take your family for a day of fun.
Visit the China Mall
If you're looking for a truly unique cultural experience, the China Art Museum is one Shanghai activity you do not want to miss. The museum is housed in a converted factory building and showcases contemporary art from China and Taiwan.
The China Art Museum focuses on promoting cross-cultural understanding through art. The museum regularly hosts exhibitions featuring the work of both emerging and established artists. In addition, the museum offers a variety of educational programs and events that help visitors learn more about Chinese culture.
Whether you're interested in art, history, or simply want to experience something new, the China Art Museum is sure to impress.
Visit Shanghai Disney Resort
Along with other  Shanghai activities you should definitely visit Shanghai Disney Resort. It is the first and only Disney resort in mainland China and the world's largest Disney resort. The resort is in the Pudong New District of Shanghai, about 30 kilometers (20 miles) from downtown Shanghai.
The resort has two theme parks: Shanghai Disneyland Park and Disneytown, and two resort hotels: Shanghai Disneyland Hotel and Toy Story Hotel. There are also new hotels opening near Disneyland in 2022.
Shanghai Disneyland is 3.9 square kilometers in size (1.5 square miles). It has six themed lands: Adventure Isle, Gardens of Imagination, Mickey Avenue, Tomorrowland, Treasure Cove, and Fantasyland.
Disneytown is one reason you want to visit Shanghai: it offers a wide range of fun activities perfect for individuals and families. There's always something fun to do on a Shanghai vacation; you'll never be bored.
Conclusion
You could consider Shanghai if you are looking for an amazing and relatively inexpensive vacation. This city has delicious food, stunning architecture, and plenty of activities to keep you entertained. Start planning your trip to Shanghai today!