13 Things To Do in Newport, Vermont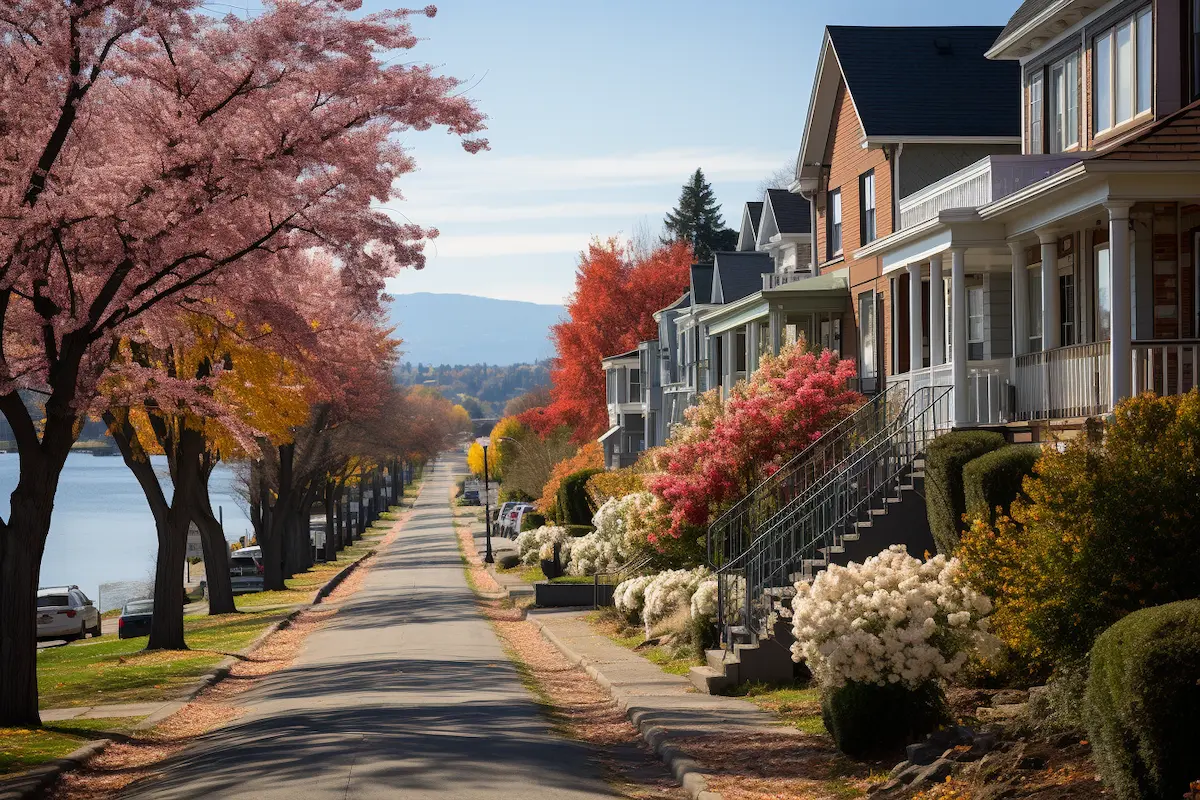 Best Things To Do in Newport, Vermont
Venturing off the beaten path, you'll discover Newport, Vermont - a city that beautifully juxtaposes the thrill of adventurous escapades and the tranquil allure of a peaceful retreat. Situated along the southern shore of Lake Memphremagog, this picturesque destination is a treasure trove of unique experiences and scenic landscapes. Whether you're an outdoor enthusiast, a food connoisseur, or a history buff, Newport offers something for everyone. In this article, we'll explore six must-see attractions that ensure an unforgettable experience in Newport, VT.
Go Fishing at Lake Memphremagog
With its breathtaking panoramic views and thriving ecosystem, Lake Memphremagog offers a paradise for fishing enthusiasts. Renowned for its rich diversity of fish species, including rainbow trout, brown trout, and smallmouth bass, the lake provides opportunities for both amateur and seasoned anglers to try their luck. Even if fishing isn't your thing, a boat ride across the lake or a leisurely stroll along its shores promises a tranquil escape from the daily grind.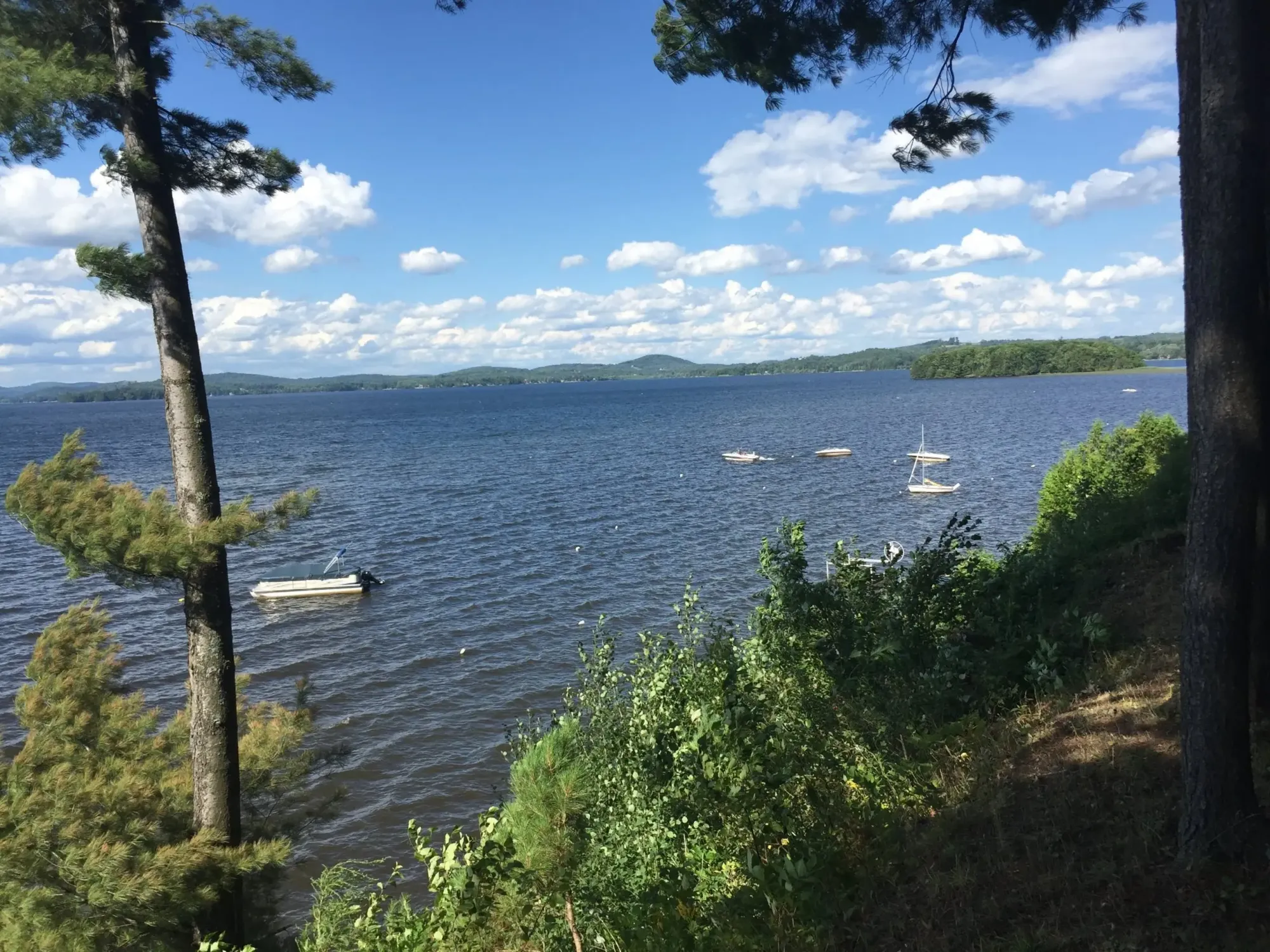 Purchase Artwork at the MAC Center for the Arts
Art lovers rejoice! The MAC Center for the Arts, located in downtown Newport, is an artistic haven featuring works from local artists across various disciplines, including pottery, photography, painting, and more. A non-profit organization dedicated to promoting the arts in the Northeast Kingdom, the MAC Center provides a platform for local talent to showcase their creativity. Whether you're seeking a unique souvenir or want to support local artisans, the center offers a range of captivating artwork to fit any aesthetic.
Sled through the Snow at Huskies Kingdom
If you're visiting Newport during the winter months, a trip to Huskies Kingdom is an absolute must. This magical attraction lets you experience the exhilaration of dog sledding through Vermont's snow-covered landscapes. Guided by a team of Siberian Huskies, you'll sled through snow-laden trails, taking in the pristine beauty of the winter season. Not just an adrenaline rush, a visit to Huskies Kingdom also provides an opportunity to learn more about these fascinating dogs and their important role in northern cultures.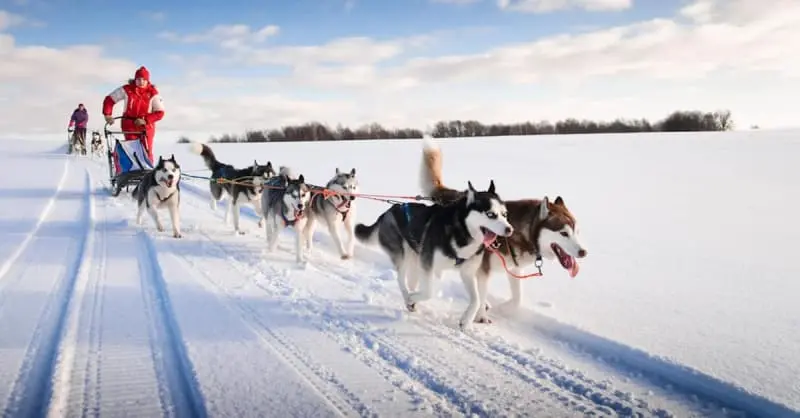 Explore Historical Artifacts in Goodrich Memorial Library
Constructed in 1899, the Goodrich Memorial Library is the largest public library in Orleans County, with a history as captivating as the volumes it houses. Its stately architecture and classic Victorian-style decor make it a spectacle in its own right.
Beyond its stunning exterior, the library is home to an extensive collection of historical artifacts, newspapers, photographs, and genealogical records that offer a glimpse into the region's rich past. Whether you're a bookworm or a history enthusiast, the Goodrich Memorial Library provides a quiet sanctuary to lose yourself in the pages of time.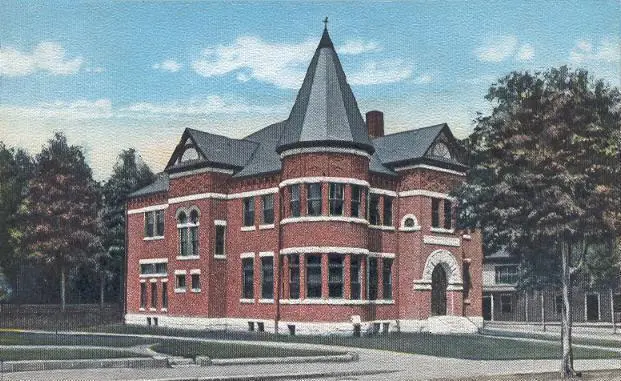 Support Local Farmers at Northeast Kingdom Tasting Center
Food and drink connoisseurs will delight in a visit to the Northeast Kingdom Tasting Center. This culinary hub brings together local farmers, chefs, and food artisans under one roof, offering visitors an authentic taste of Newport's homegrown products. From artisanal cheeses and fresh-baked bread to maple syrups and craft beers, every product tells a story of the region's agricultural heritage. The tasting center not only satiates your taste buds, but also supports local businesses, fostering a community-focused approach to dining.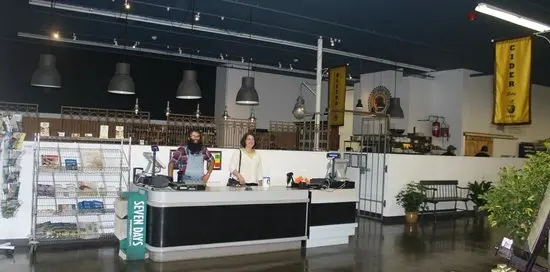 Order a Sushi Platter at Dusit Thai Cuisine
After a day of exploring, unwind at Dusit Thai Cuisine - a highly recommended restaurant in Newport serving an exquisite fusion of Thai and Japanese delicacies.
From the spicy tang of Tom Yum soup to the intricate flavors of a sushi platter, every dish is crafted with care and presented with an artistic flair. Paired with the warm, inviting ambiance and friendly staff, Dusit Thai Cuisine provides a culinary experience that tantalizes all senses.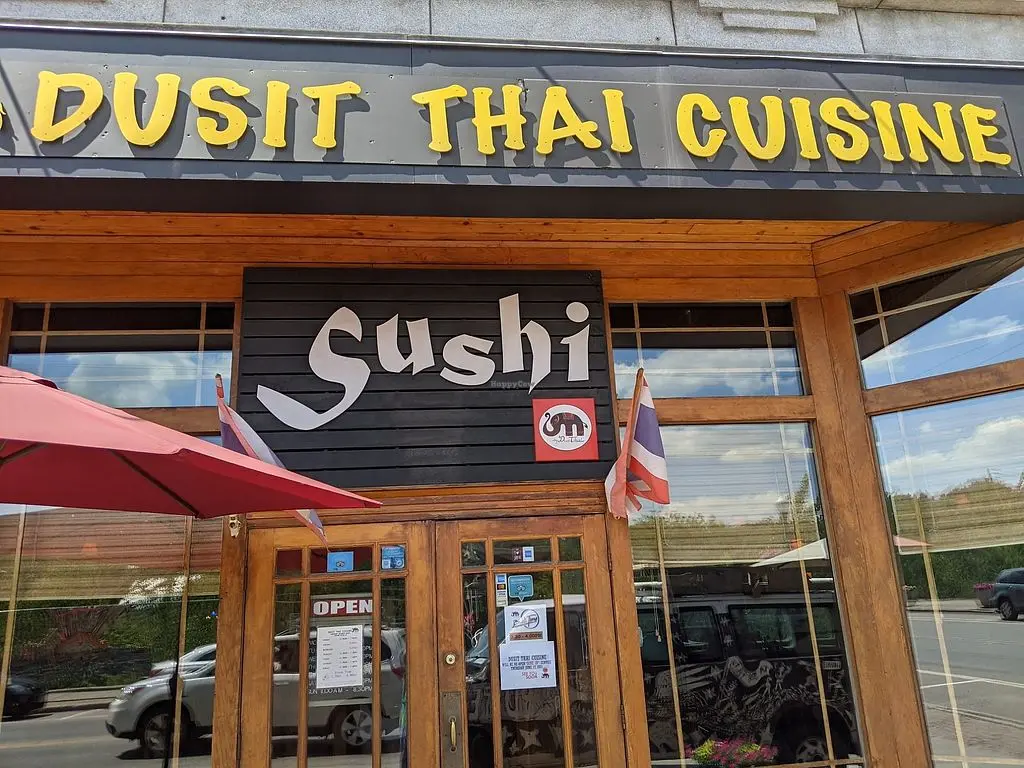 Go Sightseeing at the Eagle Point Wildlife Management Area
For those who love immersing themselves in nature, the Eagle Point Wildlife Management Area is the perfect getaway. This sprawling, verdant haven spans over 420 acres and offers countless opportunities to observe and photograph local wildlife. Meandering hiking trails lead visitors through diverse ecosystems, including wetlands, forests, and open fields. Birdwatchers can keep their binoculars ready for spotting numerous avian species, while the scenic views of Lake Memphremagog offer an Instagram-worthy backdrop.
Pick Up Healthy Ingredients at Newport Farmers Market
Take a piece of Vermont's farm-fresh produce home with you from the Newport Farmers Market. Open every Saturday, the market brims with the season's best fruits, vegetables, baked goods, and local artisanal crafts. By shopping at the market, not only do you get to savor nutritious, fresh-from-the-farm produce, but you're also supporting the local farmers and crafters who pour their heart into their products.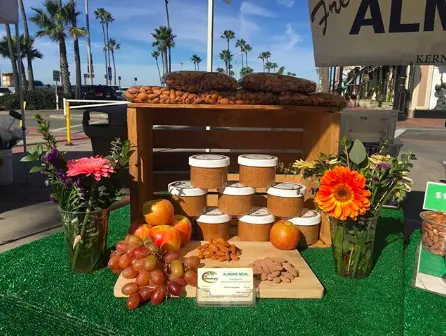 Take in the Scenery at Prouty Beach Campground
A jewel in Newport's crown, Prouty Beach Campground offers an unforgettable blend of relaxation and adventure. Located on the shores of Lake Memphremagog, this campground is the ideal place to unwind and reconnect with nature. With stunning sunsets, a serene beach for swimming, and spots perfect for setting up a picnic, it's no wonder visitors return year after year.
Stop By and Pray at St. Mary Star of the Sea
Whether you're religious or just appreciate beautiful architecture, a visit to St. Mary Star of the Sea, a historical Roman Catholic church, is worthwhile. Its striking stained-glass windows, impressive woodwork, and peaceful ambiance make it a sanctuary of serenity amid the city's bustle. Regardless of your faith, everyone is welcomed to enjoy the quiet and reflective atmosphere.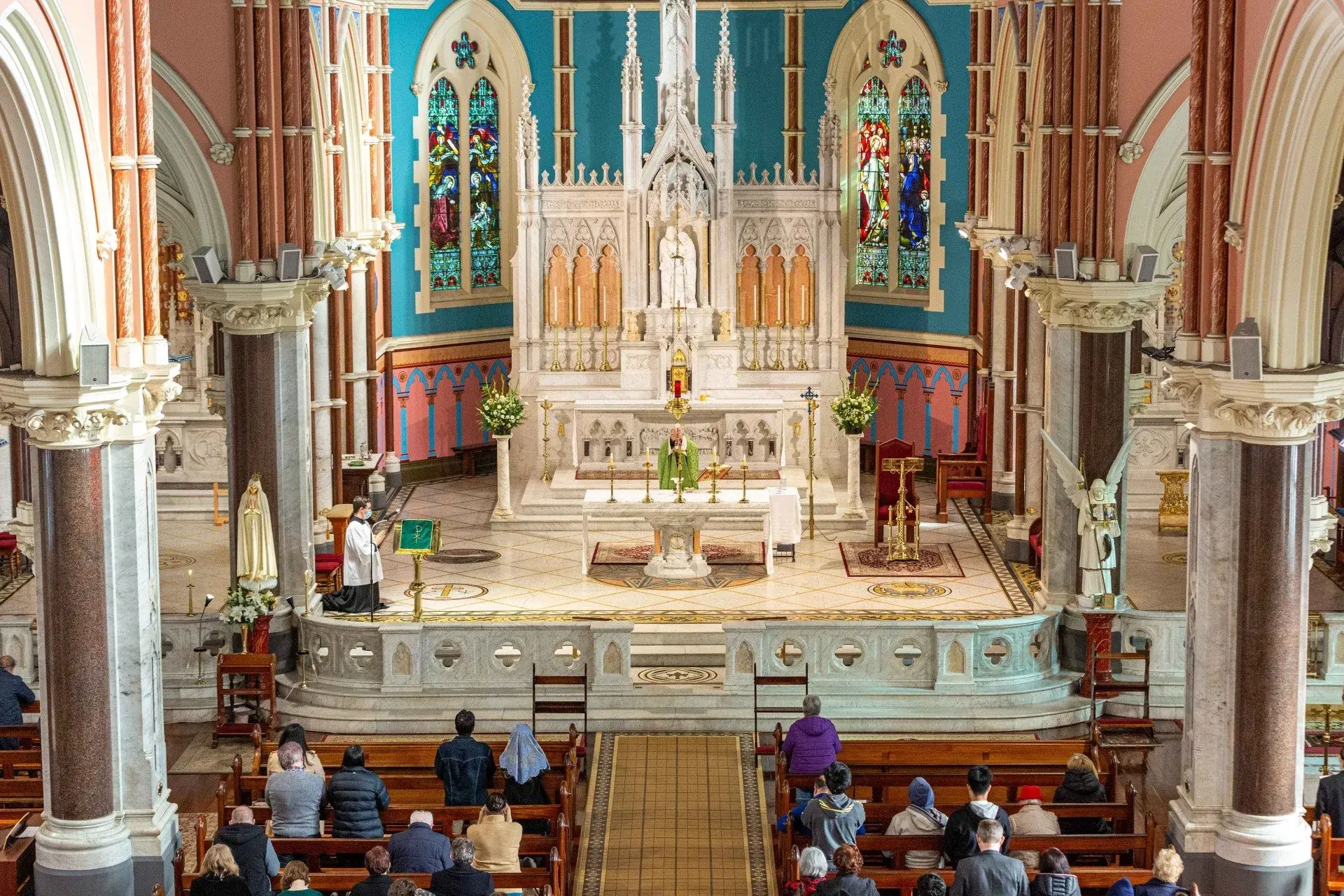 Picnic at the Gardner Memorial Park
Next, make your way to the Gardner Memorial Park, a well-kept space perfect for a leisurely picnic. The park offers various amenities including a playground, a boat launch, and a picnic area complete with barbecue grills. Whether you're planning a family day out or a quiet afternoon with a good book, the park's tranquil surroundings are sure to delight.
Drive along Northeast Kingdom Byway
For a quintessential Vermont experience, take a drive along the Northeast Kingdom Byway. This picturesque route winds through quaint villages, sprawling farmlands, and lush forests, offering a glimpse into the rural life of the region. The byway is more than just a scenic drive – it's an immersive experience in local culture, history, and natural beauty.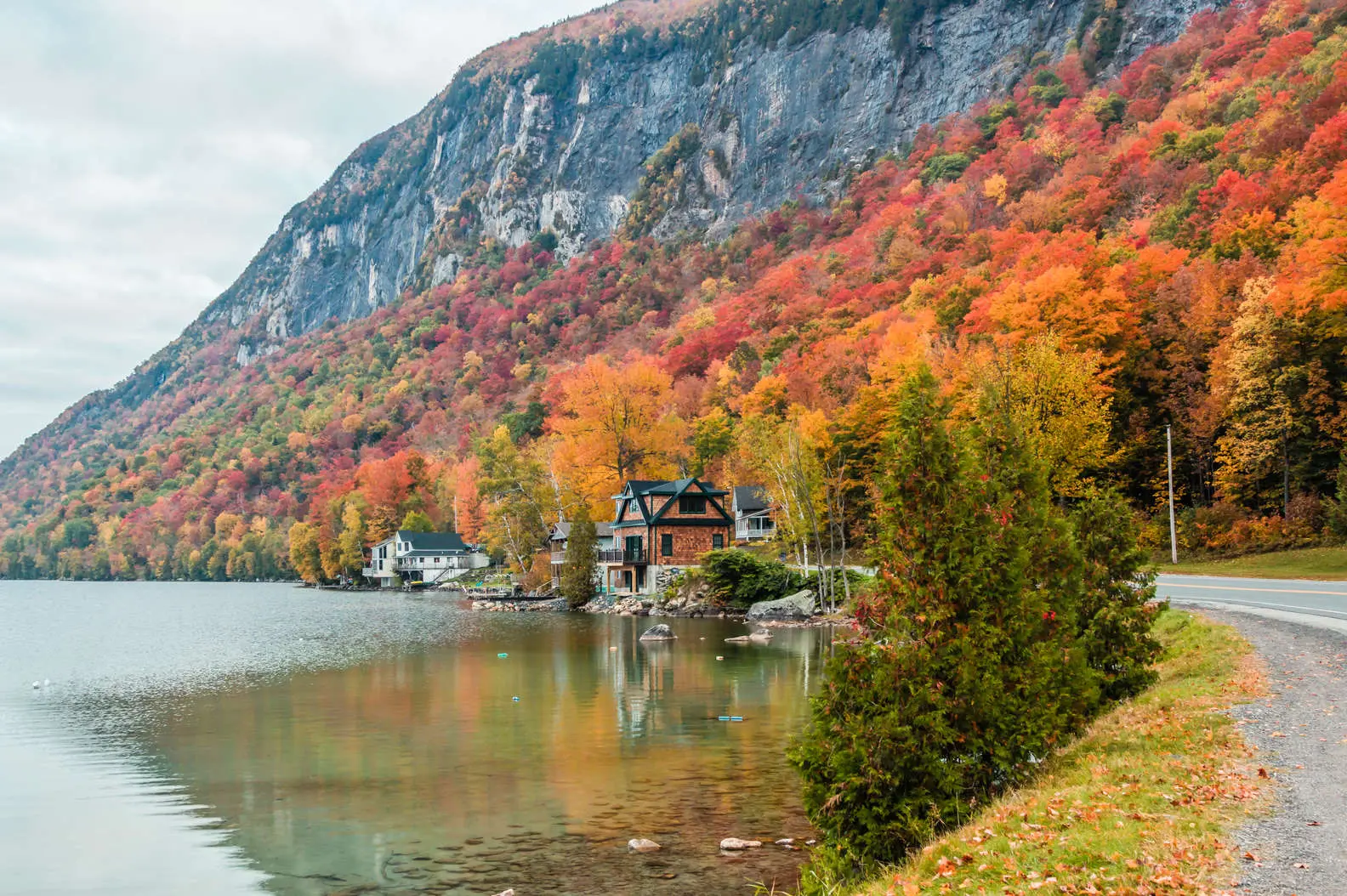 Go Sledding during the Winter Festival at Gardner Park
If you're visiting Newport in winter, be sure to participate in the Winter Festival at Gardner Park. This festive event transforms the park into a winter wonderland, complete with ice sculptures, warming bonfires, and the main attraction – sledding! It's a magical experience for both kids and adults alike, perfectly capturing the charm of winter in Newport.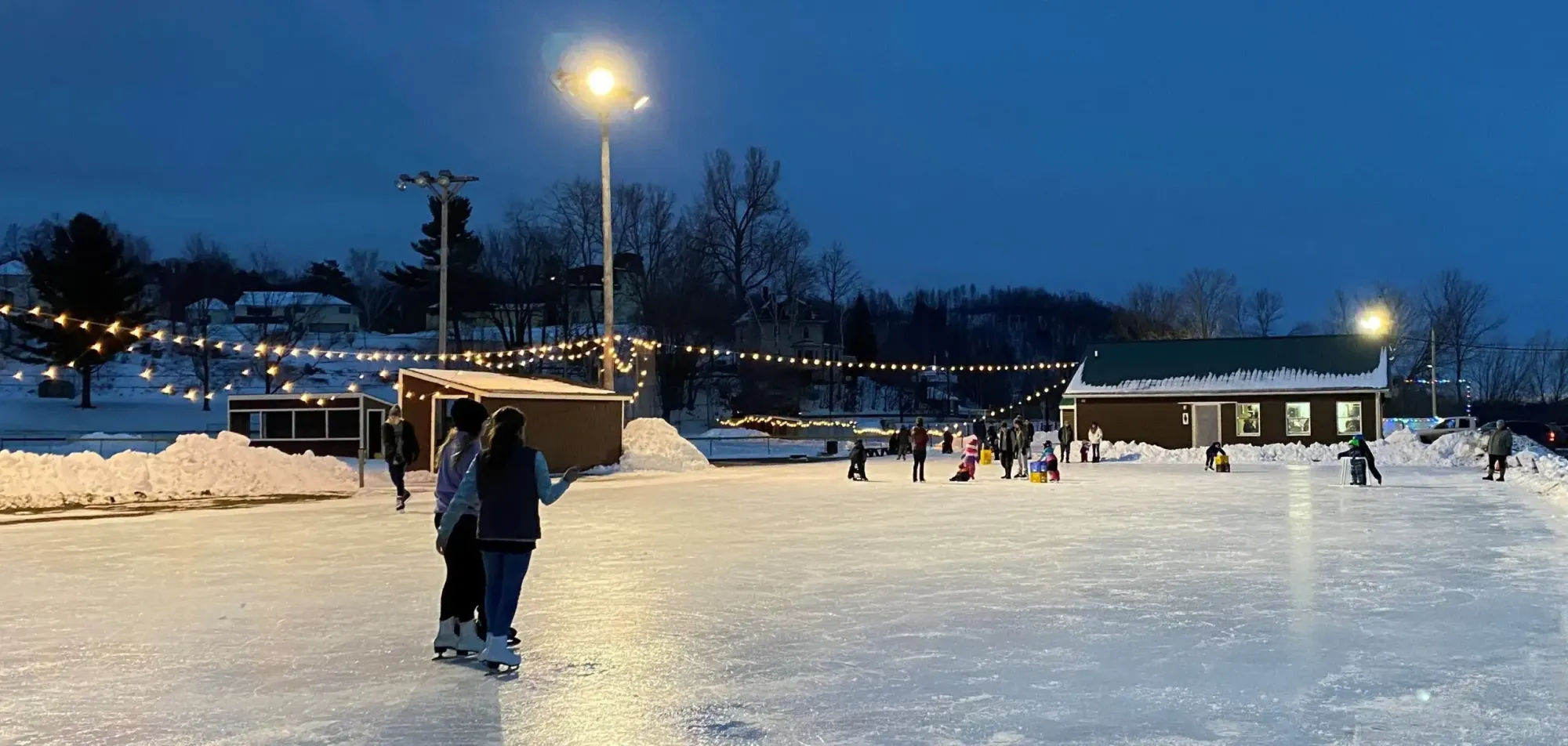 Final Thoughts
From tranquil green spaces and historic sites to lively markets and cultural experiences, Newport, VT, truly has it all. Whether you're in town for a short visit or planning an extended stay, this New England gem promises a journey filled with memories that will last a lifetime. Unleash your spirit of adventure and dive headfirst into the abundant experiences Newport offers - it's a trip you won't regret!
Frequently Asked Questions about Newport, VT
What is the best time to visit Newport, VT?
Newport, VT, is a year-round destination with each season offering unique experiences. Fall is particularly beautiful with the fall foliage setting the city ablaze with colors. Winter is perfect for those who love winter sports, while spring and summer are great for outdoor activities like fishing, camping, and hiking.
How can I reach Newport, VT?
The closest airport to Newport is Burlington International Airport. From there, you can rent a car or take a shuttle to Newport, which is around a two-hour drive.
Are there any lodging options in Newport?
Yes, Newport offers a variety of accommodations to suit different budgets, from bed and breakfasts and motels to upscale resorts. Some popular choices include Newport City Inn & Suites and The Derby Four Seasons.
Are there any local events that I can attend?
Newport hosts various events throughout the year. In winter, the Winter Festival at Gardner Park is a must-visit. The Newport Farmers Market, open every Saturday, is an excellent opportunity to mingle with the locals and buy fresh produce.
What kind of outdoor activities can I do in Newport?
Newport offers a plethora of outdoor activities. You can go fishing at Lake Memphremagog, hiking at the Eagle Point Wildlife Management Area, camping at Prouty Beach Campground, or simply take a scenic drive along the Northeast Kingdom Byway.
Is Newport a family-friendly destination?
Absolutely! Whether it's sledding at the Winter Festival at Gardner Park, exploring the Goodrich Memorial Library, or having a picnic at Gardner Memorial Park, there are plenty of activities that can be enjoyed by the entire family.
What dining options are available in Newport?
Newport boasts a vibrant dining scene, with restaurants offering a variety of cuisines. A must-visit is Dusit Thai Cuisine, which offers a fusion of Thai and Japanese delicacies. Also, don't forget to stop by the Northeast Kingdom Tasting Center to sample local delicacies.