Off-peak Travel Is a Great Way to See Incredible Destinations Without the Crowds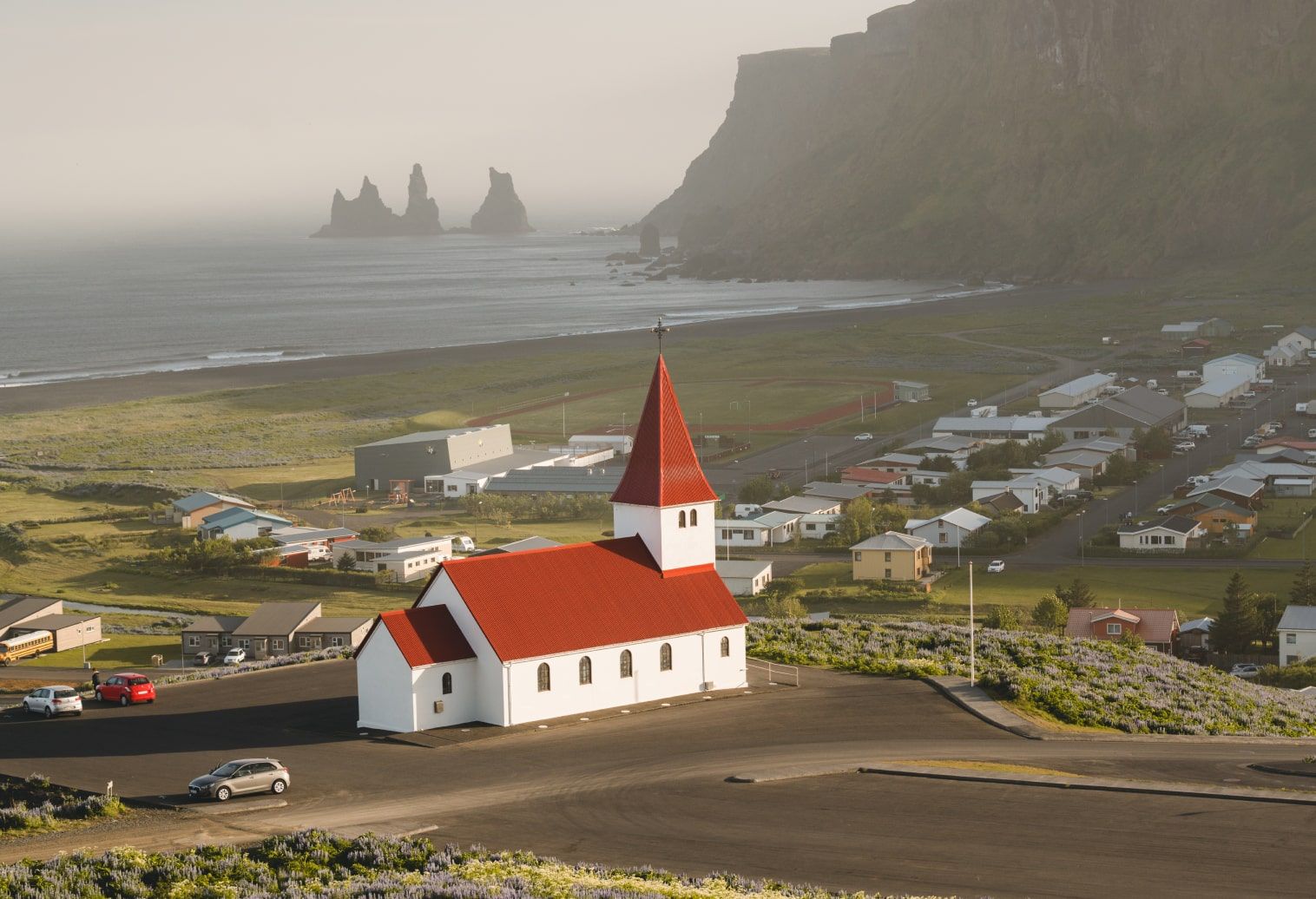 You may think that the only time to travel is during the peak season, but that's not true at all! There are many incredible destinations around the world that are best visited during off-peak travel times. If you're looking for a unique travel experience, consider travelling during the off-season. Not only will you save money, but you'll also have fewer crowds around you and more opportunities to explore.
Of course, travelling during peak season can be an amazing experience, but off-season vacations could be even more enjoyable. There are a lot of benefits that can only be discovered during the off-season travels.
So if you're feeling adventurous, check out these 12 amazing places to visit during off-peak travel times.
Off-peak Travel Destinations You Can't-Miss
Below are some of the most incredible and popular destinations you can consider visiting during your off-seasons vacations:
Tuscany, Italy
Tuscany is a region in Italy, with Florence as its capital. April to September is considered the region's peak season, while the rest of the year is considered time for low season travels.
The off-season travel months in Tuscany offer different sightseeing opportunities, like museums, concerts, and exhibitions. Following that, you can take baths in hot springs, and get massage treatments at spas.

New Orleans, Louisiana
New Orleans, located very close to the Gulf of Mexico, is known as the most beautiful city in Louisiana on the river of Mississippi. During the peak season, the New Orleans' jazziest festival, Mardi Gras, is an exciting time to visit this city as people from all around are flocking here to join in on the festivities.
However, don't belittle how beautiful this town is during the low season travels (Winter). There are plenty of winter activities that go beyond catching live music or hitting the bars of the French Quarter — although those are certainly choices well worth making!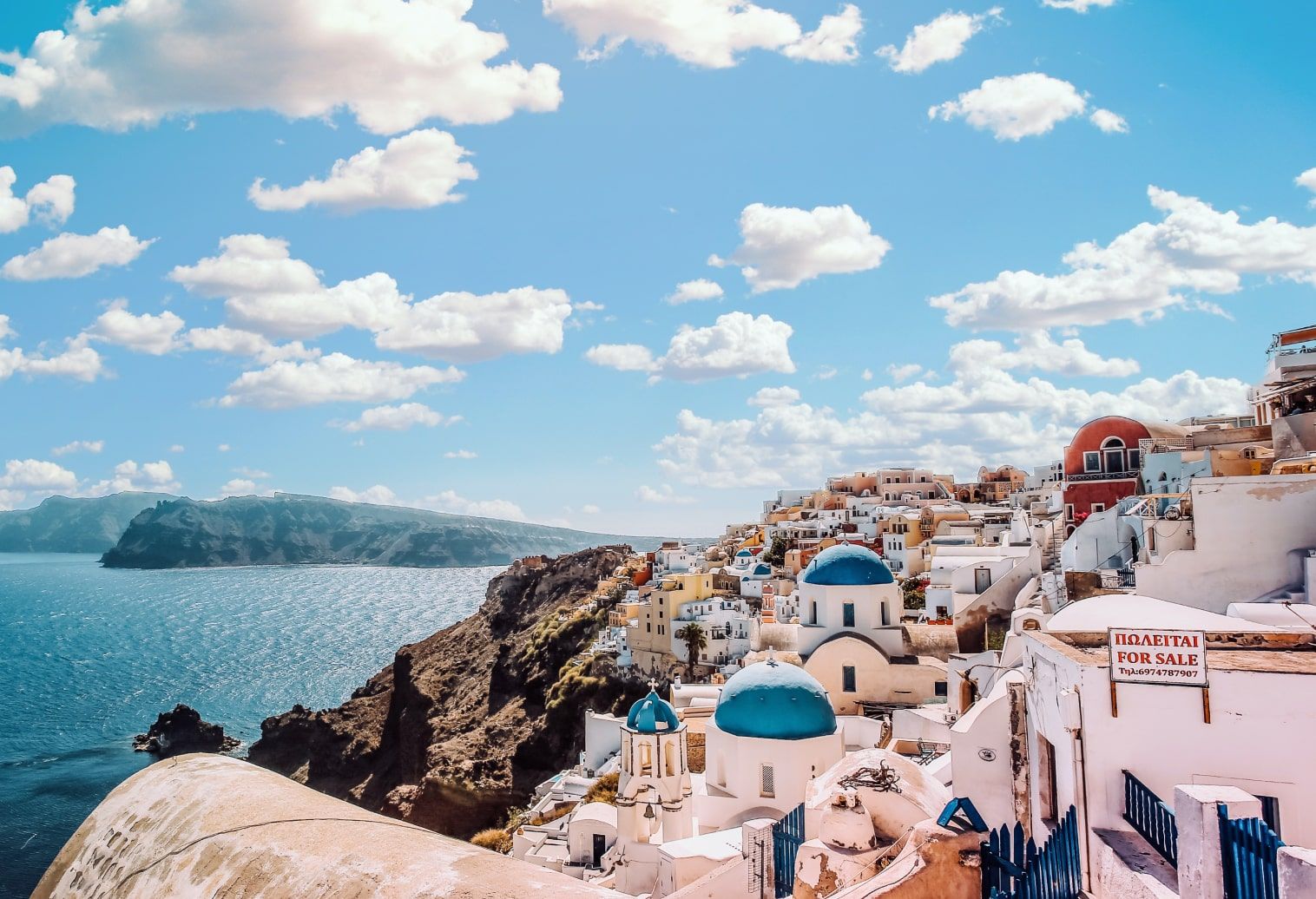 Athens, Greece
Athens, the ancient capital of Greece and one of Europe's most popular peak time travel attractions, welcomes tourists around the year. With its tourist-free roadways and pedestrian zones at every corner, visitors can shop or stroll along historic streets full of shops and cafés.
Some museums speak about Ancient Athenian history with interactive galleries to make your experience more enjoyable. During the off-season vacations, you never have to wait in line: be it extraordinary archaeological sites perfect for history buffs and premier restaurants, cafes, and hotspots for fashion houses like Giorgio Armani.
You will find a lot more during your low season travel to Athens. Regardless of when you visit this beautiful city, you should indulge in local cuisine and try a range of fresh, tasty traditional dishes like moussaka or taramasalata.
Bermuda
Bermuda is a country with Hamilton as its capital, overseen by the British Government. Despite the relatively warm temperatures in the southern Caribbean, Bermuda remains mild in temperature, even in winter.
Visiting places like the crystal swimming pool at the Blue Hole Park, the caves, the golf course, and the pink sands at horseshoe beach bay relaxes body and mind. It is a completely different experience to see the ocean during the off-peak travel times rather than in the peak time travels.

Paris, the French capital.
Located in the north-central part of the country, Paris is the capital of France. It is an incredibly popular place to be no matter the time of the year, but still its off-season travel months offer less crowds than say summer season.
Paris, being a megacity, has a lot of wonderful galleries, places you can go for classic shopping, amazing culture, and inconceivable cafés. Moreover, it is possible to get slightly cheaper hotels in Paris during off-peak travel times, and, if you get lucky, experience the magical effect of the snow-covered Eiffel Tower.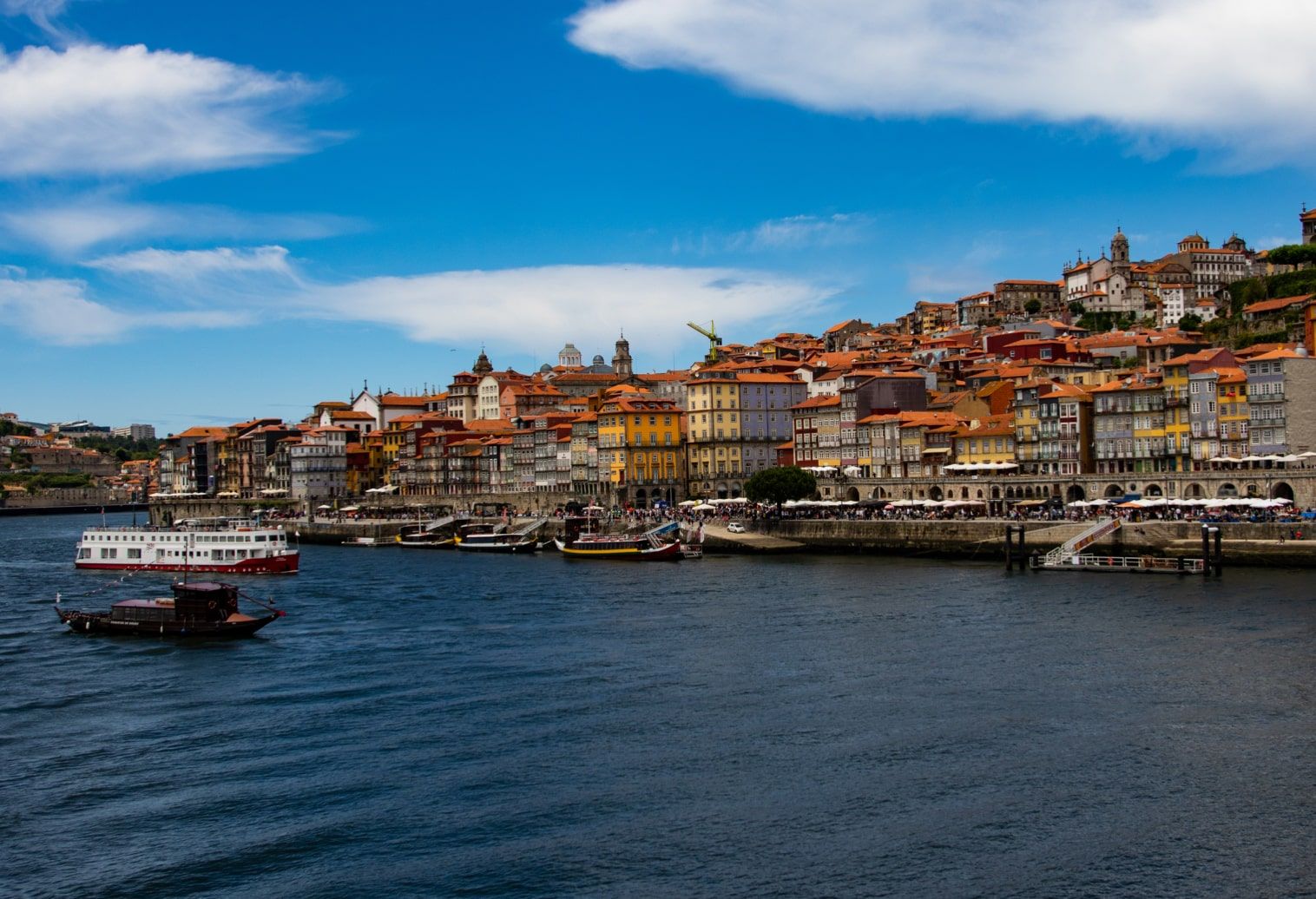 Portugal
Portugal is a European country closely located to Spain, which has Lisbon as its capital and has recently become very noticeable among tourists all over the world. It does not matter if you are traveling during peak or off-peak travel times, the Iberian Peninsula offers exciting cities, beautiful beaches, wonderful wineries and delicious cuisine.
Portugal is not a large country - in fact, it only takes about five hours to drive from Porto to Lisbon.
However, with temperatures that remain in the high 50s to low 60s degrees throughout the off-season months, it's a great time to explore the country and take advantage of all it offers during the off-season.
Mexico City
It would not be an exaggeration to say that Mexico City, the capital of Mexico, is one of the most interesting cities in the world. As you step outside the airport in Mexico City, you're immediately aware of how much life there is in this vibrant yet condensed city.
Its weather is perfect for enjoying a comfortable stroll along the avenues with boutique stores and chic coffee shops on every corner - make sure not to miss Plaza Garibaldi.
Visitors can spend warm summer nights at mezcal bars such as La Clandestine, which specializes in raw agave spirits. If you have time to visit any other places during your off-season vacations, ensure to check out Frida Kahlo's home turned museum, La Casa Azul.
Iceland
Iceland is an island between the North Atlantic and the Arctic Ocean, with Reykjavik as its capital. In opposition to the unruly name, most tourists visit Iceland during summer to enjoy a relatively pleasant weather while exploring its abundant natural beauty. Iceland is famous for its northern lights, whales, lakes, and geysers.
However, tourists visiting during off-peak travel time will marvel at glacial lakes with no one around them. Also, flight tickets get slightly cheaper during off-peak time (summer) travels.
Montreal, Canada
Montreal is a city in Quebec, Canada, and one of the coldest places in the world. Take a visit to Montreal's world-renowned museums like the Museum of Fine Arts, Music, or even an insectarium, where you can learn about the different bugs that live in the city.
French is the official language here, however, all information is readily available in English too. For those who like spending time in nature, try going for a hike in Mount Royal Park, or visit the Botanical Garden at Trencanville.
Further, Montreal is a bike-friendly city, with plenty of pathways and bicycle lanes throughout if biking is more up your alley.
Morocco
This fabulous North African country is located next to the Atlantic Ocean, with Rabat as its capital. Morocco's diversified landscape makes it a great destination all around the year. However, the experience of traveling during the off-season (November to March) to Morocco will blow your mind.
There are plenty of options to choose from when it comes down to activities. One can explore the colourful souks of the medina, lounge about at a riad, or dine outside, for example, on tagine and slow-roasted mechoui lamb.
Trekking through Chefchaouen across trails of evergreen forests and fields is another fun option during the rainy season. There's also plenty to do in Essaouira, including strolling its whitewashed ramparts, eating local seafood, or enjoying a refreshing swim on one of its many beaches. Or visit Morocco's other famous cities, whether it be Rabat or Marrakesh, there's just so much more than only desert dunes that awaits you.
San Sebastian, Spain
San Sebastian is a city in the heart of Northern Spain, and one reason to visit is its world-famous cuisine. It has incredible food, with famous pintxo bars and Michelin star restaurants. You could easily spend an entire off-peak travel time here just eating and drinking. Pass an afternoon in between a few different tapas bars or indulge in a multi-course menu at one of San Sebastian's many acclaimed restaurants, like Akelarre or Arzak.
Other interesting things you can do are climbing to the highest point of Monte Urgull, sightseeing architectural masterpieces, and learning history at the largest museum in the city.
Benefits of Traveling During Off-peak Season
There's something during the off-season vacations that feels right. The airports aren't as crowded; the lines aren't as long, and the hotels are not overbooked.
Of course, there are a few downsides as some attractions may be closed. But mostly, travelling during off-season months is a great way to avoid the crowds and save money. Some of the basic benefits you enjoy as tourists during the off-season travels are shown below:
Flight tickets booked at cheaper rates: Flight prices are lower if you travel during the off-season due to the lower number of tourists.
Take pictures freely without rushing: You get to take pictures without struggling among crowds.
Locals become more friendly: Since there are fewer people to attend to, you get to know the locals better because they tend to pay you more attention than during the peak season.
You can travel to more destinations within your budget: You can simply travel more and better with your budget since the prices of things are cheaper.
Destinations are less populated with tourists: You get to enjoy more space on your travels since there are few people around.

How to Pack for Off-peak Season Trave
In reality, there is no flat rule on what to pack during peak and off-peak times. All depends on your destination and the specific weather conditions you are expected to find there during your off-peak travel. When the weather is chilly, pack warmer clothes. If your off-season vacations will be in a warmer climate, don't overpack not to carry a heavy luggage that could cost you more on airline fares.  
Travel-Off-peak: a win-win situation
If you want to go explore during the off-season vacations, now is the time to start planning. Not only will you avoid some of the crowds, but you may also score some off-peak travel times deals on airfare and hotels.
Taking an off-season trip is like a breath of fresh air. There's nothing to distract you from seeing all your destination has in store, and it will be so much more relaxing than if it were a peak time travelling season! You can be assured that every trip is a win-win situation.