Romantic Things to Do in Istanbul for Couples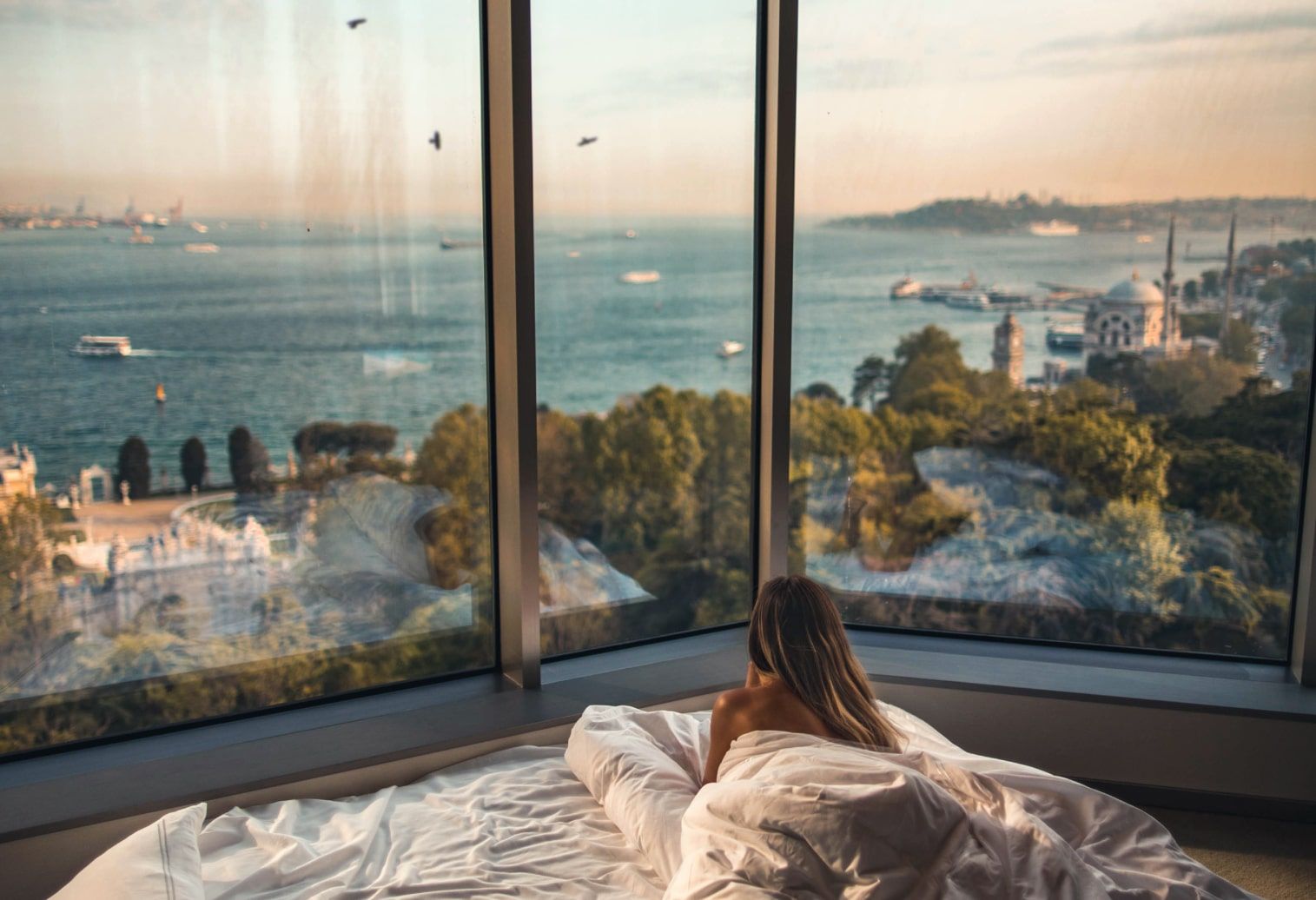 Are you a couple on a vacation trip to Istanbul seeking the ideal romantic getaway? This post is undoubtedly for you.
Istanbul, Turkey's largest city, is located in the country's northwest. Istanbul is the world's only city that spans two continents. The city is located on both sides of the Bosporus strait; in Europe and Asia.
Despite not being the capital, Istanbul is the country's economic, cultural, and historic center. Tourists from around the world are drawn to this city. There are numerous historical sites, exciting art, culinary heritage, and a vibrant local atmosphere.
There are numerous romantic activities in Istanbul, and we've chosen the best things to do in Istanbul for couples. So let's get started with our top picks.
Try a Couples' Turkish Bath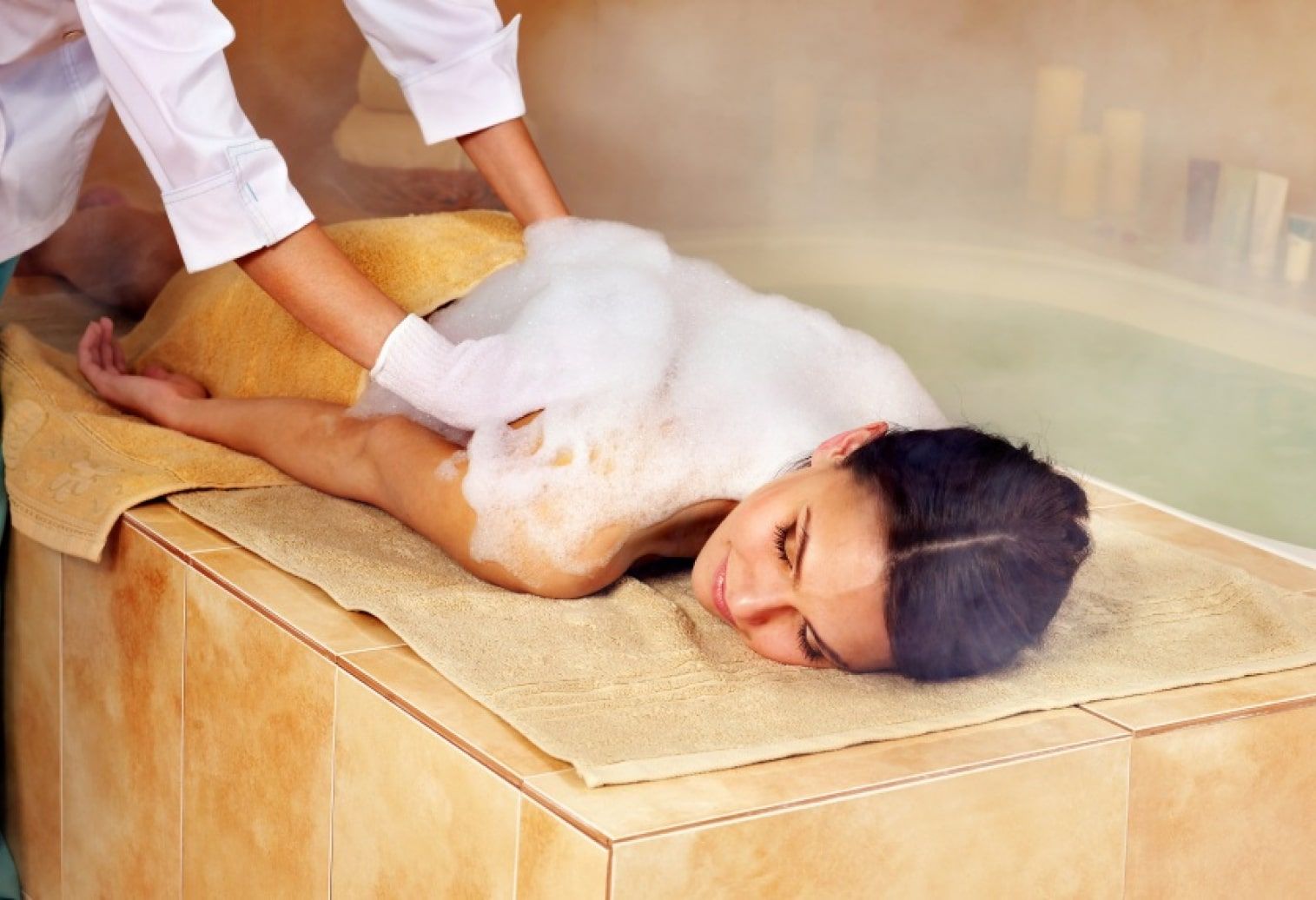 One of the most romantic places in Istanbul that couples should visit is Turkish bathhouses. The Turkish bath, also referred to as Hammam, is a fun thing couples should try during their romantic holidays in Istanbul. It's a significant part of Turkish culture that dates back to the 16th century. A type of steam bath used to cleanse the body and mind. The cleansing is accomplished by first sweating and rinsing your body for about 30 minutes in a steam room. Then it's followed by a full-body scrub to remove dead skin, which is an essential part of the experience. It is a must-try for couples who should certainly try it as part of an Istanbul romantic getaway.
Admire the Mosaics at the Hagia Sophia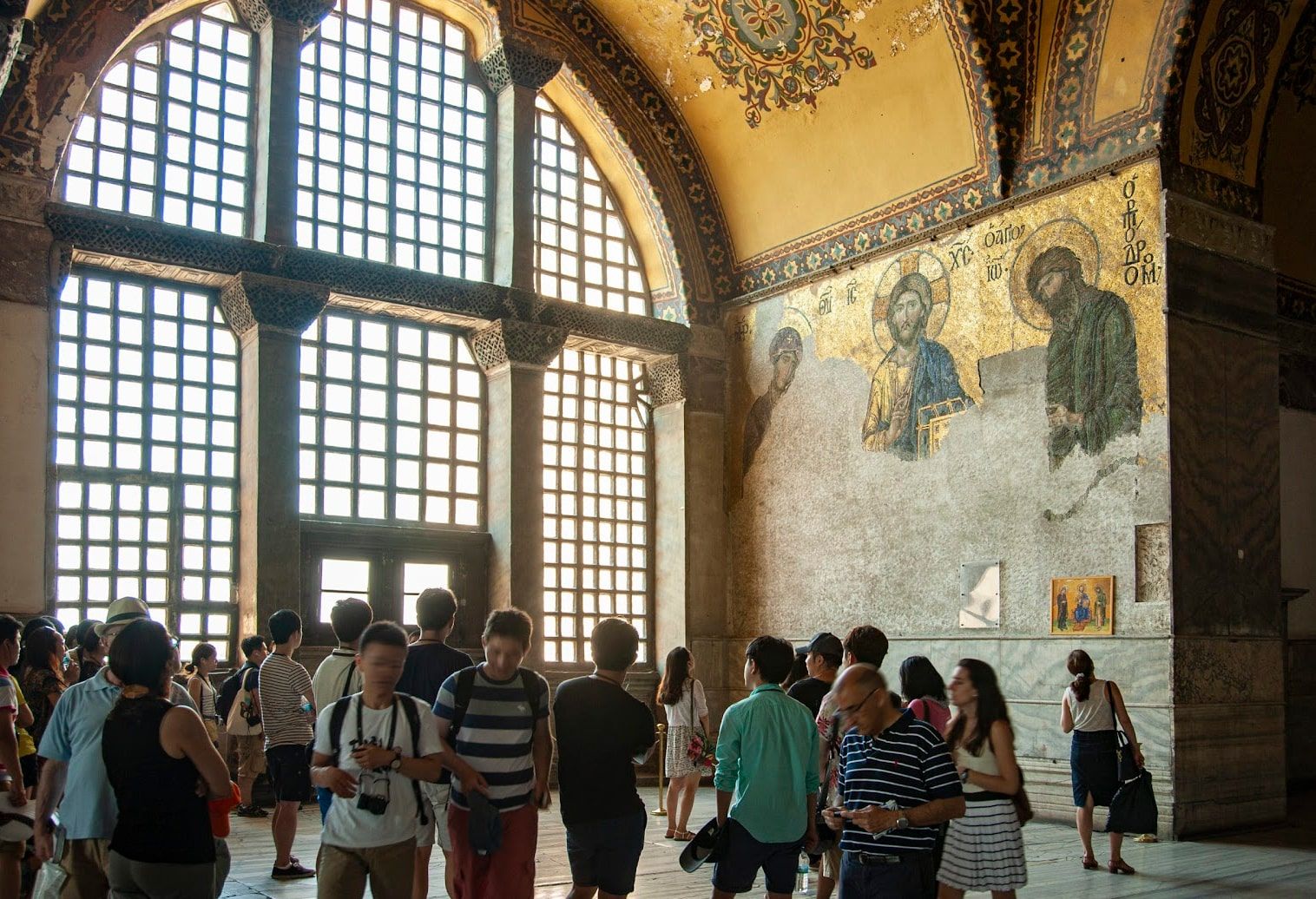 A visit to the Hagia Sophia is also one of our top picks for things to do in Istanbul for couples. The Hagia Sophia is a religious structure constructed in the sixth century. It is in the heart of Istanbul's Sultanahmet neighborhood. Because it houses a wealth of history, it is one of the most impressive and significant buildings ever built. Originally a church, it was turned into a mosque and then a museum under the Ottoman Empire. In 2020, it was converted again to a mosque, although this time an open one. People are regularly observed flocking in and out of it, making it a tourist attraction. In addition, this underground cistern sometimes hosts concerts and beautiful shows.
The mosaics that adorn portions of the interior walls of this old monument are world-renowned. The mosaics at Hagia Sophia have been dubbed "some of the best in Istanbul art" since they were created by numerous Istanbul royal dynasties.
For couples on romantic vacations in Istanbul, Hagia Sophia is a must-see. Enjoy the walk around the building, which features beautiful examples of Istanbul art at its finest.
Wander Through the Basilica Cistern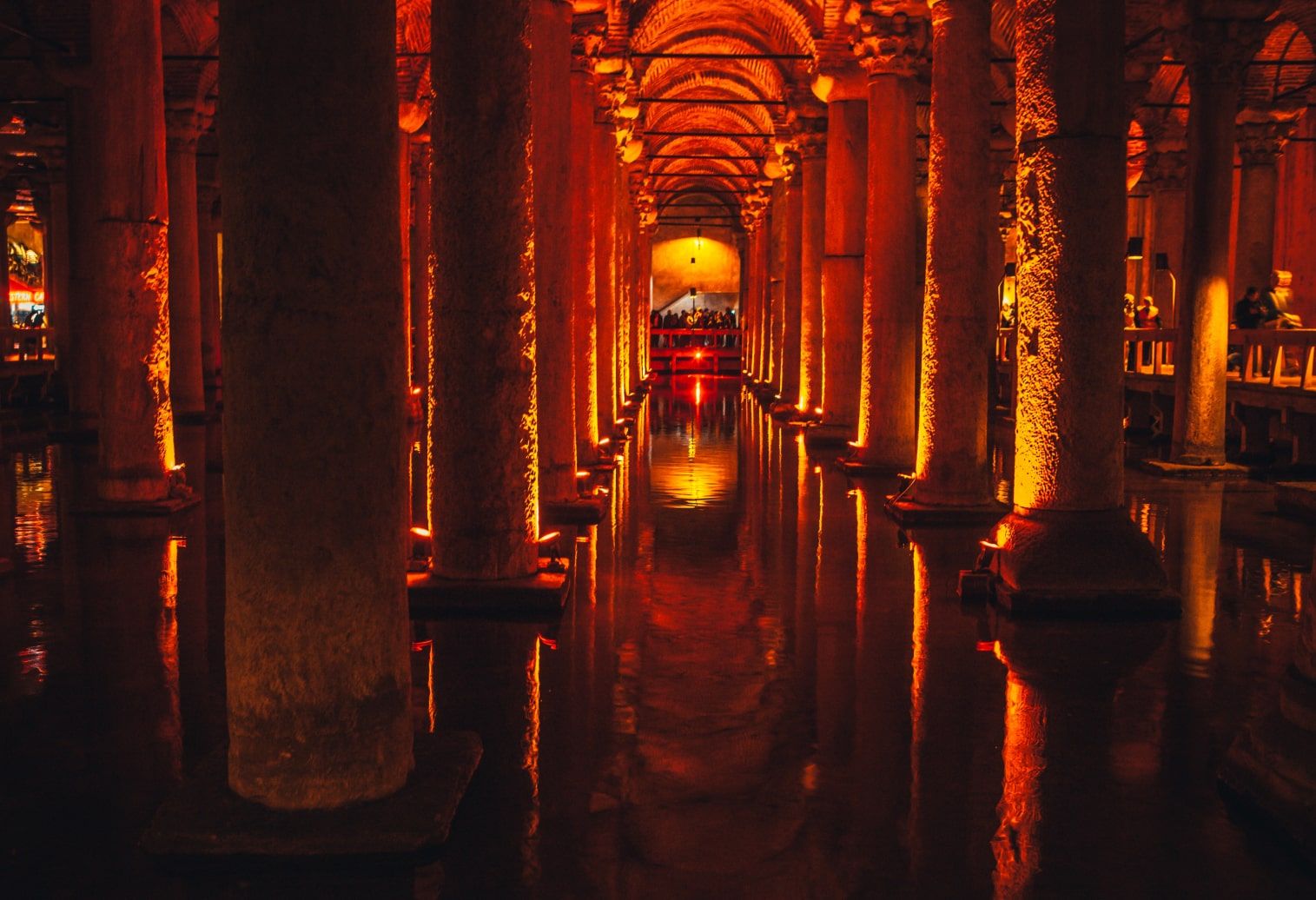 A romantic stroll in the Basilica Cistern is another option for your Istanbul romantic getaway. The Basilica Cistern is a stunning historical landmark in Istanbul. Because of its stylistically linear structure, it was given the moniker "Basilica Cistern" despite the fact that it was not a church. An underground cistern with 360 columns is located nine meters below the ground's surface. During the sixth century, the Roman emperor Justin Tinian the Great constructed it. An estimated number of 7,000 enslaved people was said to have built the cistern in just three years to supply water to the Roman emperor's palace. There are many historical stories surrounding its construction, and learning about them is well worth the visit.
Since then, the Basilica Cistern has been renovated twice for tourist purposes. This landmark is easy to tour because it has walkways for visitors, and concerts are sometimes held underground in it. If you're looking for romantic places in Istanbul, make sure to experience the underground for yourself.
Ride a Fayton on the Princes' Islands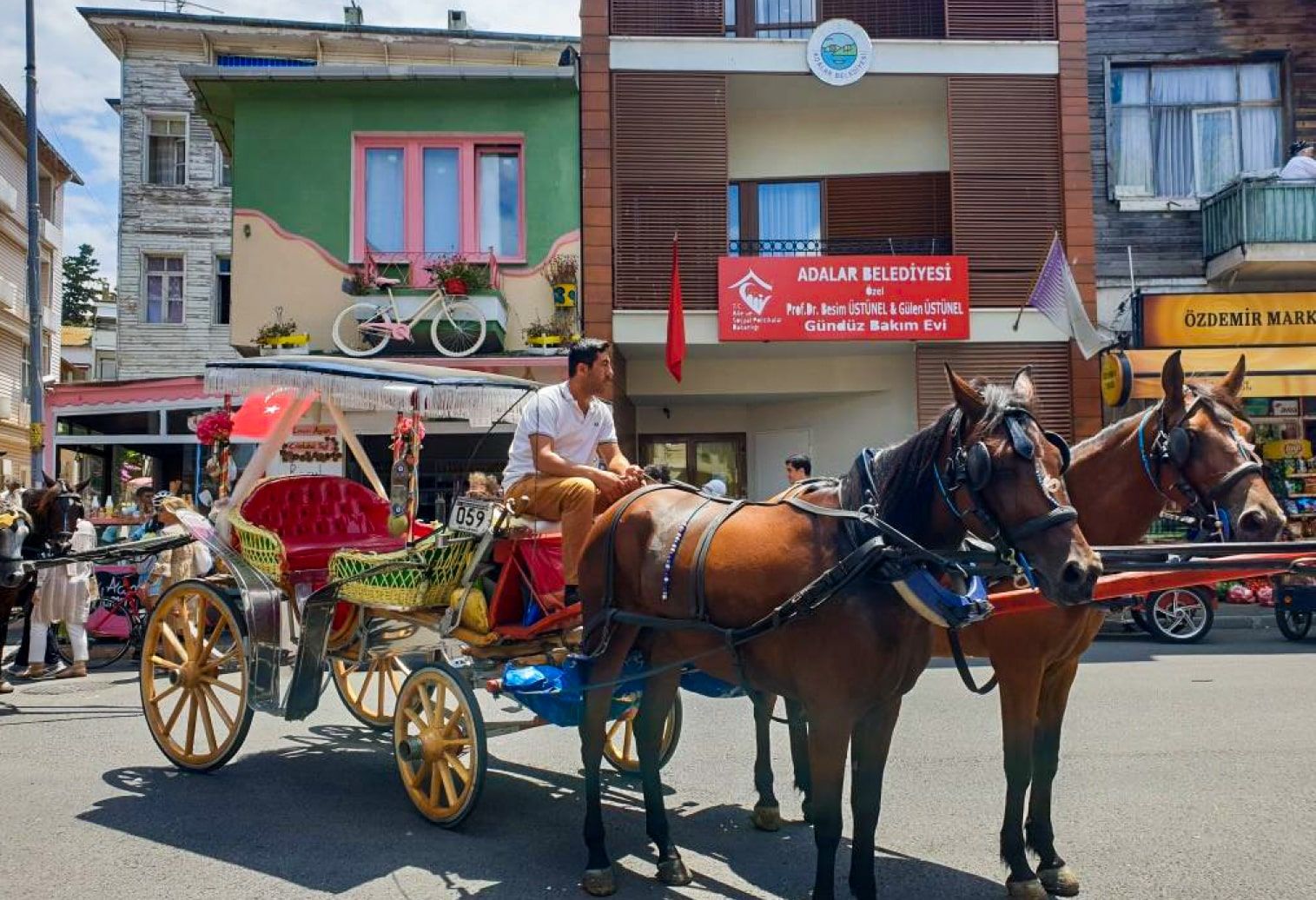 The Princes' Islands are a group of nine islands in the Marmara Sea off the Asian coast of Istanbul. The name are derived from the Byzantine period (now known as Istanbul) when royal princes were exiled to the islands. The Adalar islands are made up of four major islands. Their Turkish names are Buyukada, Heybeliada, Burgazada, and Kinaliada, with Buyukada island the largest of these four.
Riding a Fayton around the Princes' islands is one of the nicest ways to spend your romantic trips to Istanbul. The Fayton is a four-wheeled horse-drawn carriage. So why not ride around the islands, particularly Buyukada island, and take in the sights of the island and its elegant mansions?
The Princes' islands are one of the most romantic places to visit in Istanbul at night if you're a nightlife lover. It has elegant bars and some of the best romantic hotels in Istanbul you might want to lodge in.
Visit a Scenic Teahouse for a Tea Date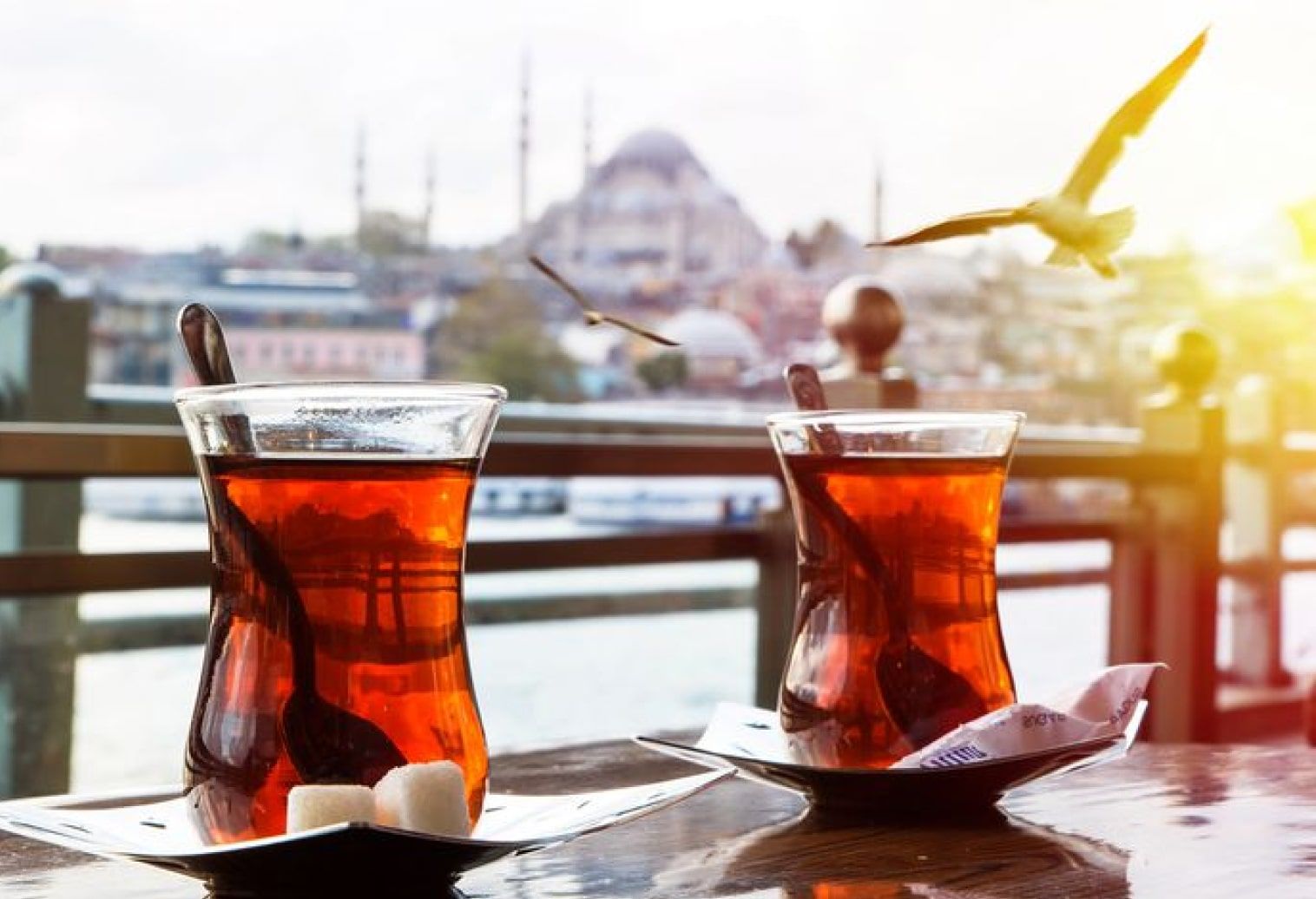 Having a tea date is one of the romantic things that couples in Istanbul get to enjoy. Turkey is the world's largest tea-drinking country, with each Turk consuming an average of 1,300 cups per year. Tea houses can be found in almost any location, including scenic areas. Even though they are more expensive than those outside of the scenic places, you will also enjoy the beautiful scenery as you have your tea. If you're lucky enough to meet a friendly shopkeeper, then they might let your taste some of their favorite teas and spices.
Conclusion
Istanbul is a large city with many romantic and exciting things to do. It is impossible to see everything that Istanbul has to offer, but we've made it easy for you with our top picks of things to do in Istanbul for couples. Including them on your bucket list will undoubtedly provide you with the romantic Istanbul trip of your dreams. These five activities will show you some of the most beautiful and romantic spots in this amazing city. Get lost in each other's company while exploring the winding streets of Istanbul, taking in the stunning views at Buyukada island, or enjoying a Turkish bath. What could be more perfect?