The Best Thai Street Food for Beginners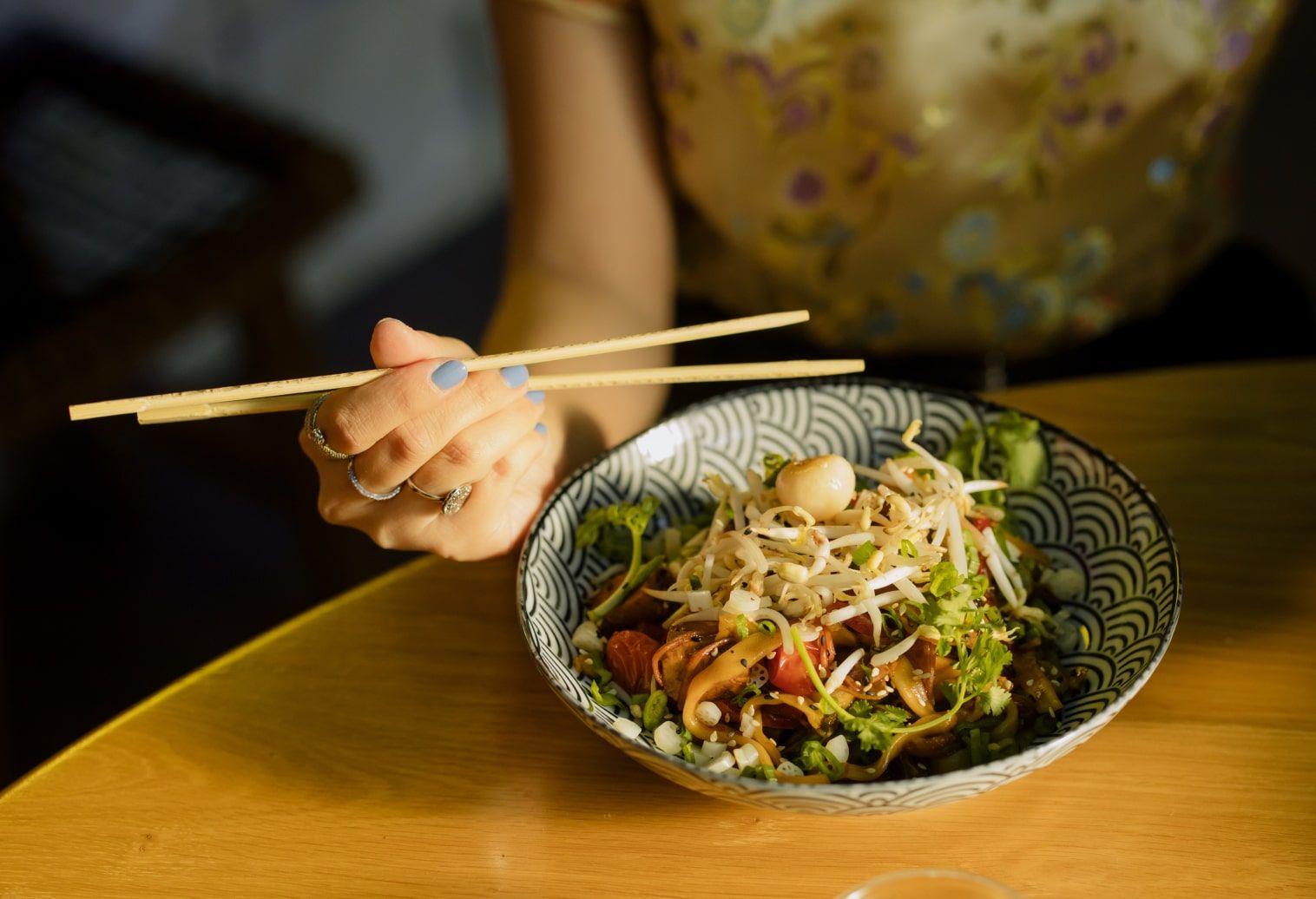 Thai street food dishes are famous all around the world. Aside from Thai's magnificent beaches, stunning nature, and welcoming people, it is also noted for its mouth-watering street food. The wide choice of street food is one of the interesting facts about the country. However, how do you know which dishes are safe to order? Fear not! We've put together a guide on the best Thai street food for beginners. From curries to noodles to appetizers, we will explore some of the favorite (safe!) street food in Thailand.
Noodles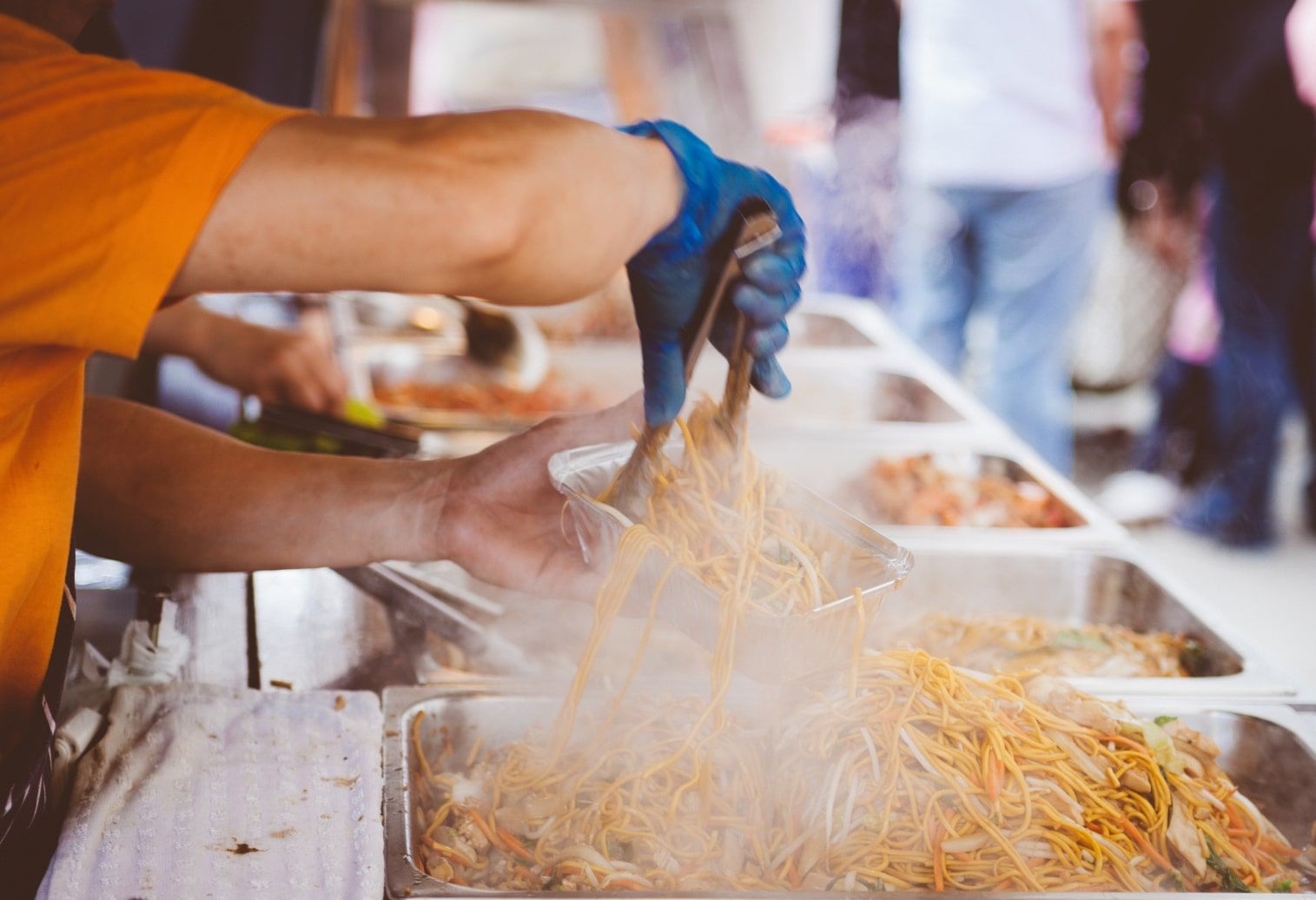 Thai food is becoming increasingly popular in the west as people become more adventurous with their tastes. However, considering Thai food for beginners, the sheer range of dishes can be overwhelming. One good place to start is with Thai noodles. There are many types of noodles available, from the familiar egg noodles to the more exotic rice vermicelli. And each type of noodle can be used in a different dish, from soups and salads to stir-fries and curries. Bangkok street noodles are a must-try. So if you're feeling lost with Thai food, start with noodles.
Different Food Stalls in Bangkok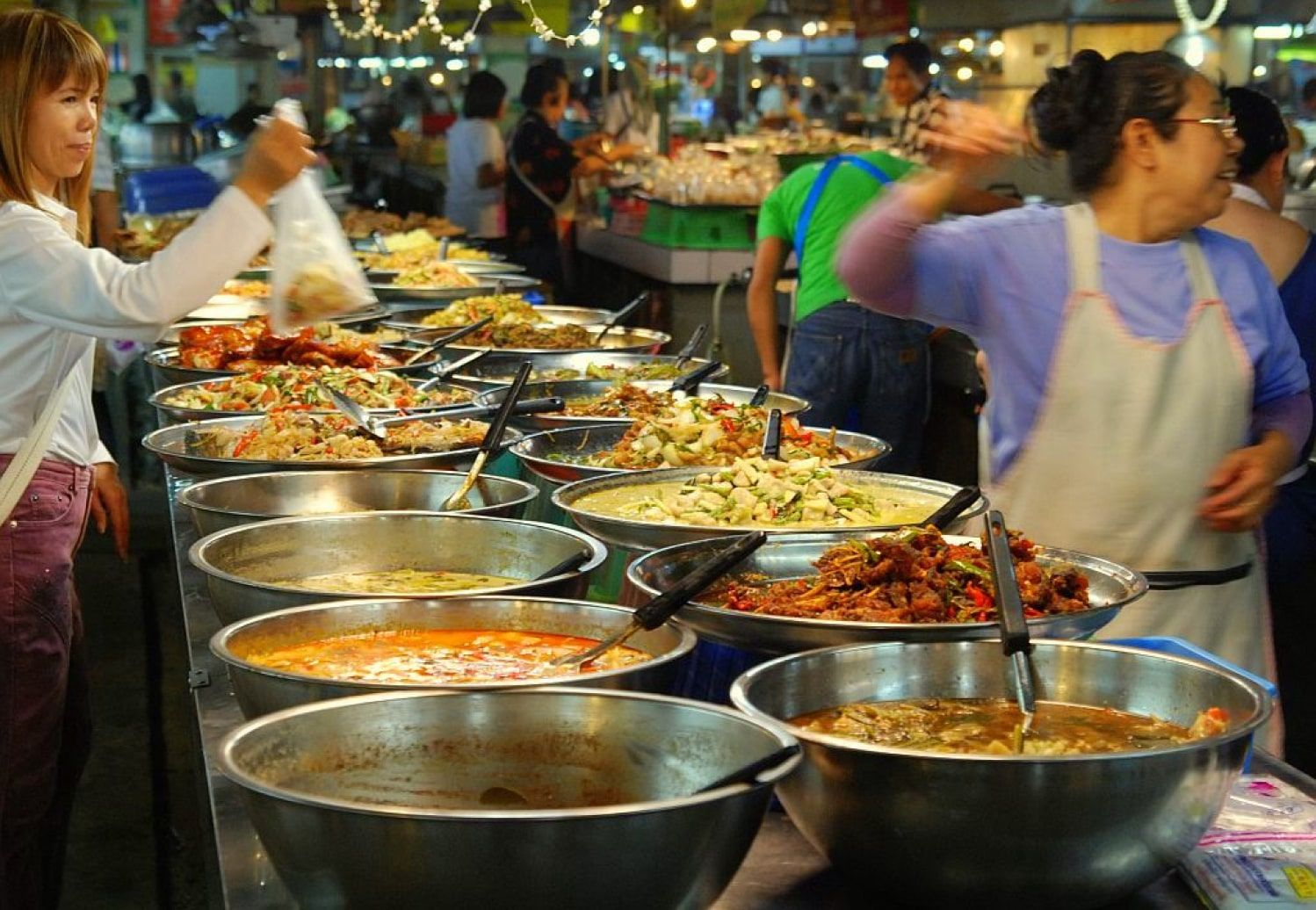 Bangkok is a foodie's paradise, with an endless variety of street food stalls to choose from. However, for Thai food beginners, the sheer number of options can be daunting. To help you navigate the city's culinary scene, here is a list of the popular street food stalls you'll find in Bangkok.
Wattana Panich
Seeing an enormous stewing pot in front of a food stall is enough to strike an appetite. This is the signature of this famous food stall located in the Ekkamai neighborhood. It is famous for its slow-cooked beef and goat meat in a flavorful broth. This popular street food stall in Bangkok is worth your try.
Guay Jub Oun Pochana
Guay Jub Oun Pochana has been dishing out rolled noodle soup for more than half a century. It's a street food vendor in Thailand that is popular with both indigenes and tourists. The dish can be enjoyed as a side meal served with noodles or a main course.
Doy kuay Teow Reua
Doy Kuay Teow Reua, a food stall in Bangkok, is known for serving the best traditional boat noodles, popular street food in Bangkok. Located close to Bangkok's popular Victory Monument, this popular food stall serves bowls of tasty flash blanched rice noodles soaked in thick rich porky broth. If you want to experience the best of Thai street food, this is a must-try.
Pad Thai Narok Taek
Pad Thai is a popular Bangkok street food, but the best of it is made in Pad Thai Narok Taek. This popular food stall is located on La Ya road on Bangkok's west side. Asides that what they only serve is Pad Thai, what makes this food stall special is the unique taste that comes with their Pad Thai. Fried noodles stuffed into little egg baskets with risky fried rice shrimp, salad, and fried lime leaves give a crunchy and crispy texture to the noodles. If you want to taste some of the best Thai food, check out this food stall.
No matter what your taste buds are craving, you'll find it at one of many Thai street food stalls. You should also check out the cuisine for street food in Bangkok.
Chinatown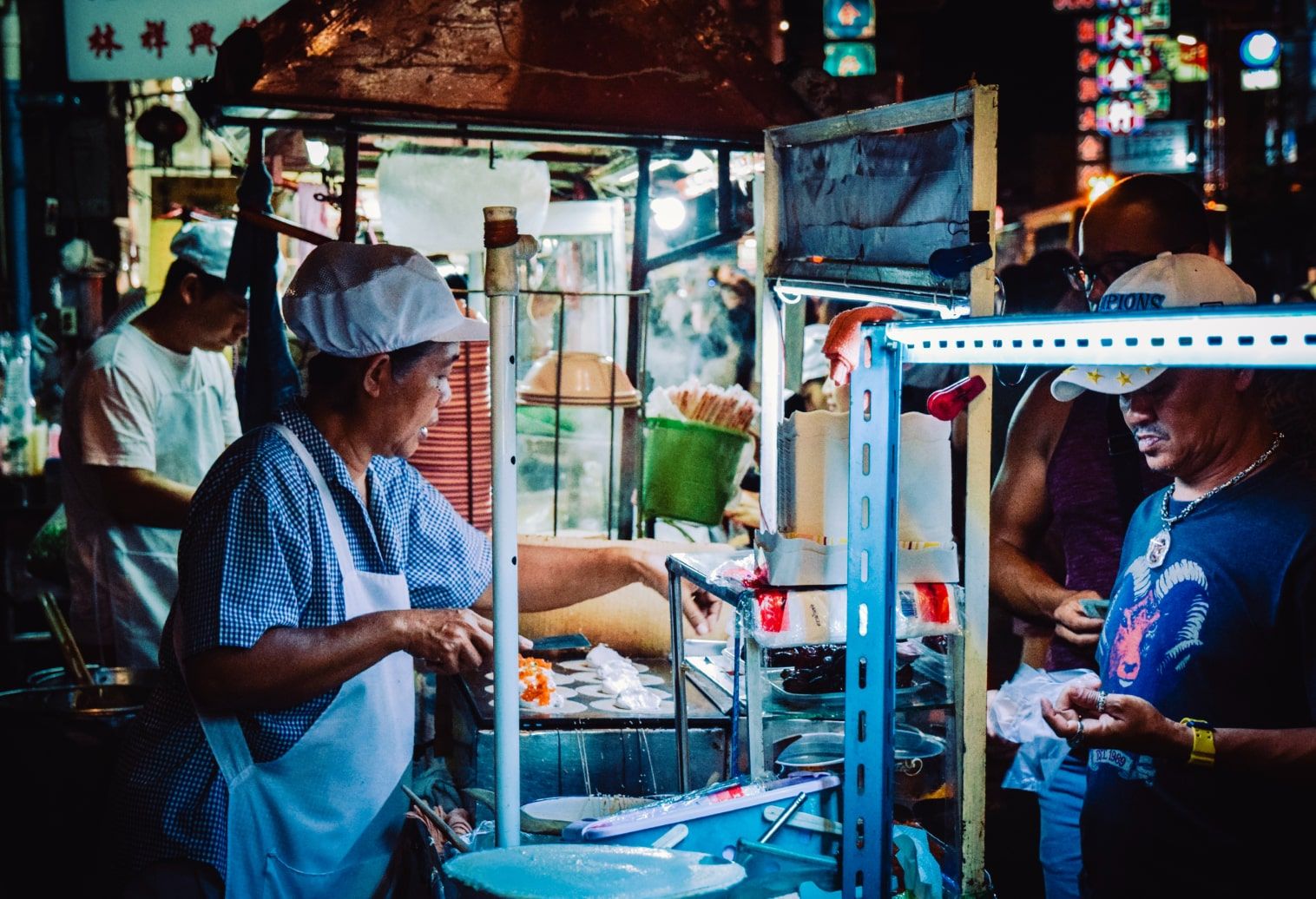 Thailand is one of the cheap places to travel to and the best country to live in Asia, thanks to its welcoming people and vibrant streets. It biggest Chinese community, Chinatown is a bustling town with varieties of Bangkok street food. For anyone new to Thai food, the options available in Chinatown can be overwhelming because here you'll find most of the popular street food in Bangkok. To help narrow things down, here are five street food dishes perfect for beginners.
First, pad Thai is a classic dish comprising stir-fried rice noodles with vegetables and protein. It's a dish where you can savor five different flavours at once, salty, sweet, bitter, sour, and spicy. Second, khao soi, also known as Chiang Mai noodles, is a coconut curry soup made with chicken or beef.
Another street food Thailand offers is som tam. It is a green papaya salad that is traditionally served with sticky rice. Fourth, kanom jeen is a type of fermented rice noodle that is often served with curry.
Finally, Thai iced tea is a refreshing beverage made with black tea, milk, and sugar. These dishes are widely available in Chinatown and offer a delicious introduction to Thai cuisine.
Bang Rak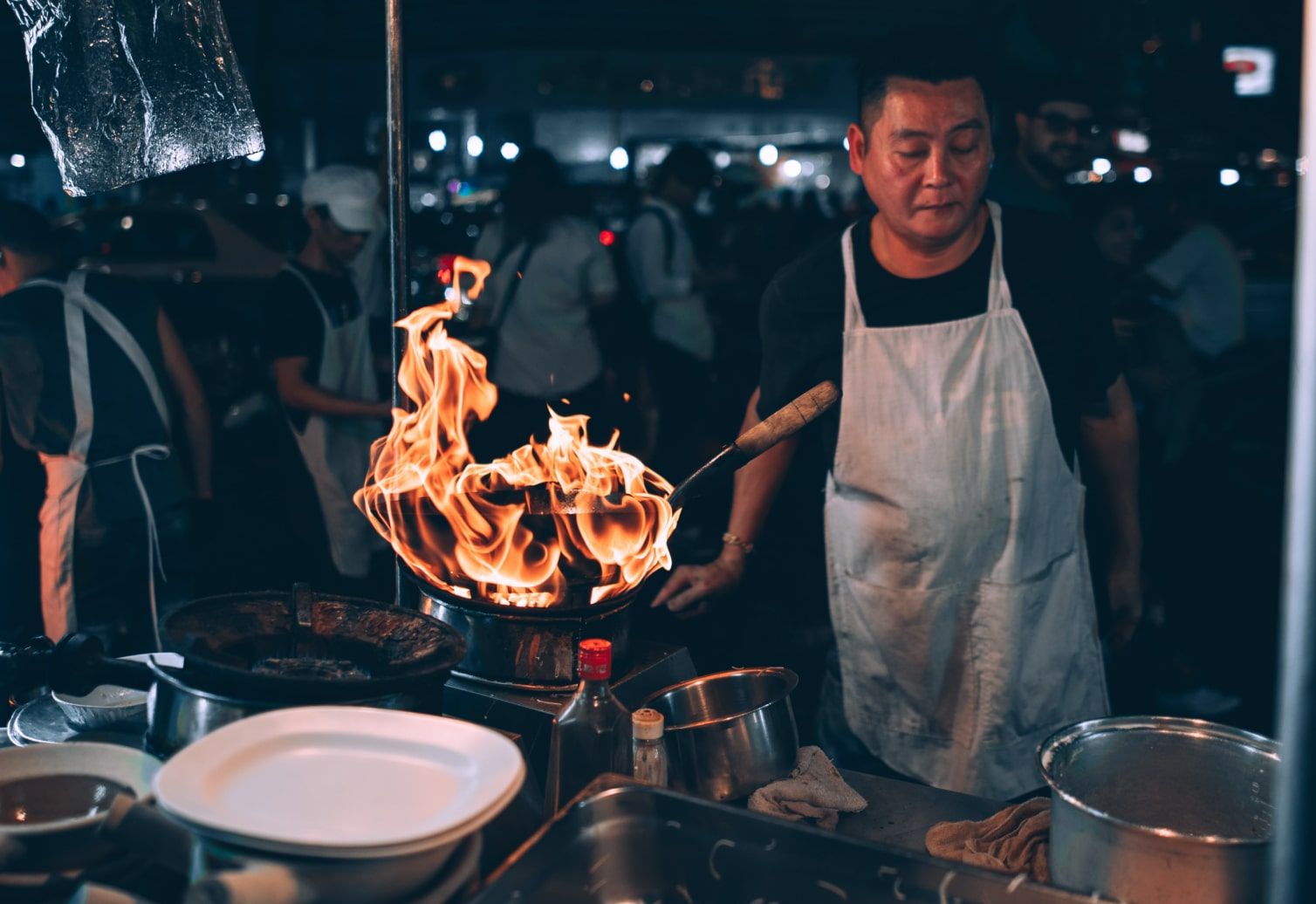 Discovering new and exciting cuisine is one of the best parts of travel, and Bangkok's Bang Rak district is a great place to start exploring Thai street food. While Bang Rak is home to some of the city's most popular tourist attractions and best new hotels, it's also a place where locals love to eat. From street-side stalls to hole-in-the-wall restaurants, there are endless options for those looking to try something new. And with so many delicious dishes to choose from, even the pickiest eaters will find something to their liking. If you're feeling adventurous, start with some of the more unusual items on the menu, such as seaweed salad or roasted duck or, if you're looking for something a little more familiar, stick to classics like pad Thai or green curry. No matter what you order, you're sure to enjoy an unforgettable culinary experience in Bang Rak.
Bangkok Old Town (Koh Rattanakosin)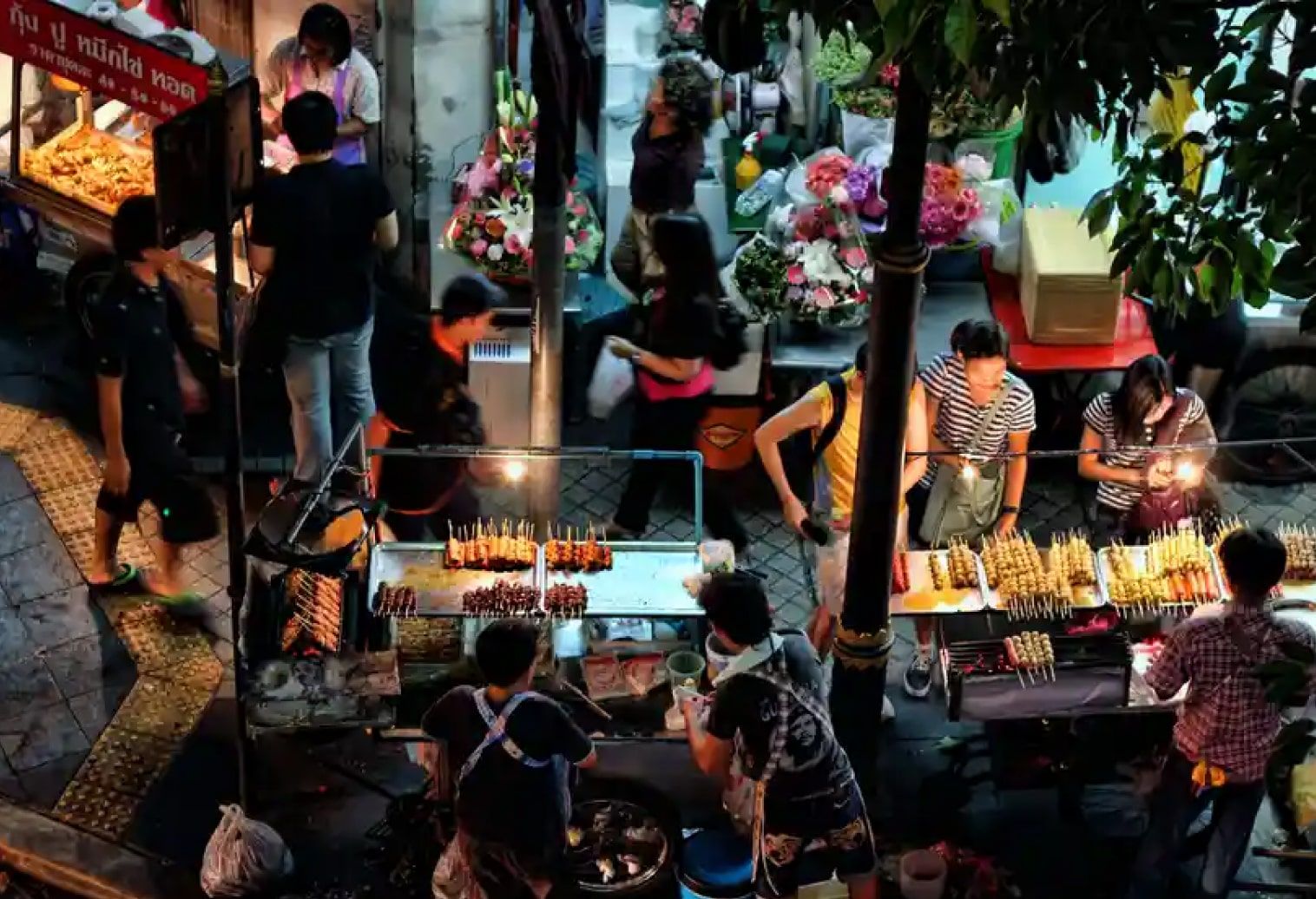 Bangkok street food is often intimidating for first-time visitors. The city's Old Town (Koh Rattanakosin) is home to some of the best street food in Bangkok, but it's important to know where to start. If you're feeling brave, head to Thip Samai, a popular spot for pad Thai. The restaurant has been serving this Thai classic for over 50 years, and its popularity is well deserved. If you're looking for a place less crowded, try one of the many stalls at Khlong Thom Market. This market is known for its grilled meats, and you'll find everything from chicken to squid on offer. For a truly unique experience, take a visit to Yaowarat Road, also known as Bangkok's Chinatown. Here you'll find a vibrant night market with a wide range of street food on offer. From fried crickets to noodle soup, there's something for everyone at Yaowarat Road. So don't be afraid to explore Bangkok's street food scene. With a little help from this guide, you will find some new favorites.
Khao San Street Food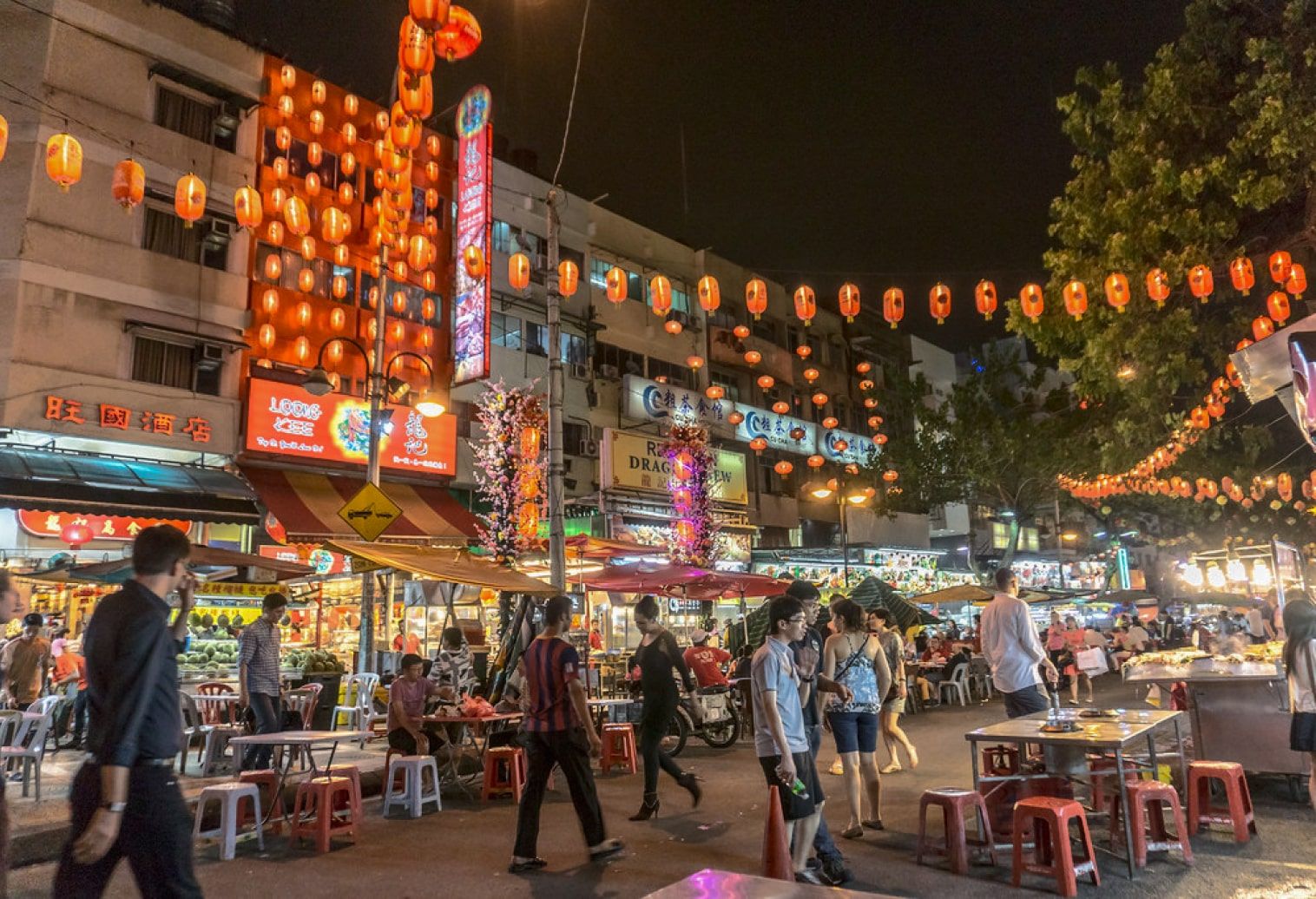 If you're thinking of trying Thai street food for the first time, Khao San Road is a great place to start. This busy street in Bangkok is lined with stalls and carts selling all kinds of Thai food, from Pad Thai to curries. While some dishes may look or sound a little unfamiliar, there are plenty of options for Thai food for beginners. A good one to start with is Pad Thai, a popular Thai noodle dish that can be found at almost any street stall. If you're feeling adventurous, you can also try some of the more unusual Thai snacks, such as grilled insects or deep-fried scorpions. Whatever you choose, Khao San Road is a great place to sample the best Thai street food.
Conclusion
Thailand is a great destination during both peak and off-peak times. The country is home to some of the most delicious and unique dishes you'll ever taste. But, it can be a little daunting if you're not familiar with Thai cuisine. With a little preparation, you can enjoy some of the best food in the world without spending a lot of money. So what are you waiting for? Start planning your trip to Thailand.