The Best Things to Do in Singapore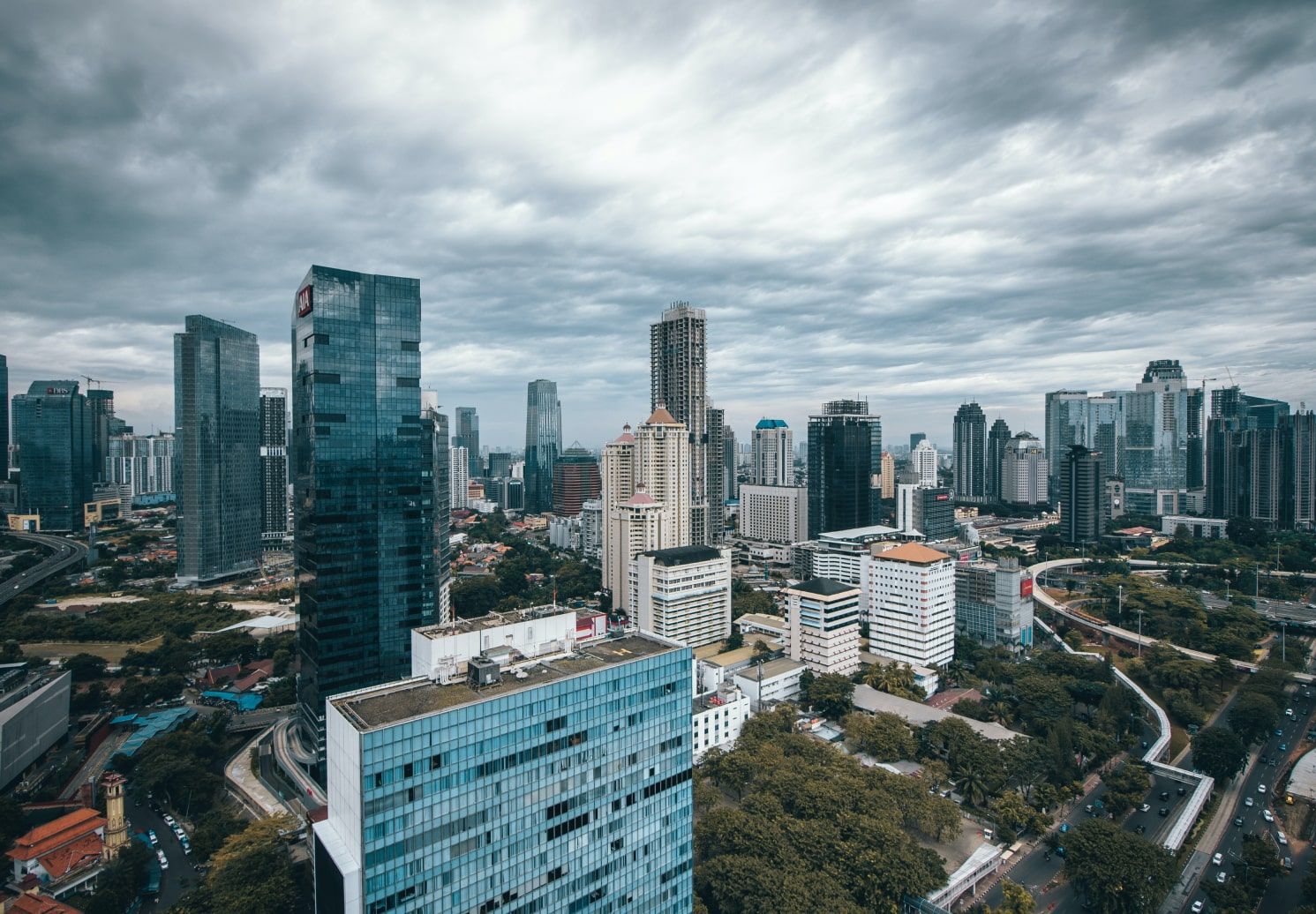 There is no better or more thrilling time than vacation. The ease from stress, relaxation, and a whole new environment are things to seek out. Singapore is a trendy metropolis with a colonial and Asian flavor. The delicious food, beautiful sites, and a whole new environment are things to look forward to on your vacation.
Are you wondering what to do in Singapore on your next vacation? Here is our list with top recommendations of the best things to do in Singapore.
The Marina Bay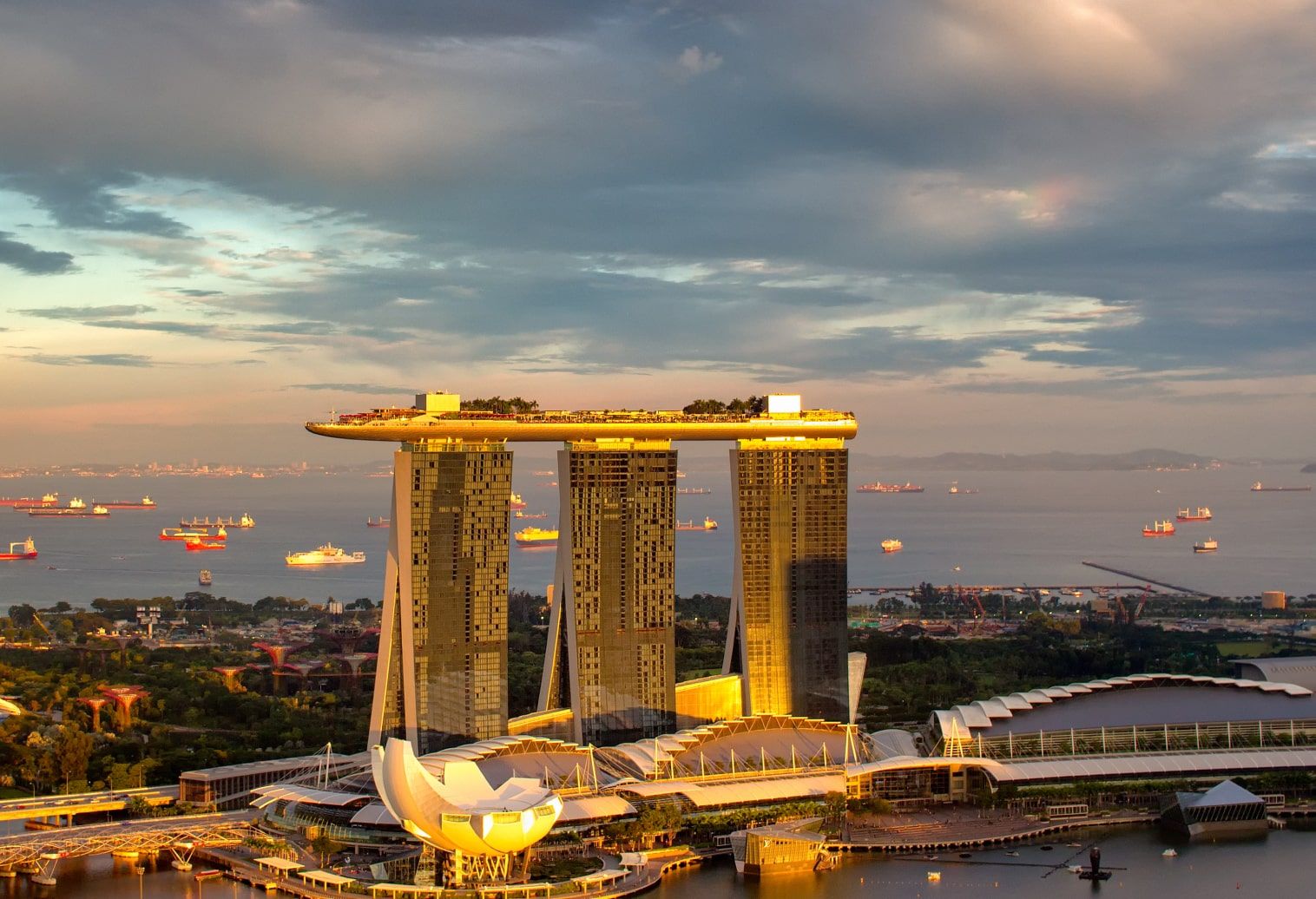 Singapore is a home for several breath-taking tourist centers, and you can never go wrong taking a walk in these beautiful places. One of such place is Marina Bay.
Marina Bay sits strategically in the center of Singapore. It is attractive, modern, stylish, and one of Singapore's most beautiful places to visit. This place has been developed over the years to include a lot of fun locations to see. There are many fun places and things to do in Marina Bay. Suggestions of places to visit on the Marina Bay include:
Marina Bay Sands Skypark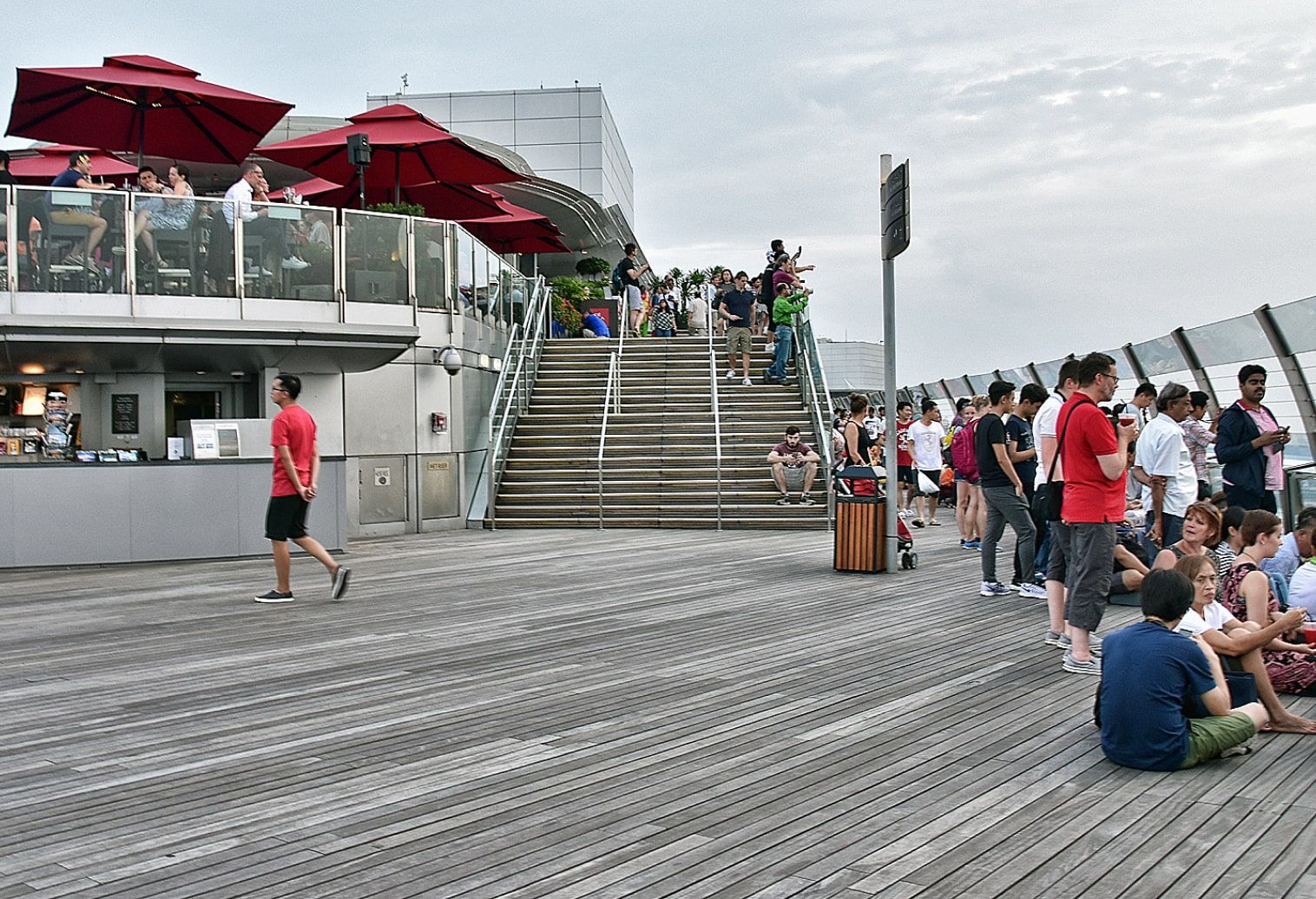 This Skypark has everything you would see in the park, but what is unique about it —  a suspended park, hence its name, Skypark. This Skypark sits at the top of one of Singapore's most classic buildings, Marina Bay Sands. Its lofty swimming pool is the longest elevated pool in the world.
The Skypark also has several restaurants and gives a feel of nature with several tropical trees and plants. One of the grand features of the Skypark is its observation deck, which offers a pleasant and whole landscape of the Bay and Singapore at large.
Gardens By the bay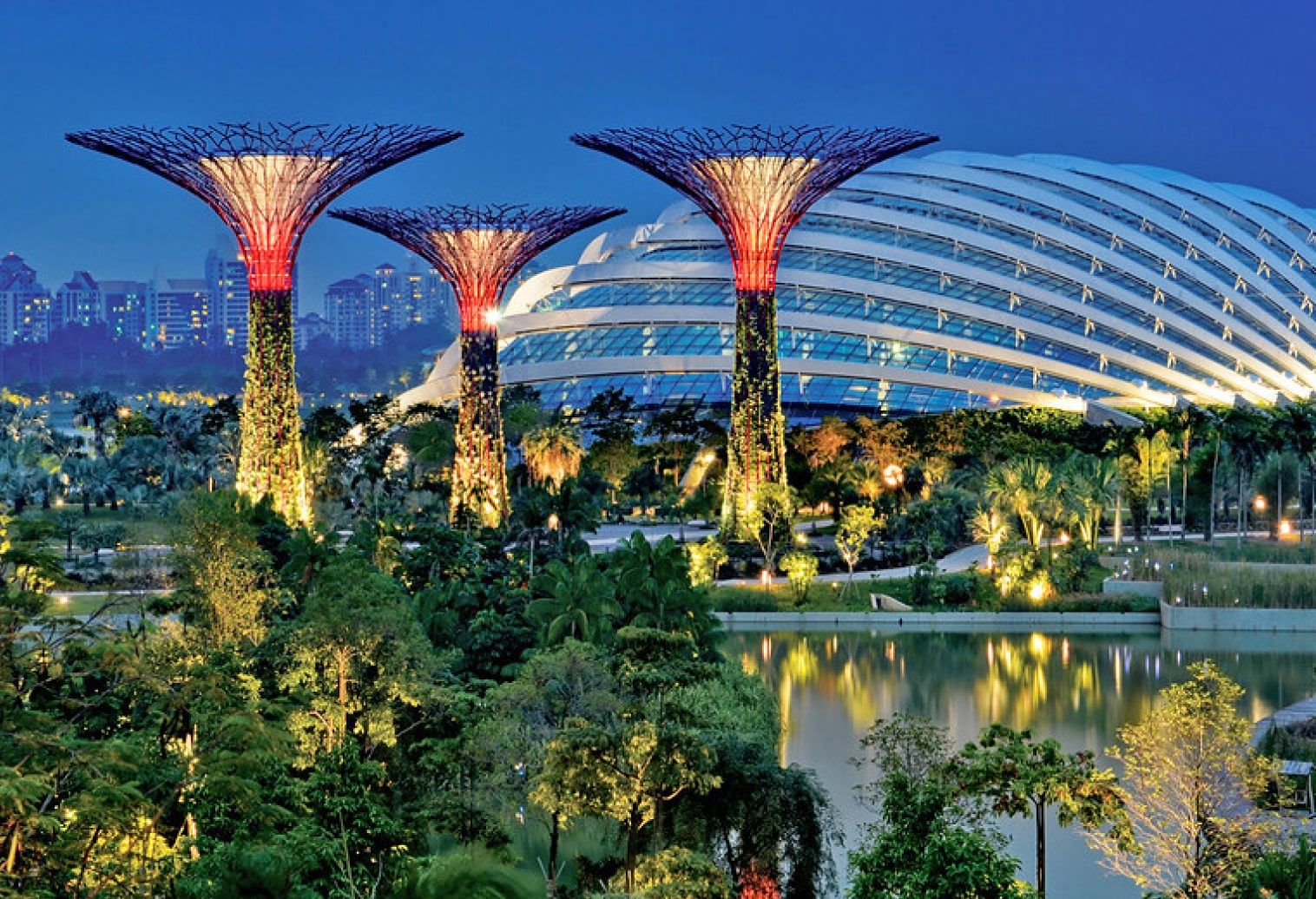 Experience the beauty of nature while in Singapore city by visiting this strategic location. The Gardens by the bay is one of the best places to visit in Singapore, it has several unusual plants from various places worldwide. Its flower bay takes pride in its diverse collection of beautiful flowers.
Apart from the beautiful plants and beautiful views of nature, the garden also houses several iconic architectural designs. Taking a walk around this beautiful garden is one of the best things to do in Singapore.
Treetop Walk at Macritchie Reservoir Park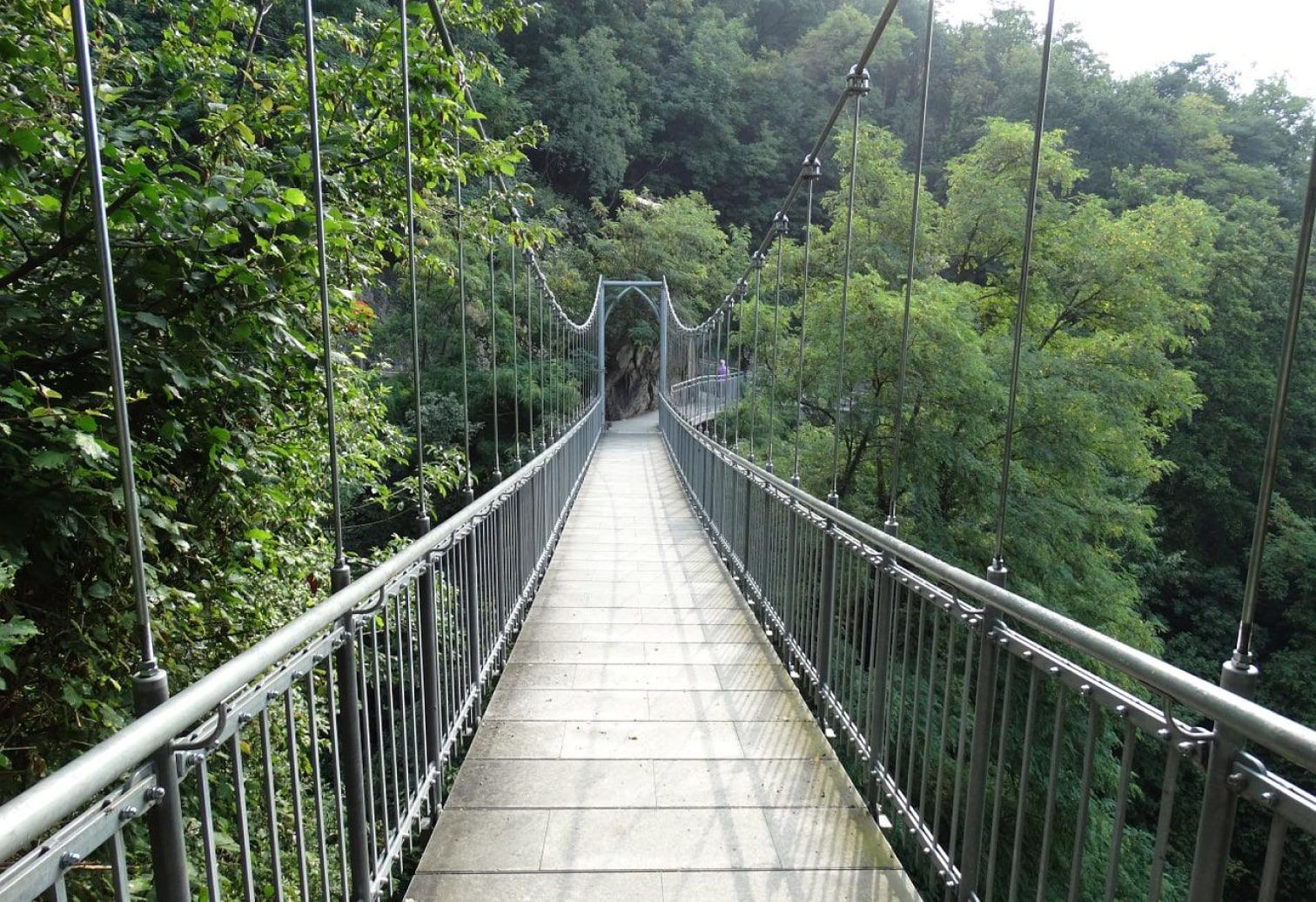 Are you looking for what to do in Singapore during your next vacation? Then take a walk along the infamous Macritchie reservoir park. This is one of the several fun things to do on a Singapore vacation. The reservoir park is the oldest in Singapore and has several attractive sites.
One thing that makes this park stand out among others is its treetop walk. The treetop is a distance that connects the two highest places in the Macritchie reservoir. It has a total distance of about 7km, which can take 3 to 5 hours, depending on your pace. The treetop offers an avenue for recreation while giving you a breathtaking view of its surrounding forest and the several animals that live in it.
The Singapore Flyer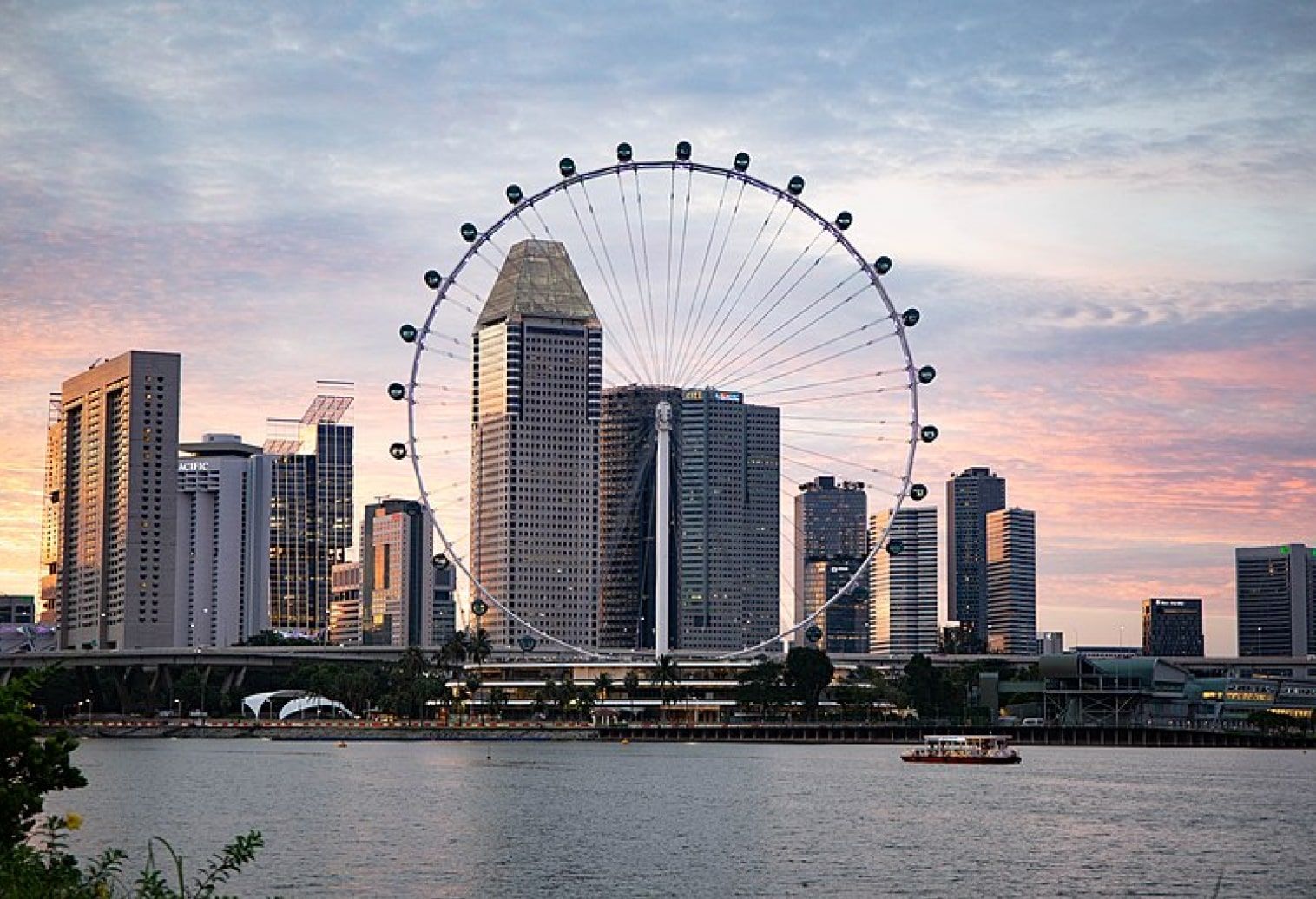 The Singapore Flyer is the world's most enormous flywheel and a famous attraction in Singapore. The Singapore Flyer has made numerous appearances in several movies and TV shows. With a height of 165m, the Flyer stands tall above several structures around it. The Singapore Flyer is one of Singapore's must-see attraction sites.
Sentosa Island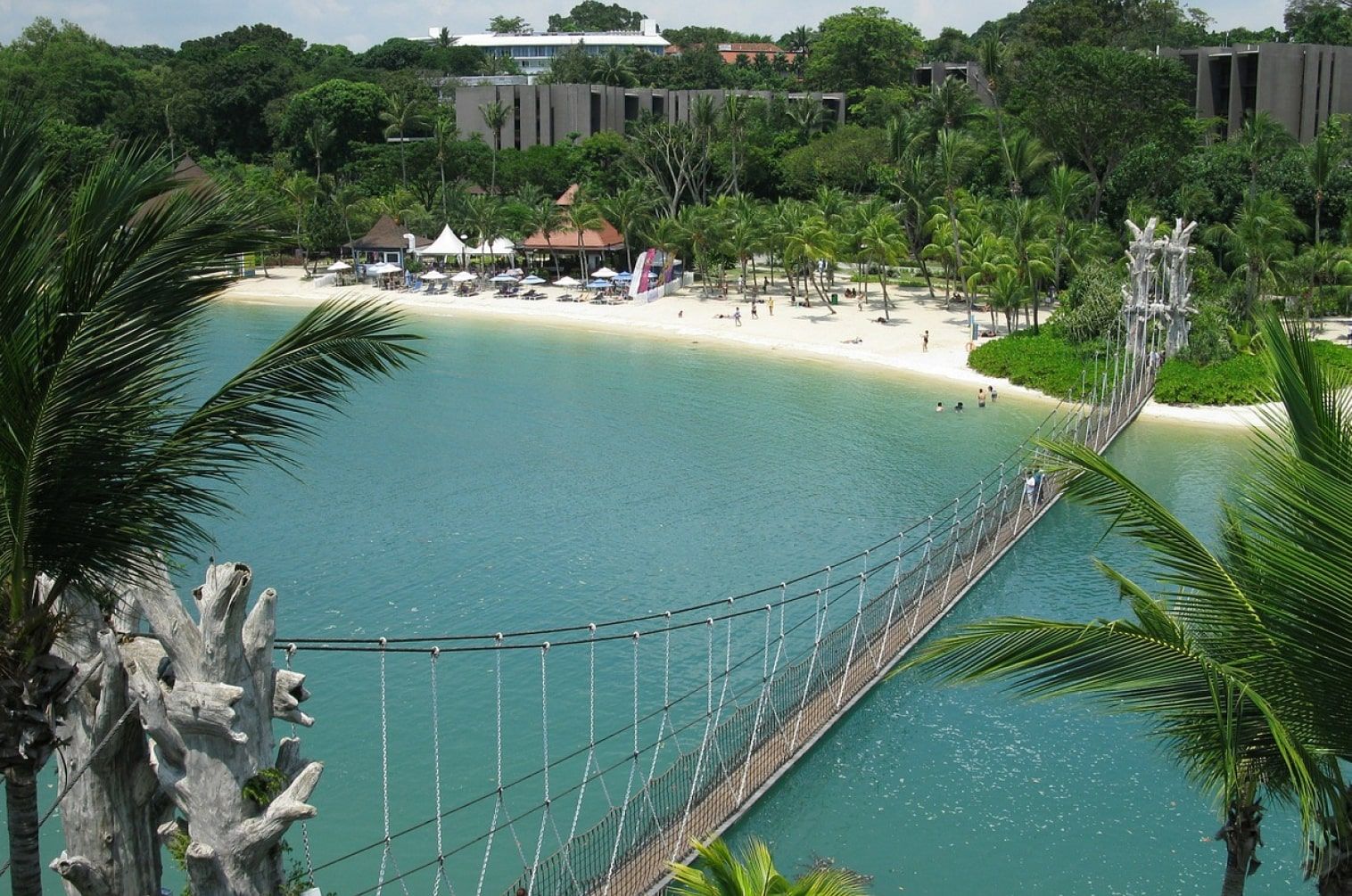 Experience adventure at its peak on one of the most popular islands in Singapore. Sentosa Island, located on the southern coast of Singapore's main island, offers a variety of memorable activities and is a significant tourist attraction. The island has several beaches where you can relax or sand-play and appreciate nature. This includes beaches like Tanjong beach, Palawan beach, and Siloso beach. Like any other beach, these beaches have a variety of outdoor activities, including boat cruises, sea diving, ski-boarding, beach volleyball, and cycling.
Also these beaches offers a variety of bars and restaurants where you can party after a long day at the waterfront.
Another fun thing to do in Singapore on this beautiful island is to take a historical walk. Located on Sentosa Island is a museum called the Images of Singapore. This museum has several images and pictures that'll make you experience the culture and the heritage of the city of Singapore.
When the sun sets, the wings of time are there to cater to your needs. The wings of time is an award-winning show that attracts visitors each year. Experience one of the most exciting outdoor movie series on the beach, where the beautiful beach transforms into a stage.
Singapore Universal Studios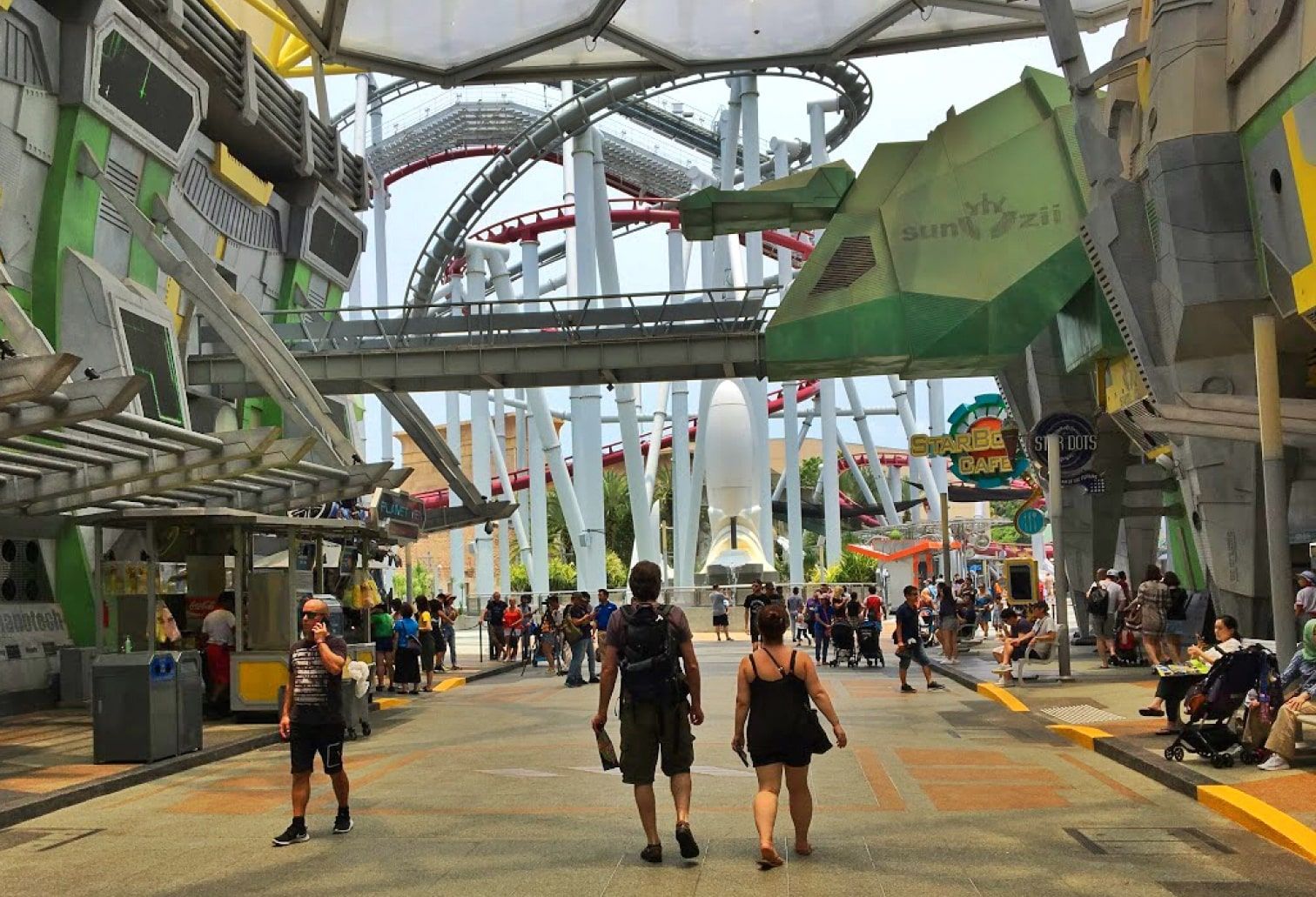 Universal Studios is another Singapore's must-see destination, located on the infamous Sentosa Island. This Studio is one of the most interesting facts about the country.
Several sections found in the Universal studios include Hollywood, New York, Ancient Egypt, the lost world, far, far away, and Madagascar. The studio bases each section on a movie or a television show.
Being in Universal Studios Singapore makes it feels like you are a part of your favorite animation or TV show. You could meet some of your beloved cartoon characters, experience their actions made possible by special effects, enjoy several exciting rides, and engage in fun-filled activities.
Explore Chinatown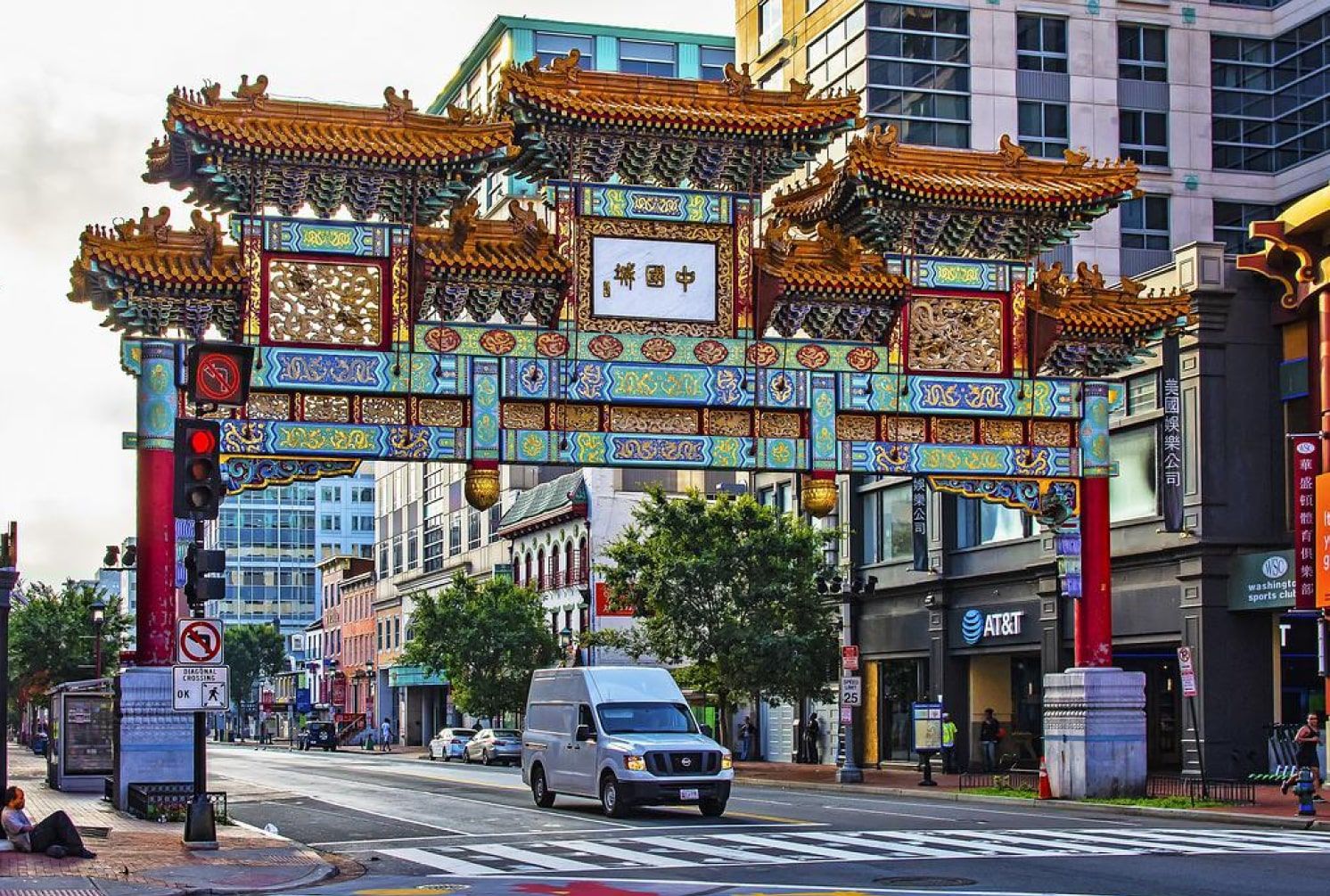 Do you want to experience a different Asian culture and environment while in Singapore? Chinatown is one of the places to visit in Singapore.
Chinatown is arguably one of the most memorable and thrilling places to visit in Singapore city. Here you'd see several Chinese museums, temples, and stores. Also, you'd get to have a taste of some of China's gracious delicacies as well Thai street food and other exotic dishes.
Chinatown gives tourists a blend of historic and modern Chinese lifestyles and is one of the best Singapore destinations to visit while on your vacation.
Singapore Night Safari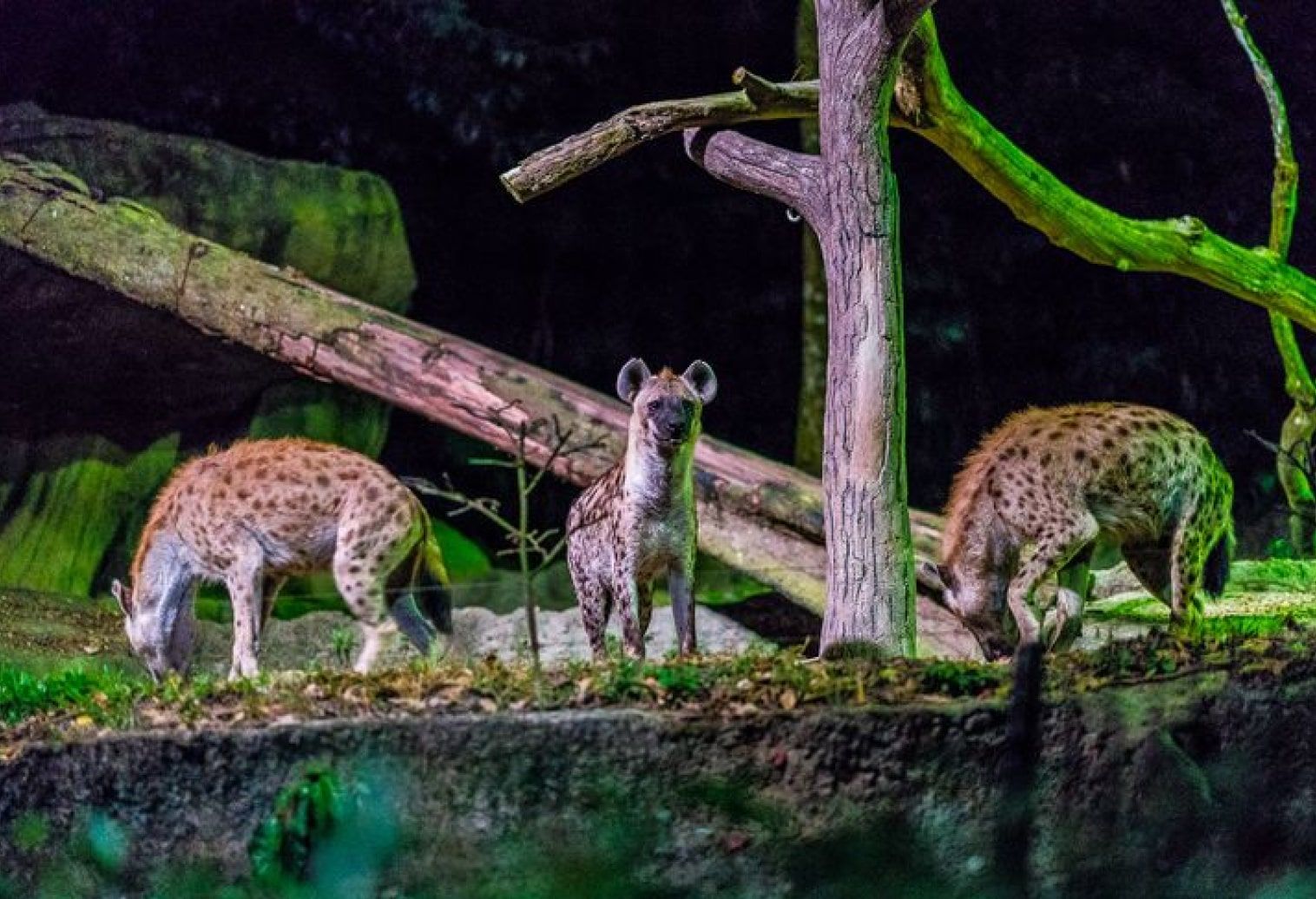 Are you in search of other fun things to do in Singapore? Then the Singapore night Safari is there to give you a thrilling wildlife experience. Take a walk around the beautiful night Safari located in Mandai, Singapore.
In this zoo, a large percentage of the animals are endangered species, which means you may only ever get to see them once in your lifetime. The zoo is only open from 6:30 pm to 12 am on Thursday through Sunday. The majority of animals housed here are nocturnal, which means you don't have to worry about getting in early. The Night Safari is a popular location and a major attraction in Singapore city, enticing millions of tourists every year. This location is definitely one of the must-see Singapore destinations when you go on your next trip to this city.
Sungei Buloh Wetland Reservoir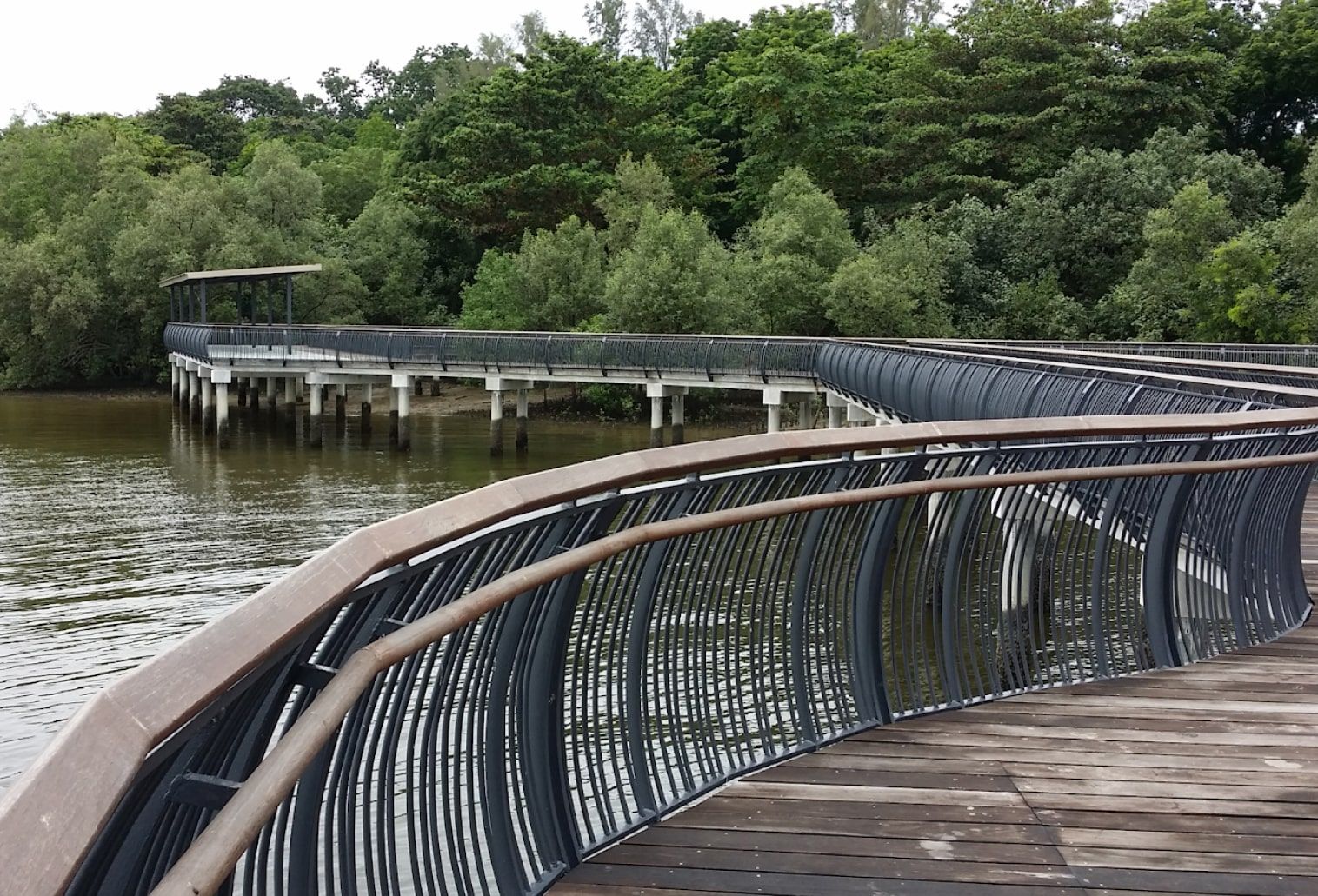 Several reservoirs are attraction sites in Singapore, but this wetland reservoir stands out. The wetland reservoir is another magnificent site where you can experience and appreciate the beauty and wonders of nature. This reserve is open all through the year. However, there are more tourists between September and March due to the peculiar animals present. During this season, migratory birds like the Great Egret migrate to the wetland reserve.
Cruises and Boat Rides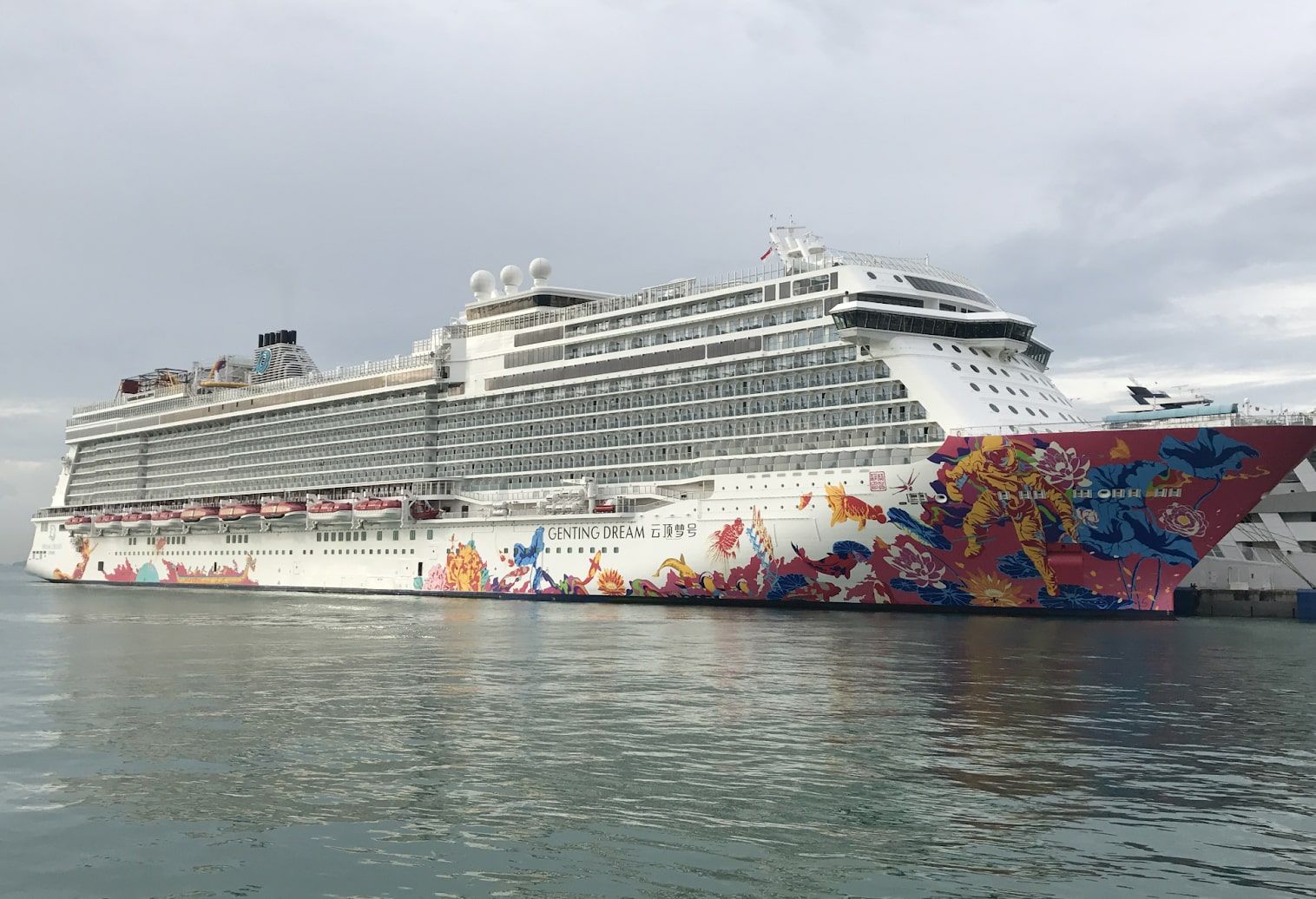 Water sports is one of the most memorable things to do in Singapore. While most people get carried away with the spectacular views that Singapore offers, the fact remains that the city of Singapore has some of the most beautiful beaches in the world.
On a Singapore vacation, outdoor activities that you can do include boat cruises, boat rides, sunset sails, cruises on luxury boats, and historical boat tours such as the infamous Singapore voyage of time Chinese junk tour.
Try Out the Delicacies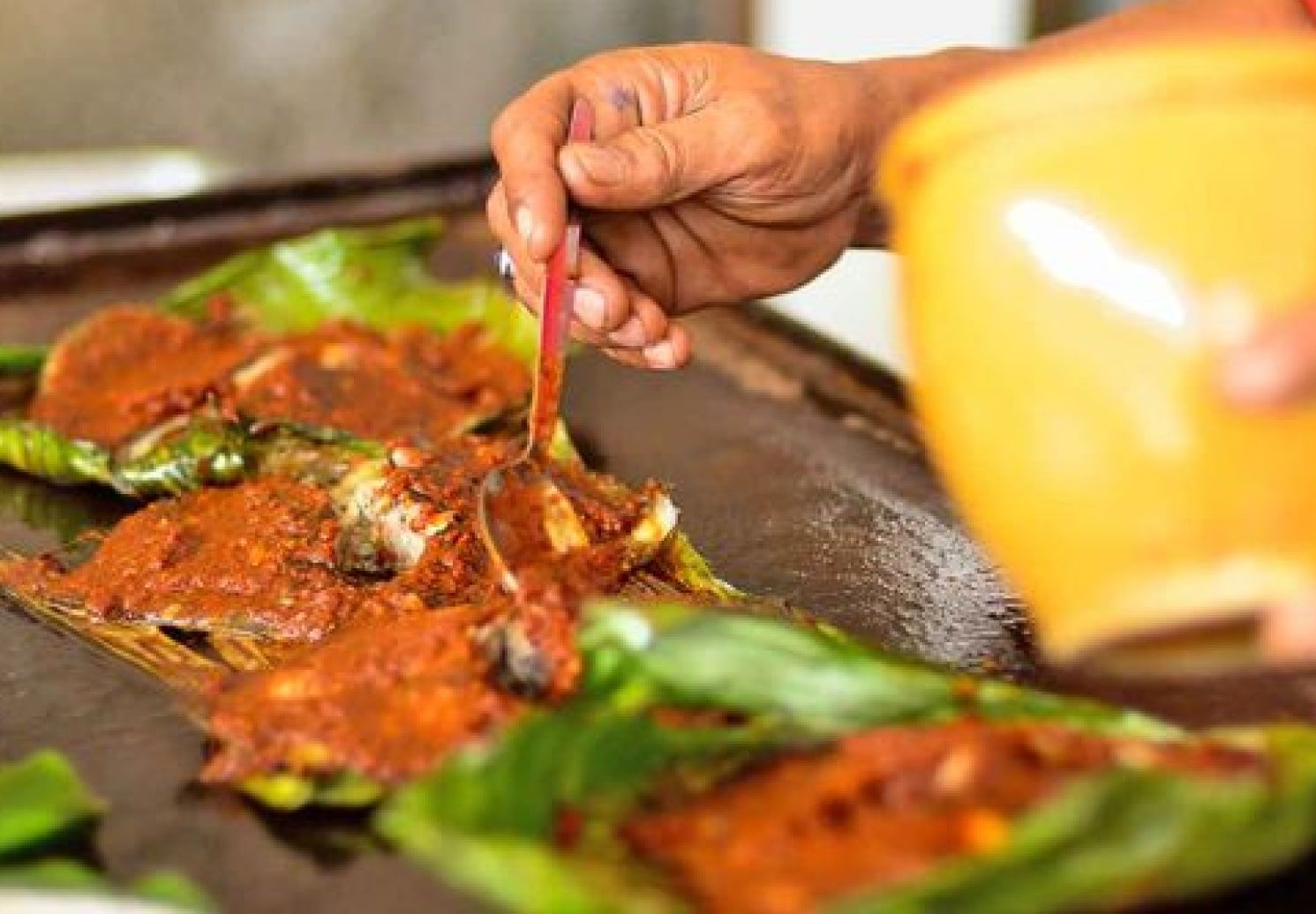 What else are the fun things to do in Singapore? Try out the delicacies. Singapore is one of the world's cities with a wide variety of dishes. You can never go wrong with trying out gracious delicacies. Several of these tourist destinations have luxury restaurants and local shops where you can try out so many dishes and experience the taste of classy meals and local foods.
Conclusion
If you're looking for an amazing and exotic travel destination, Singapore is the perfect place to visit. There's so much to see and do in this incredible city-state that you'll be busy every minute of your trip.
The city of Singapore is one of the most visited tourist sites globally, and you can expect some hotel grand openings in 2022. Singapore does not just have attraction centers with rich historical heritage but also high-class architectural designs and tasty delicacies. Singapore has some of the most beautiful places a person should experience at least once in their lifetime: from the several islands to the safaris and the beautiful gardens. A Singapore vacation is one that's worth the while.