Top Most Instagrammable Places to Visit in Istanbul.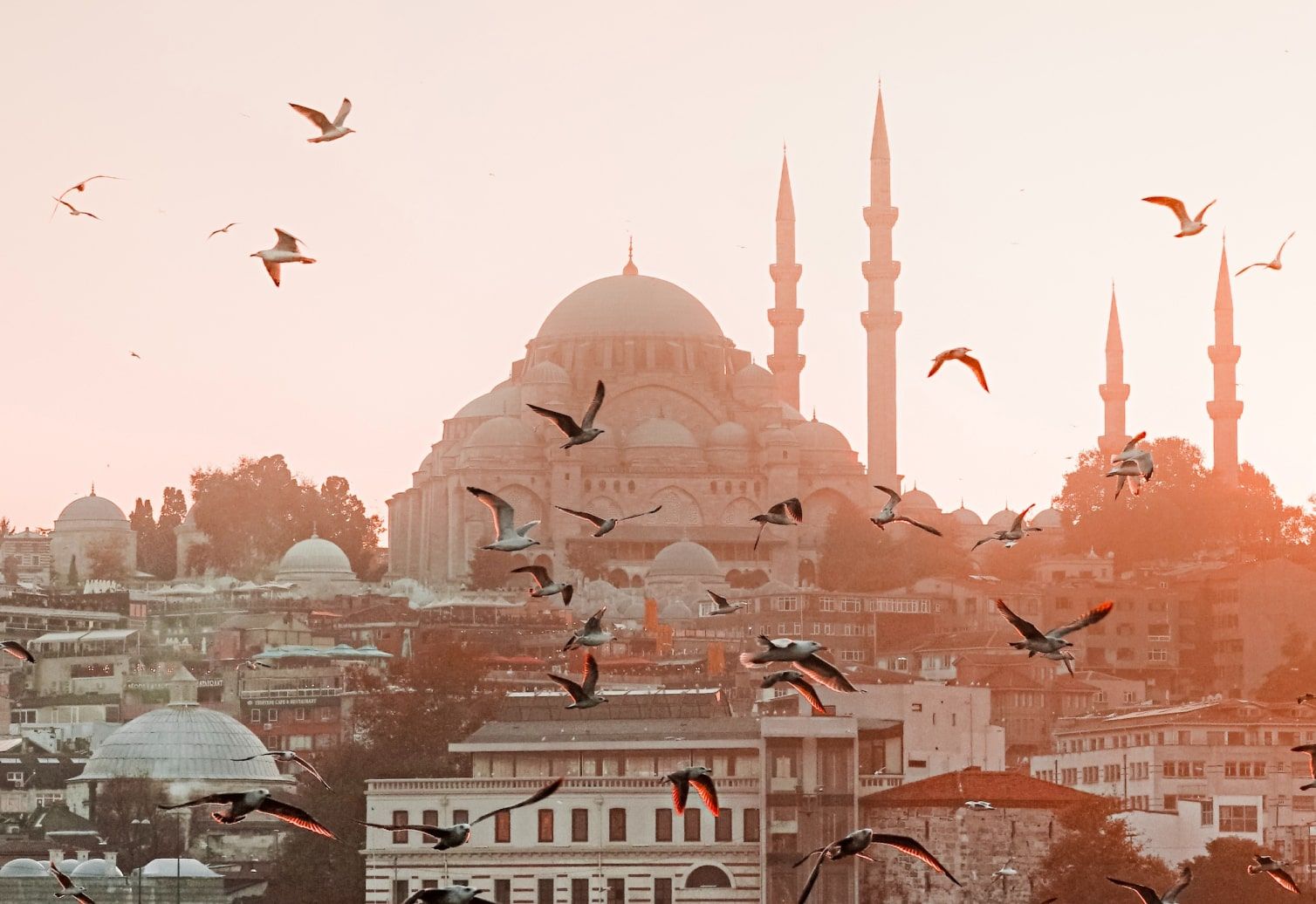 What is a vacation without pictures? Of course, a total flop. A picture captures many memories that even the mouth cannot utter. It's no surprise that the adage says a picture is worth a thousand words. Taking pictures is a crucial part that you can't afford to miss out on, especially when visiting a place bursting with a deep cultural heritage like Istanbul.
Located in Turkey, Istanbul is domiciled in the middle ground between Europe and Asia. There are numerous interesting places in Istanbul, Turkey. Being the largest city in the famous country, Turkey, Istanbul undoubtedly holds the position of being one of the most glamorous and scenic vacation photo spots in the whole of Europe and, of course, the world at large.
From the rich cultural heritage to the ancient relics available, to the beautiful landscapes, there are several must-see places in Istanbul. The city of Istanbul is certainly committed to giving you picturesque and cute locations for Instagram photos you can not resist.
To further aid your experience, we've put together a list of the best places to visit in Istanbul that are guaranteed to give you the perfect Istanbul Instagram pictures to share with family and friends.
Visit a Mosque on the Waterside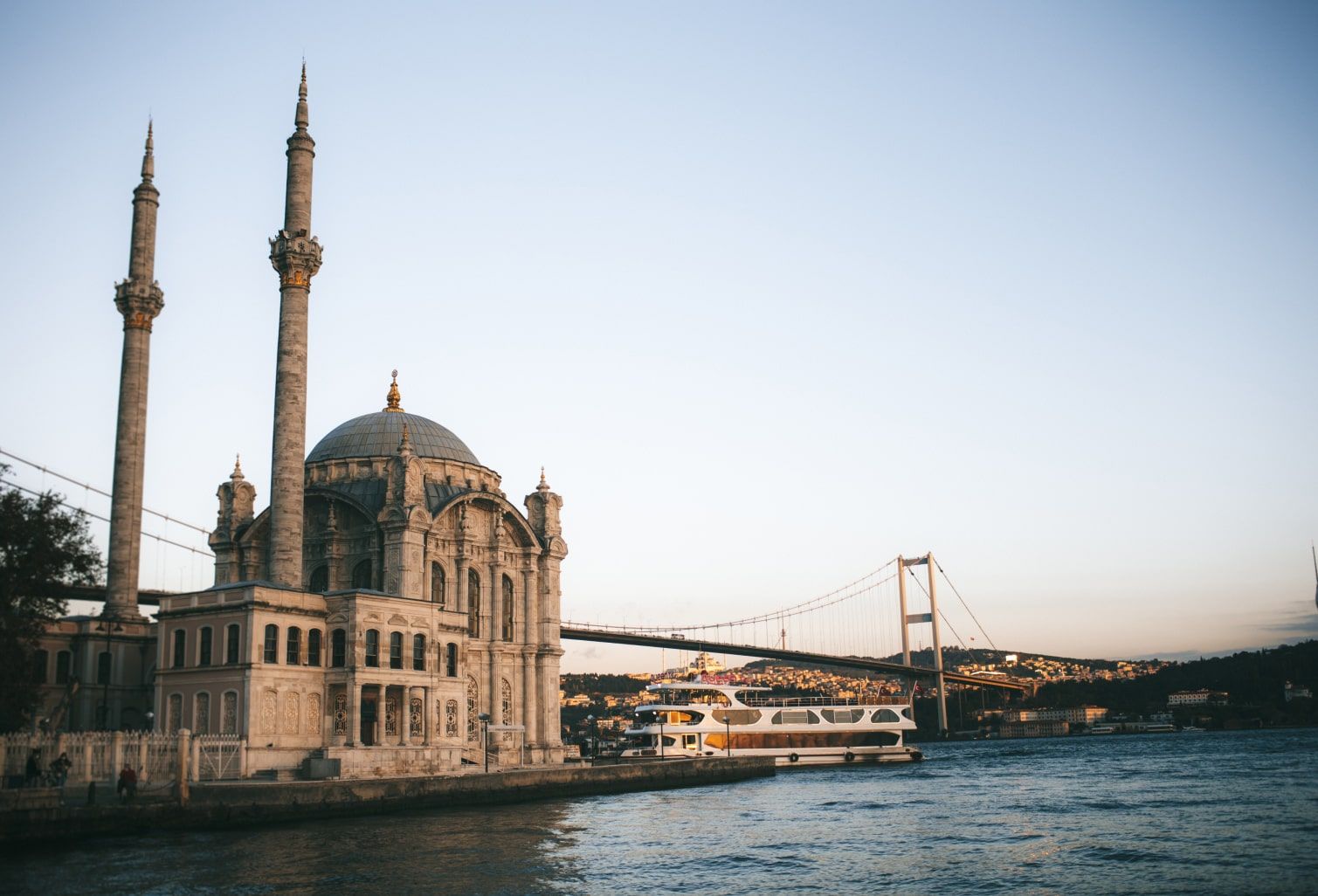 Being a largely Islamic country, Turkey has a lot of iconic Mosques. However, one Mosque seems to stand out from every other one, the Ortakoy Mosque. This mosque is one of Istanbul's famous places, and it combines a lovely ambiance and serene aura that is impossible to resist.
Perhaps one of the greatest attractions of Ortakoy is the fact that it is located near the waterside. There are also vacation rental ferries that can aid movement to both the Asian and European parts of Istanbul. The scenery and landscape make Ortakoy one of the best places to visit in Istanbul.
View the Demarcation Between Asian and European Istanbul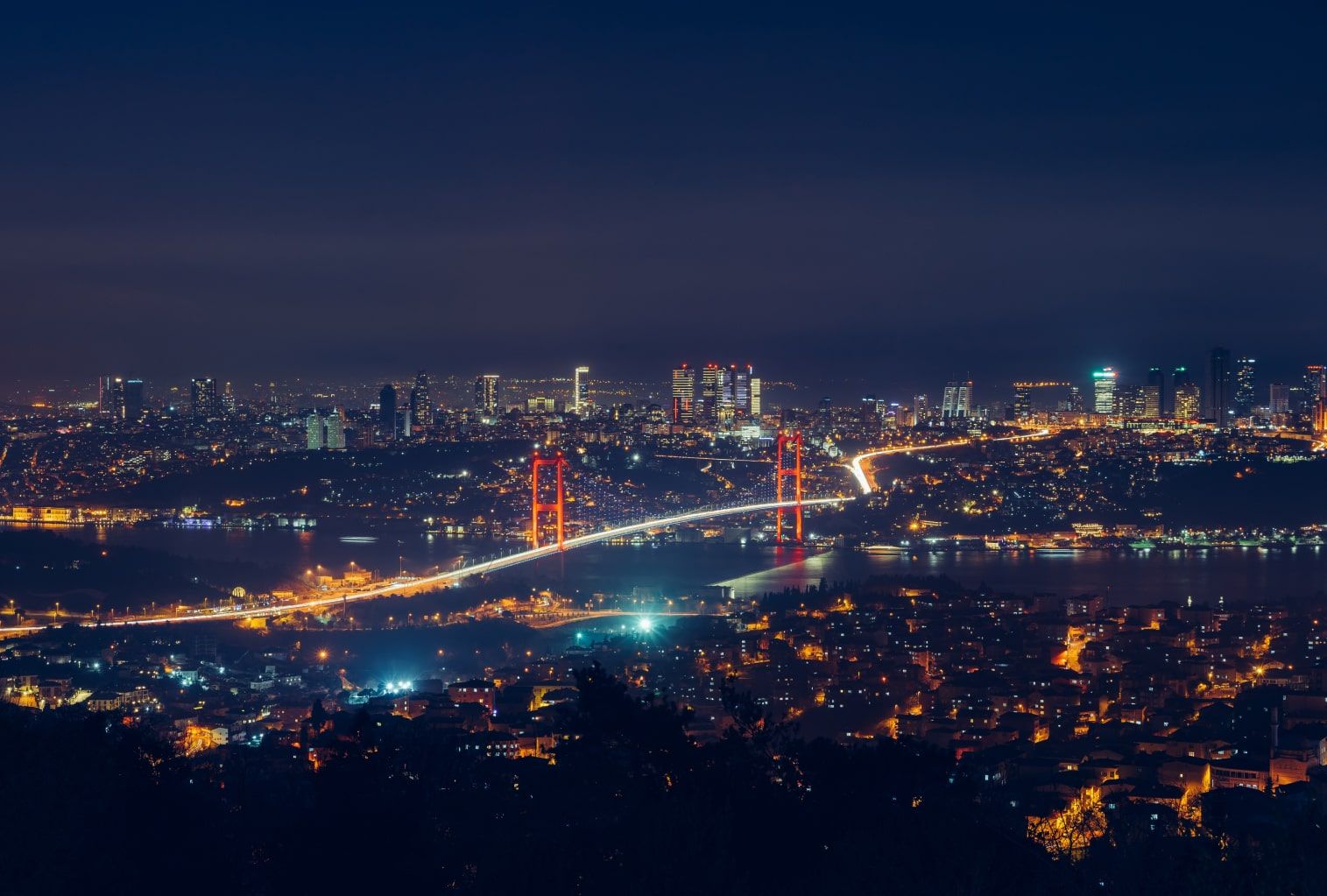 The Bosphorus strait demarcates Asian Istanbul (Antholia) and European Istanbul (Thrace). This beautiful body of water is one of the topmost cute locations for Instagram pictures.
Several architectural designs were originally designed to complement the Bosphorus, otherwise referred to as the Strait of Istanbul. Whether you take photos on the seashore, in the water, or on a boat, there are several creative ways to take beautiful photos guaranteed to set your Instagram on fire.
Discover the Old Hippodrome
The relics from the ancient Roman horse racing hippodrome are still scattered all over Istanbul. The popular Sultanahmet Square houses these historical monuments, including artistic fragments of the initial circus located there.
This destination still remains one of the most beautiful Istanbul tourist places. This hippodrome has a unique blend of ancient history alongside varied architectural designs of Byzantine, Egyptian and Roman origin.
This varied scenery allows you to take your pictures using various historic backdrops. If striking scenery accompanied by rich cultural heritage is what you seek, the hippodrome is one of the best places to visit in Istanbul.
Ride Historic Streetcars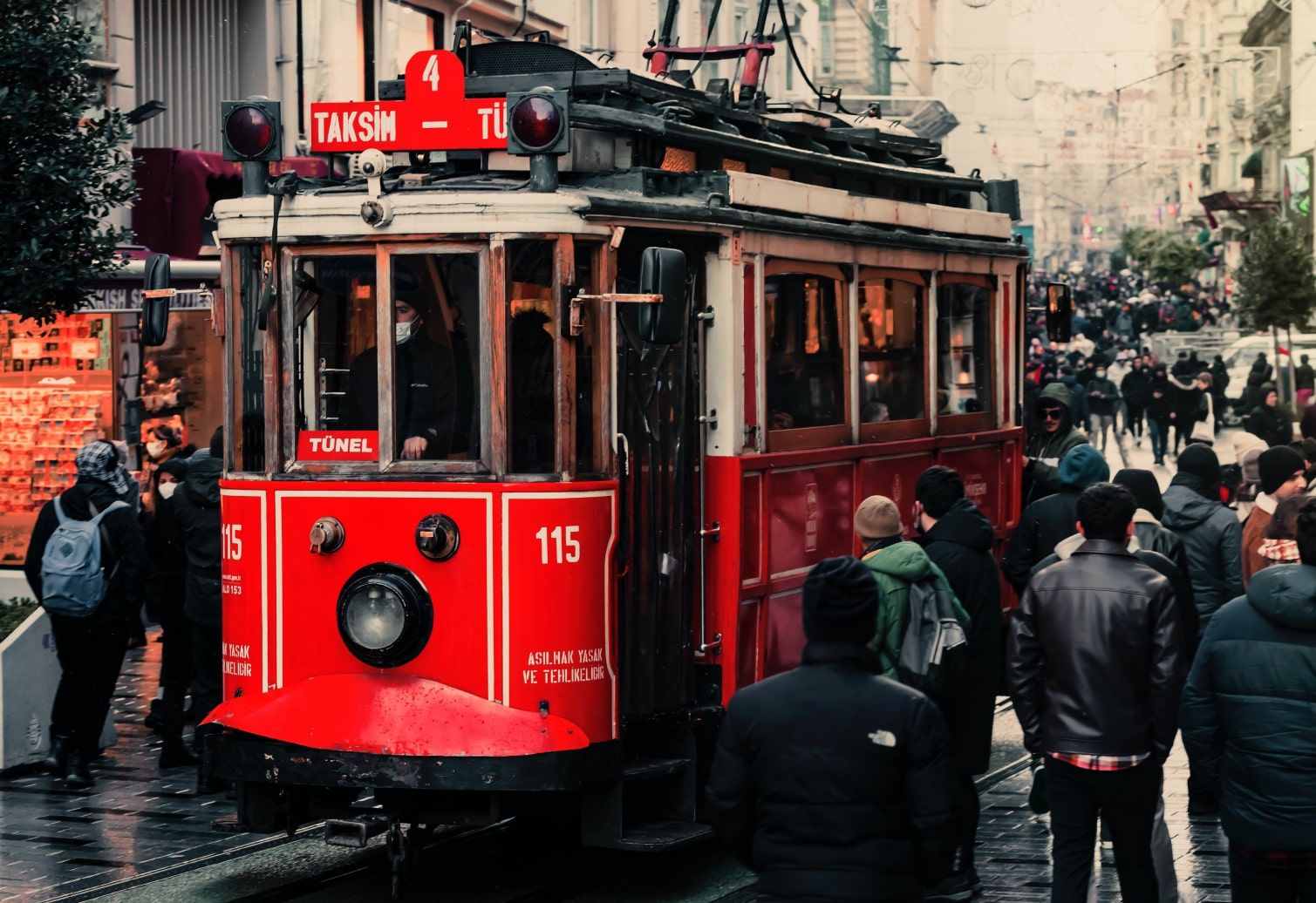 Istanbul has a unique ride or tram system that carries tourists around the city while simultaneously giving opportunities to take pictures alongside a different and beautiful landscape.
The trams themselves are attractive and make good pictures on their own. They function both on the European and Asian sides of Istanbul.
Taking a ride in these streetcars is one of the highlights of touring Istanbul, and a vacation is definitely not complete without a ride on these trams. Touring around the city also leads to new discoveries on cool photo spots available in other parts of the city.
Visit the Jewish Quarter (Balat)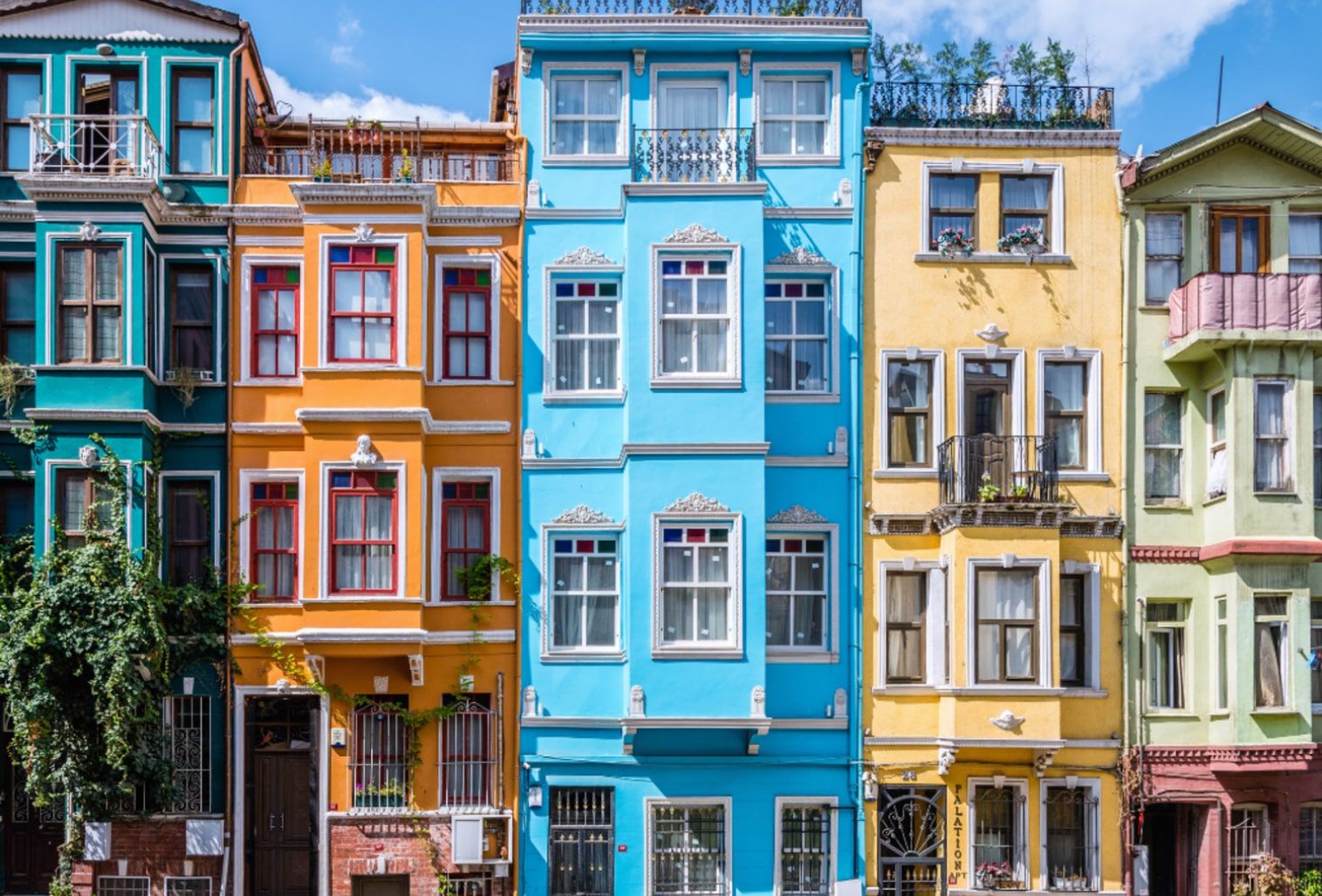 If you're looking for a burst of color perfectly blended with a serene environment alongside cultural vibes, then the Jewish Quarters is the place for you. Your visit to Istanbul will certainly be incomplete without a visit to Balat.
Located in the Faith district, Balat is popular for its array of tall and colorful buildings. Contrary to its name, the area is densely populated by Muslims. This occurred as a result of certain events that happened in time past that led to the migration of the original Jewish citizens.
The colorful array provides a stunning backdrop for your Istanbul pictures. Balat is undoubtedly one of Istanbul's most beautiful places.
Stroll Down a Colourful Street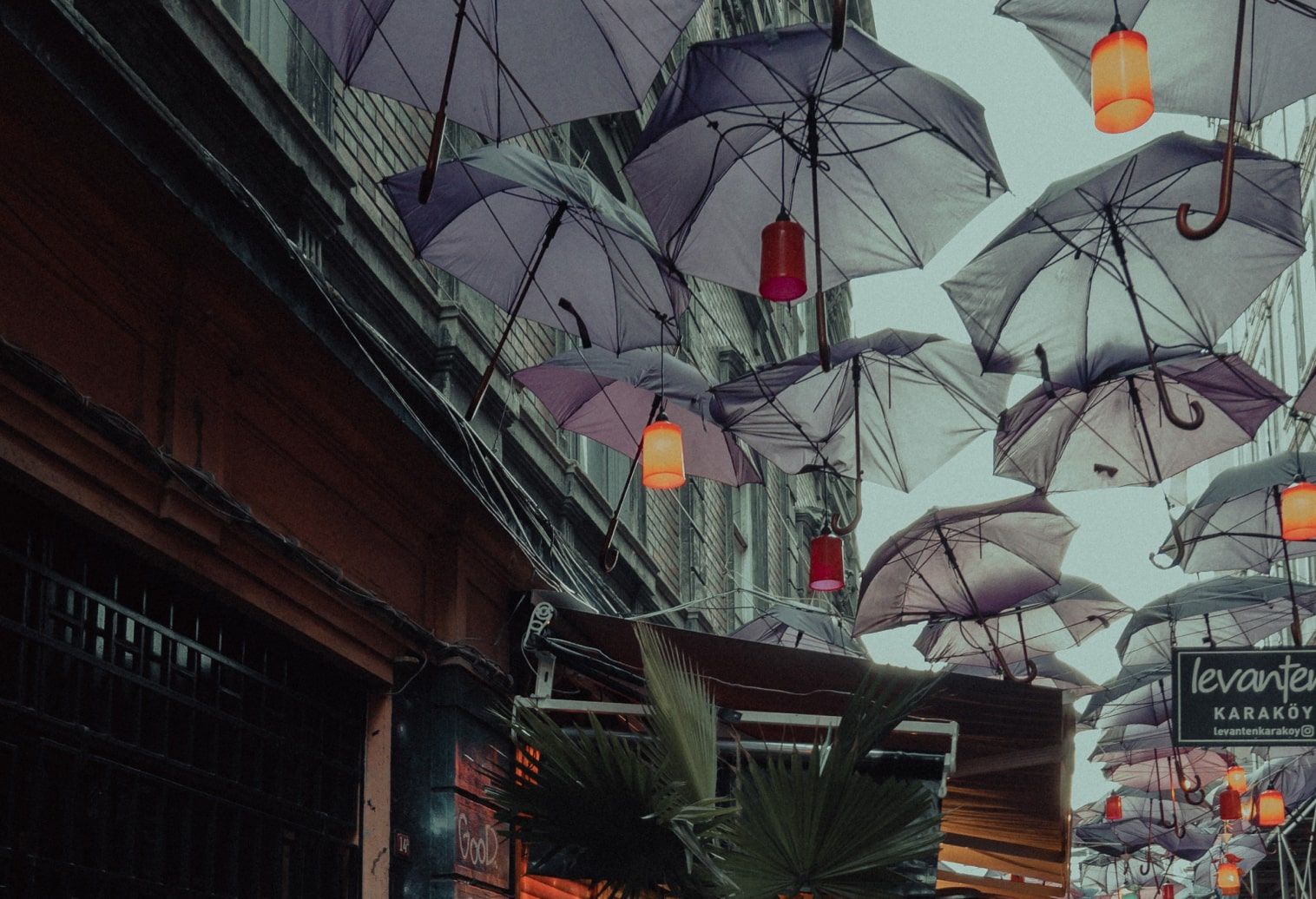 The beautiful streets of Hoca Tahsin are nothing short of the word magical. As it is fondly called, the umbrella street has a ceiling of colorful umbrellas hovering over the streets, forming beautiful scenery like an artificial rainbow.
There are amazing photo spots at almost every corner of this street. To take the perfect picture, you simply have to look up for inspiration while clicking away to your heart's content. A stroll along Umbrella Street is a good place to unlock your inner child.
Another remarkable feature of this vacation destination is that the umbrellas are available all year long, come summer or winter. This is undoubtedly one of the best places to take stunning instagrammable Istanbul pictures.
Feel Like a Giant in a Miniature Park
The renowned miniature park is not your typical park. It actually has a representation of most of the important structures both in and outside Turkey crafted with precise details.
The representation is in a ratio of 1:25, and the park covers an area of approximately 15,000 square meters. Every miniature is a potential photo spot guaranteed to give you the best pictures possible.
There are miniature versions of the great Temple of Artemis and the Galatia Tower, among others, in the park. What better way to feel like a giant than in a miniature park?
Whether you seek a weekend getaway, a vacation with family and friends, a change of scenery, or simply looking for adventure, there is an option for every taste. As you conclude which places to go on your next Istanbul trip, whatever you decide, do not forget to take pictures for your Instagram.