When Is the Best Time to Visit Cancun? 10 Mistakes to Avoid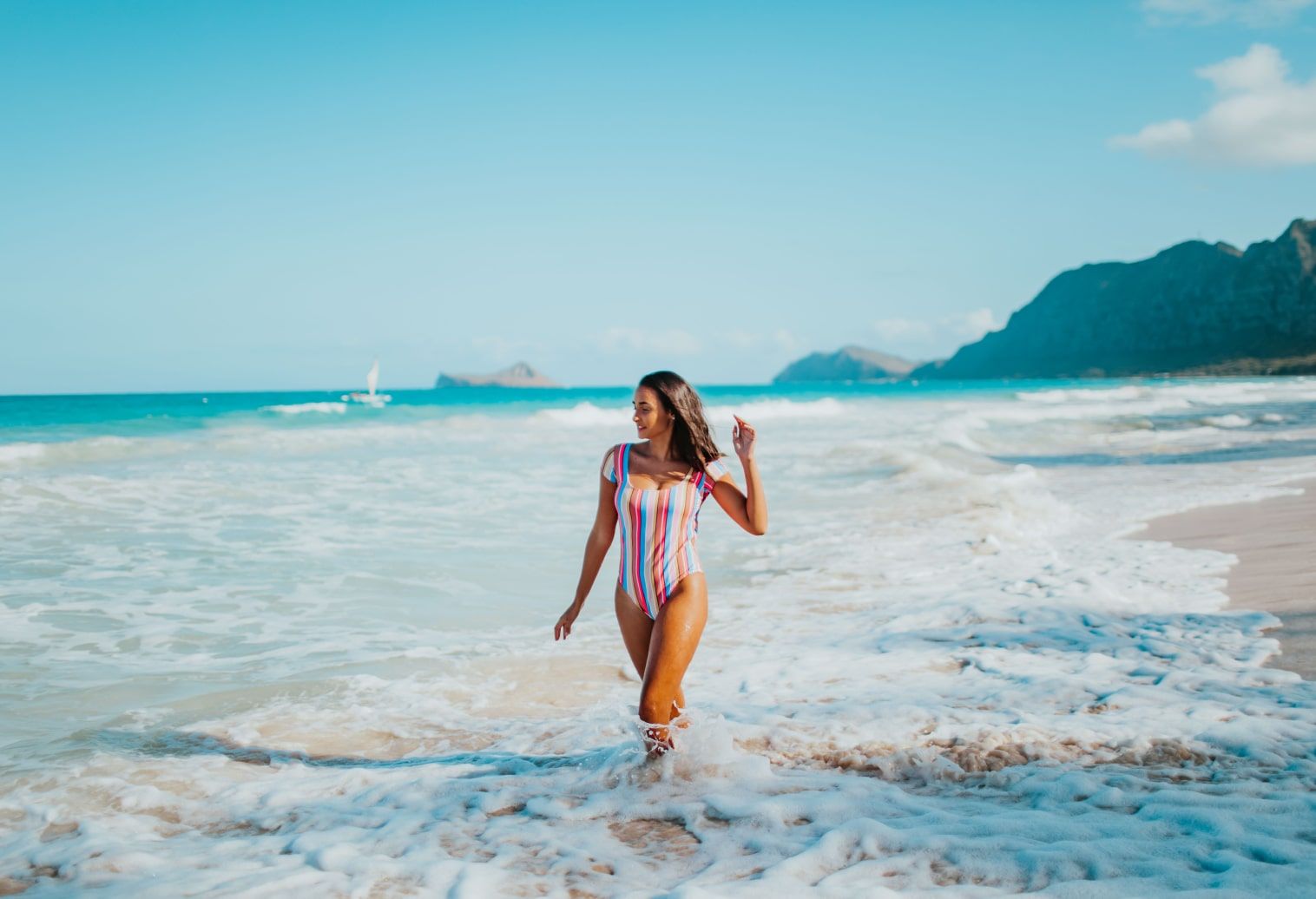 Cancun is a city in Mexico on the northeast coast of the Yucatán peninsula. Once a tiny fishing town, this city is now one of Mexico's most popular tourist destinations. Cancun is recognized worldwide for its spectacular white sand beaches, turquoise-colored seawater, beautiful scenery, and adventures.
Besides the beach attractions, you will also find international cuisines, golf courses, sophisticated spa facilities, world-class shopping centers, typical local handicraft markets, bars, and restaurants in Cancun.
When visiting a new place, mistakes are usually made. You could avoid many of them with proper research. However, assumptions often lead to a waste of time and resources. So, before you plan your trip to Cancun, we did a research for you so you can spend more time enjoying your Cancun vacation.
10 Mistakes People Make When Visiting Cancun
1.Staying Cooked Up in the Hotel Area Only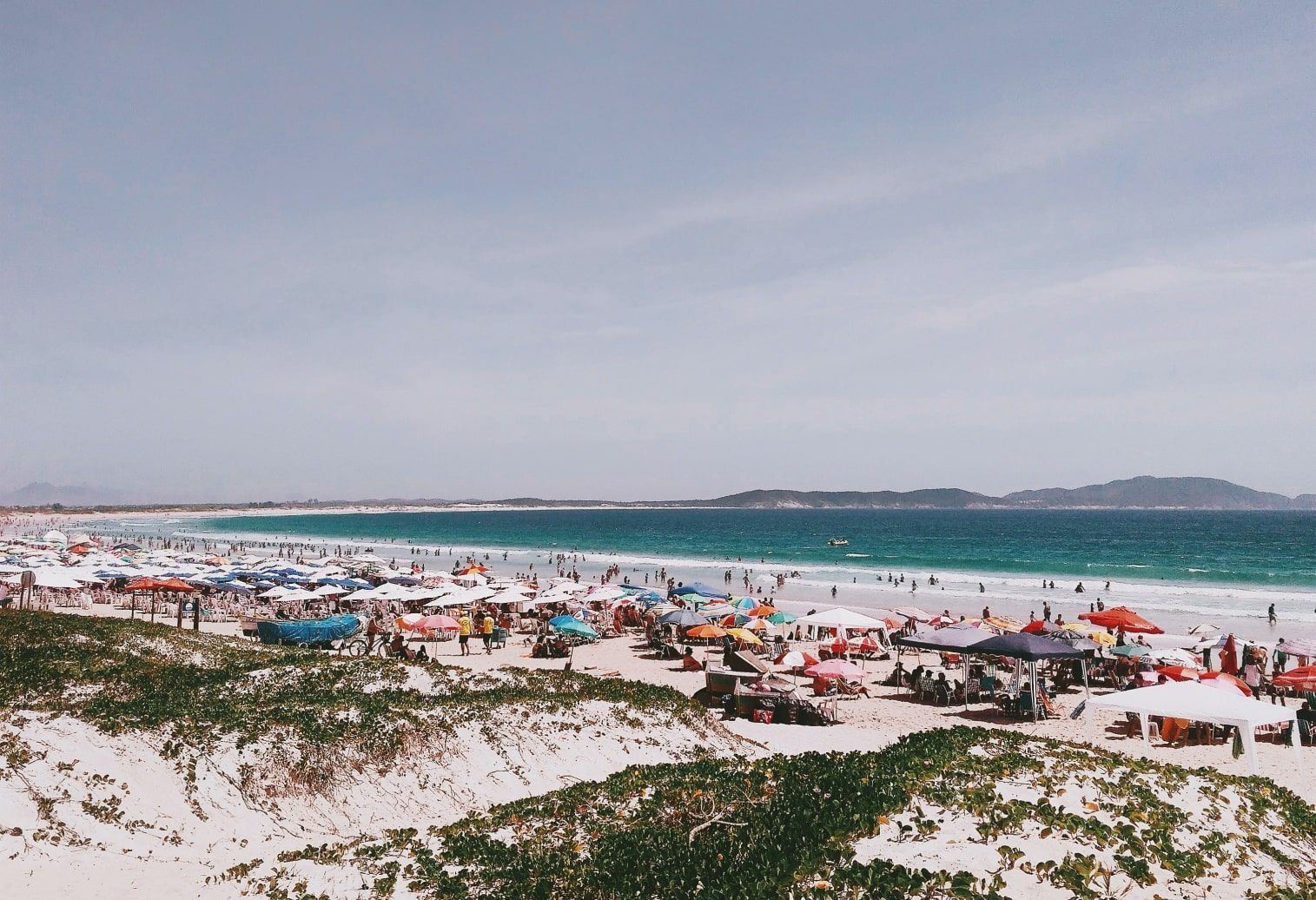 When traveling to Cancun, don't just stay at your hotel or resort. Explore the area. Cancun is a beautiful city with many places to explore, asides from the beaches and resorts. To explore this lovely city, you can go to Chichen Itza to see one of the world's seven wonders. Also, take a trip to Isla Mujeres, explore Cenotes, snorkel, dive into the Cancun underwater museum of arts, have fun at adventure parks, etc.
2.Drinking-Water from the Tap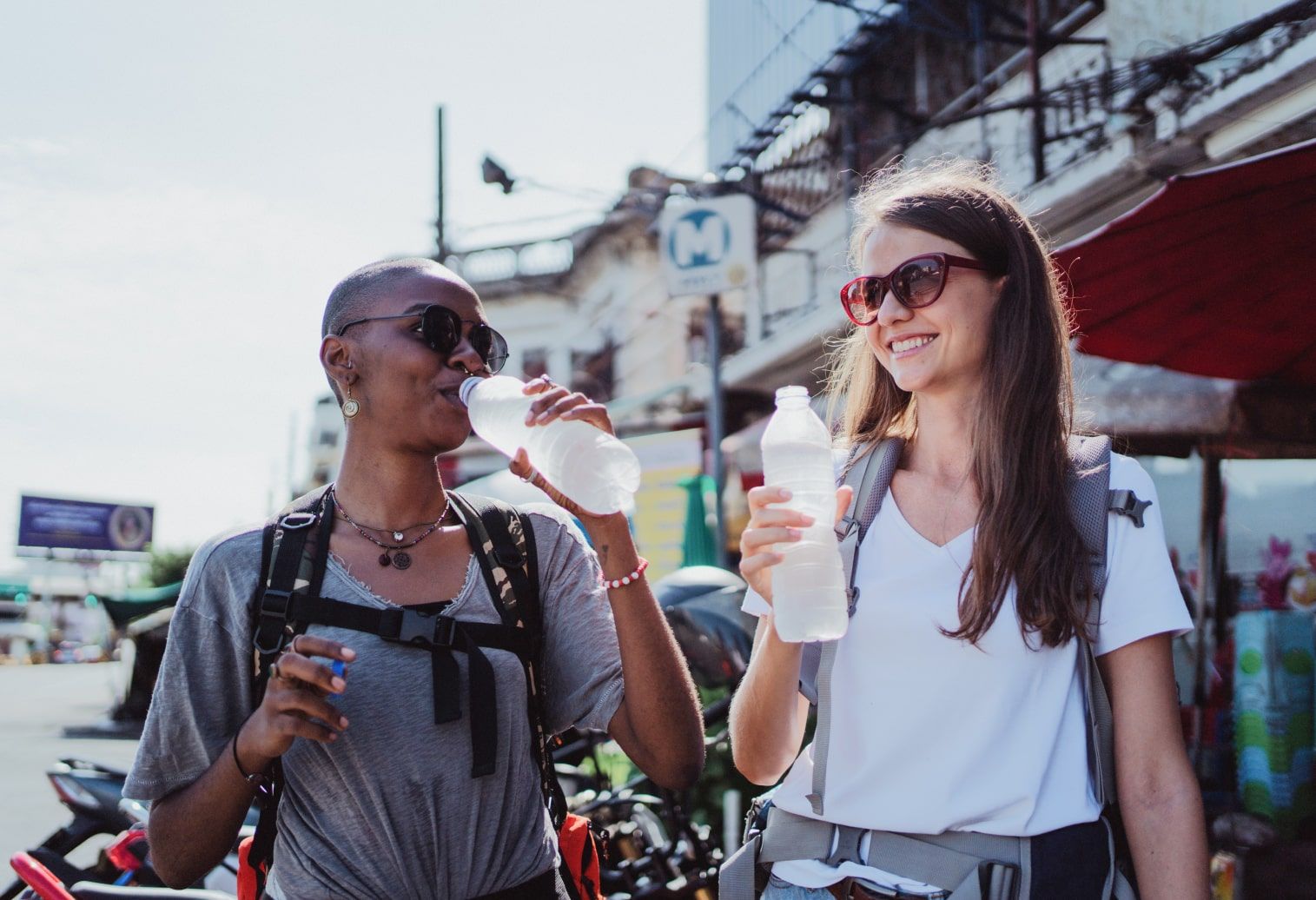 You might have heard that it's not safe to drink tap water in Mexico. This holds in Cancun as well. Drinking water from the tap is not considered safe in Cancun. This is because contaminants in the water could upset the stomach and make you sick. Not to worry, most hotels provide free bottled water in all their hotel rooms. They even restock before you run out of supply.
On the other hand, you can quickly get bottled water around if you are not staying in the hotel area. It is cheap and readily available. If you are going out for an excursion, carry your bottled water around, so you are not dehydrated. If you buy, ensure to consume water from a sealed plastic bottle only.
When you grab a drink at a bar, you don't have to worry about the ice on your glass. This is because the water used for ice by bars is usually purified.
3.Not Bargaining Price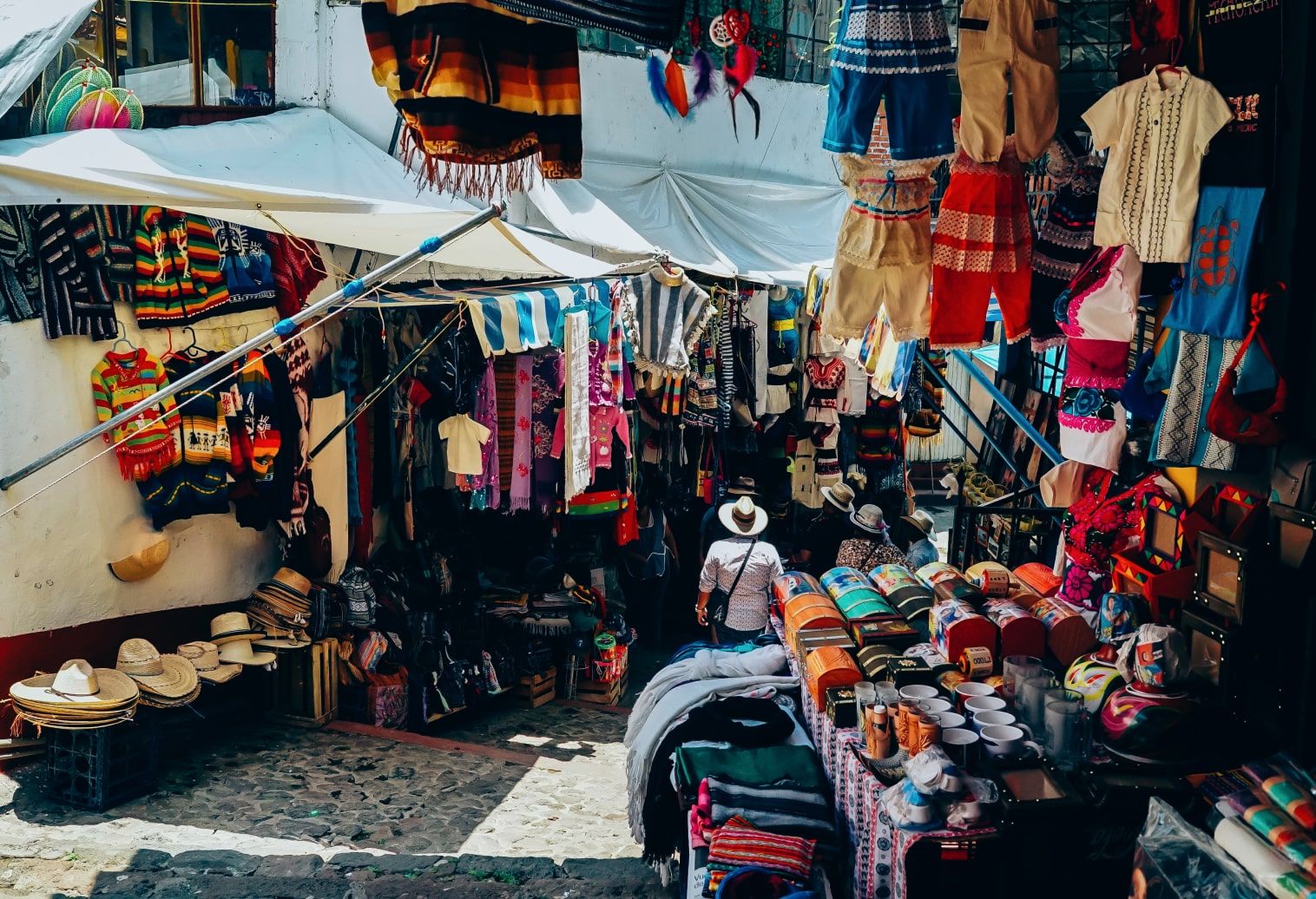 One common mistake made by tourists that travel to Cancun is buying items at the first price called by vendors. At the beachside in Cancun, you will find many vendors selling gift items and souvenirs. These vendors know that the majority of people at the beach are tourists, so they deliberately inflate the prices of goods. In most cases, the first price they call is not the last price.
To save yourself some money throughout your trip to Cancun, always negotiate with the seller. Never agree to the first price. Bargaining is vital to get the best deals for yourself. Before your Cancun vacation, you may want to brush up on your bargaining skills.
4.Exchanging Money at the Airport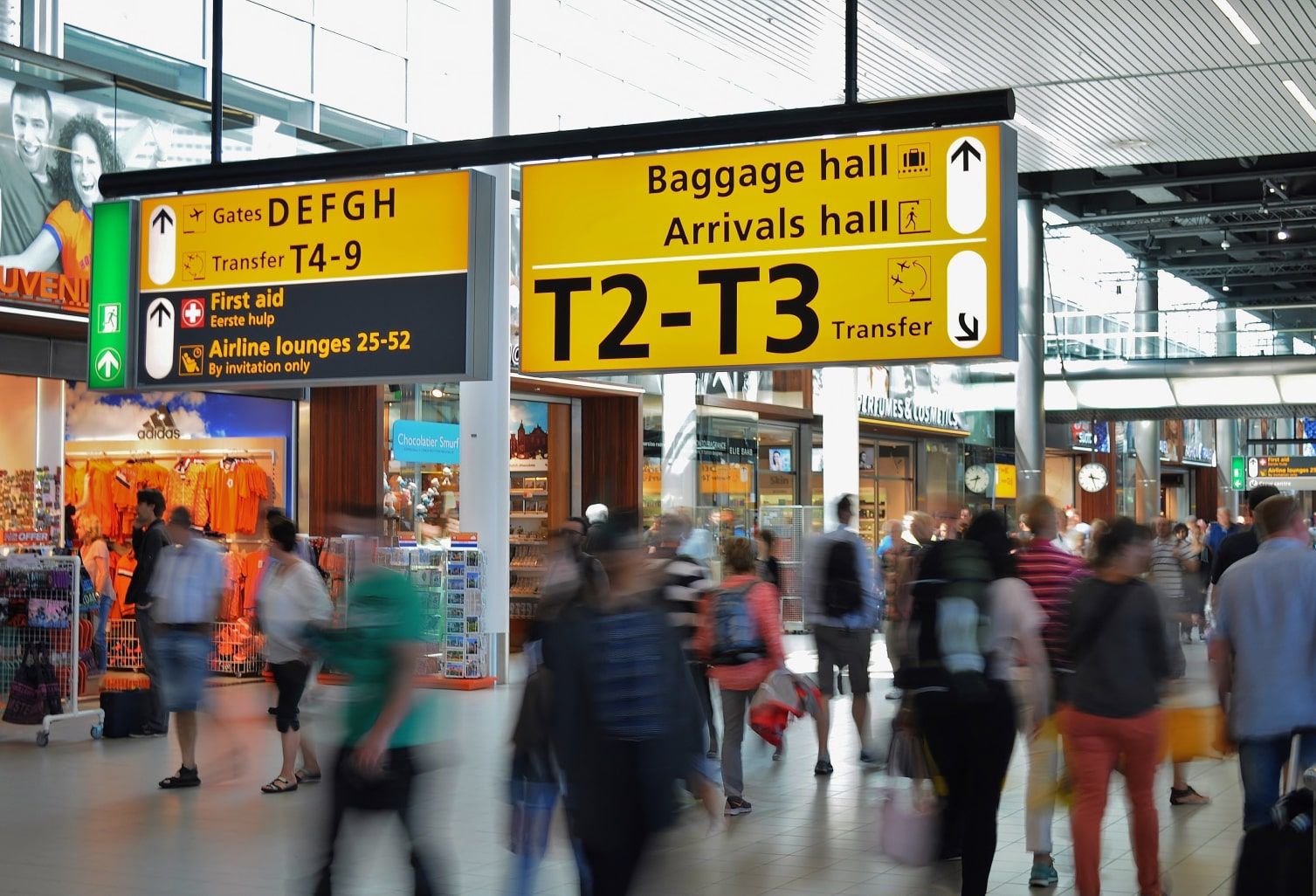 Like the other mistakes we have discussed, you can easily avoid this one if you plan. When some tourists land in Cancun, they realize they are stranded cash-wise. Cancun is a city in Mexico. The currency in Cancun Mexico is the Pesos. However, the US dollar is also accepted as a form of payment everywhere in Cancun.
Don't leave exchanging currency to the last minute if you are coming from outside the US. When you desperately need to exchange money at the airport, some can take advantage of the situation to cheat you. The poor exchange rate offered would easily make you lose a good amount of money. To avoid this problem, change your money before you travel to Cancun.
You can withdraw US Dollars from some ATMs and POS machines. We do not recommend this option except it is highly necessary. Many private ATMs have an appalling exchange rate. On top of that, they charge an outrageously high commission (up to 10%) for withdrawing dollars. Some have even fallen victim to various withdrawal frauds and scams with private ATMs. To get around high charges, use bank-owned ATMs to withdraw Pesos.
5.Booking Tours from One-Person Tour Guide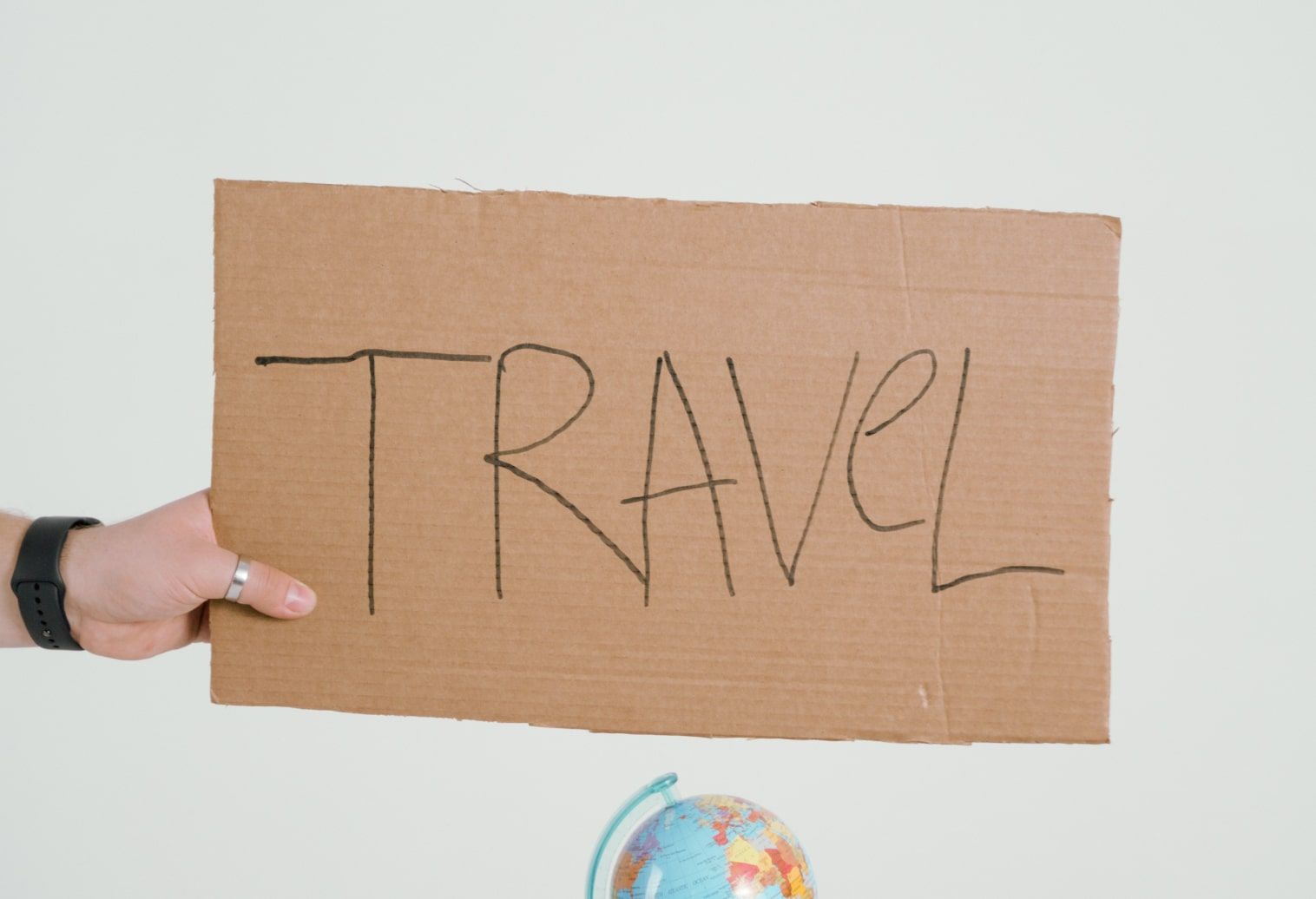 Booking tours from private individuals is one of the top things to avoid when in Cancun for vacation. Some stop you at the airport or on the street, offering an attractive price. Sometimes, they pose as representatives of a reputable agency urging you to pay for a guided tour. Unfortunately, many tourists have fallen victim to scams of these individuals who disappear at the last minute. Apart from the risk of losing money, it's not safe to trust someone you barely know.
Do your research online and only book a tour with a reputable company to avoid falling victim to tour scams. Before you pay, read reviews online about the agency, and ensure that there is a party that can be held accountable in case of any foul play.
If you are not entirely convinced of a tour agency, you can book through your hotel. Most hotels in Cancun arrange an excursion and fun activities for their guests. Although this method is the safest, it may be more expensive.
6.Not Considering Seasons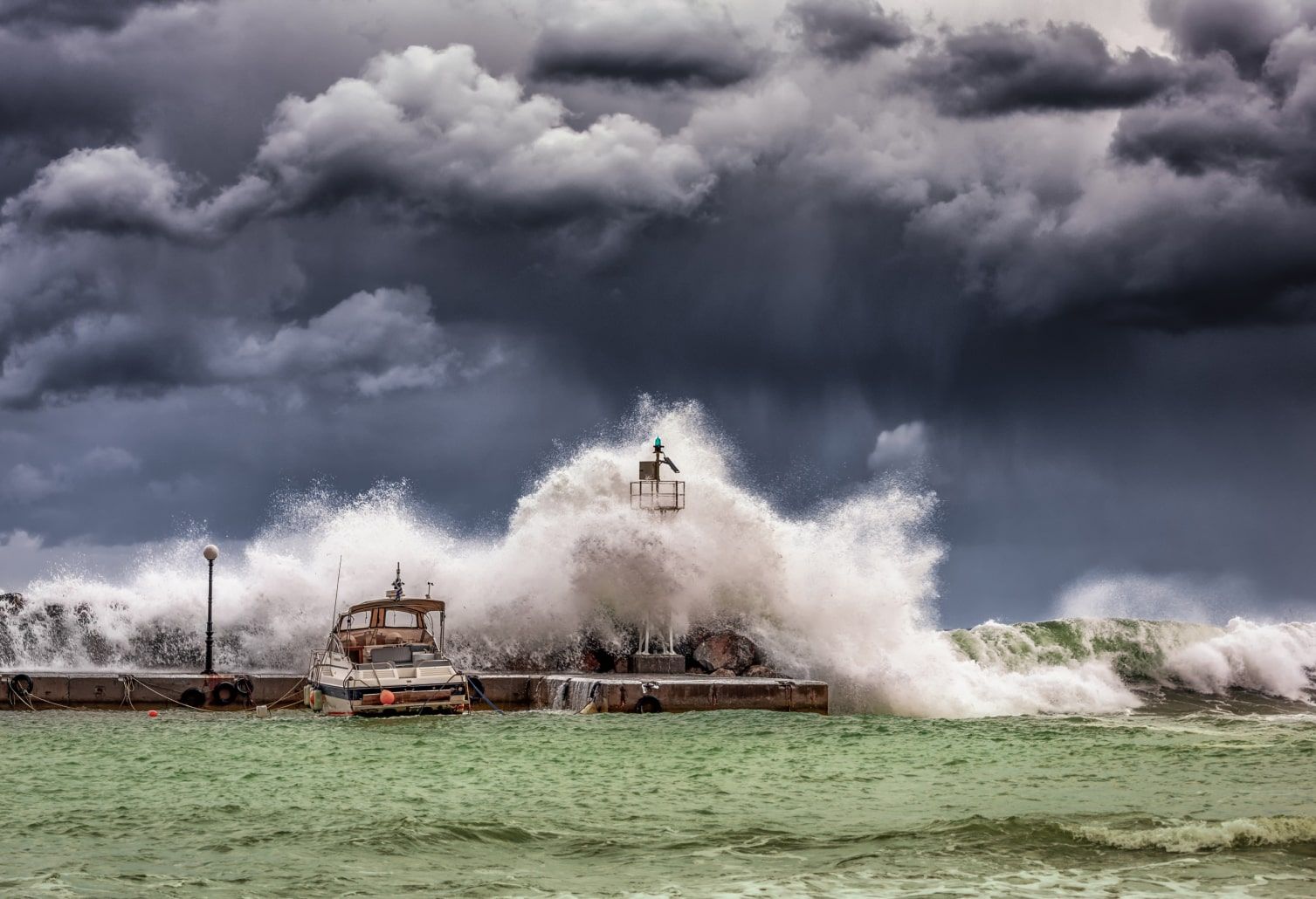 Many have asked; When is the best time to visit Cancun? Although you can decide to go on a vacation anytime, the best time to go to Cancun is solely based on personal preference. However, from popular opinion, the best time to go to Cancun is between December to April. The weather is mild and favorable during this season, and the hurricane season in Cancun is far away.
The hurricane season in Cancun lasts from the latter part of July to October. During the hurricane season in Cancun, there are many price discounts. As a result, the flights are cheaper, Cancun hotel prices are comparably low, and the crowd is manageable. Therefore, if you aren't afraid of potentially experiencing the hurricane, this period in Cancun is the best time to visit to avoid the crowd.
Generally, to avoid the crowd and enjoy a nice and quiet Cancun vacation, don't visit during Christmas, new year, and spring breaks. The spring break lasts from the middle of March to the beginning part of April. Finally, watch out for the Cancun rainy season. It stretches from August to November.  
7.Avoid the Timeshare Presentations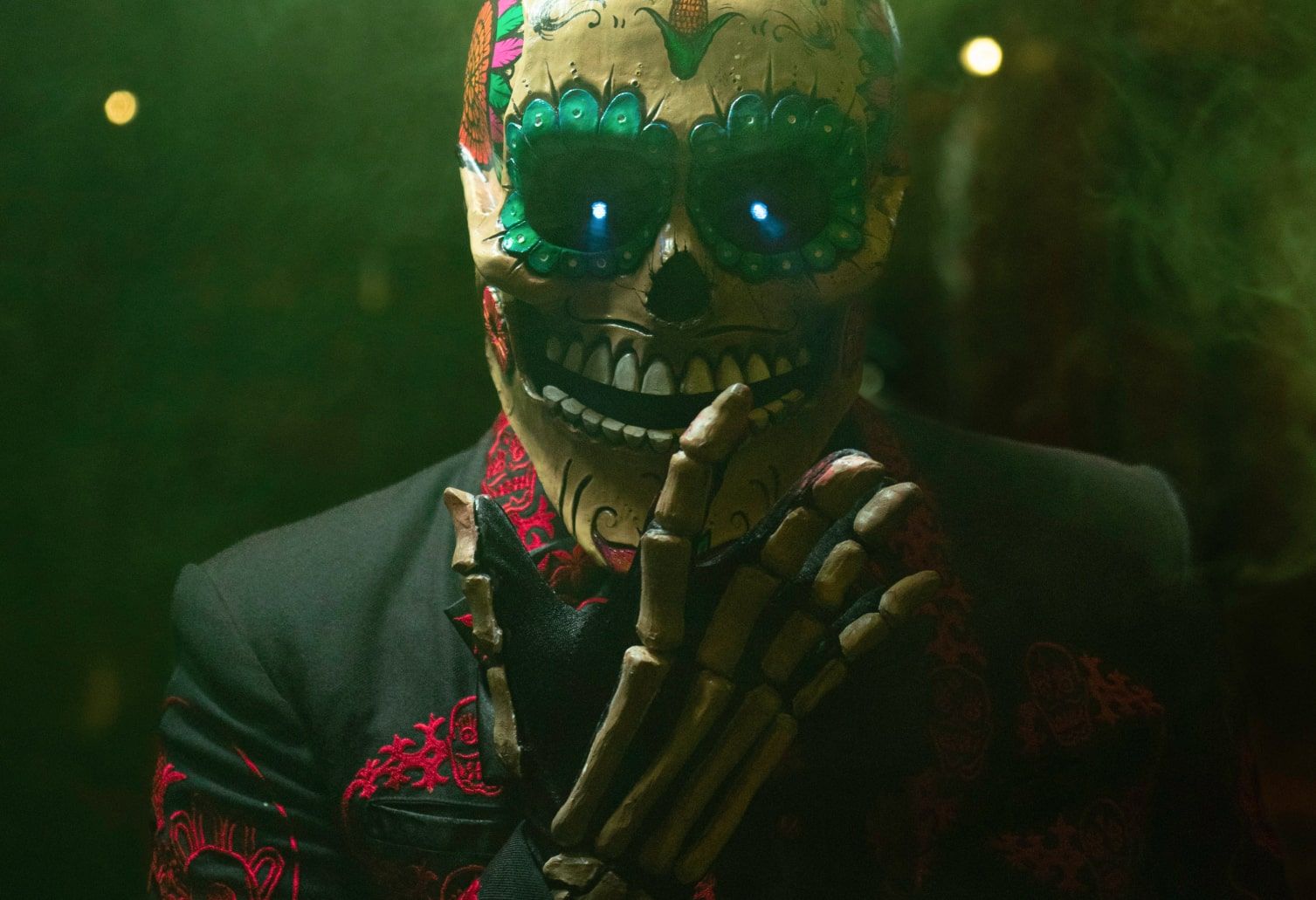 From the moment you land in Cancun, you will be approached by people who will entice you with discounts and special perks in exchange for attending a Timeshare presentation. They will convince you that you only have to be present for 90 minutes without necessarily purchasing anything. If you don't understand how Timeshare works, it's best to ditch the presentations by not signing up.
If you end up attending, the presentations never end at 90 minutes. They will use high-pressure sales tactics to lock you down into a membership commitment or get you to buy things you didn't plan. Once they approach you, politely decline and avoid a waste of your time.
8.Taking a Taxi at the Airport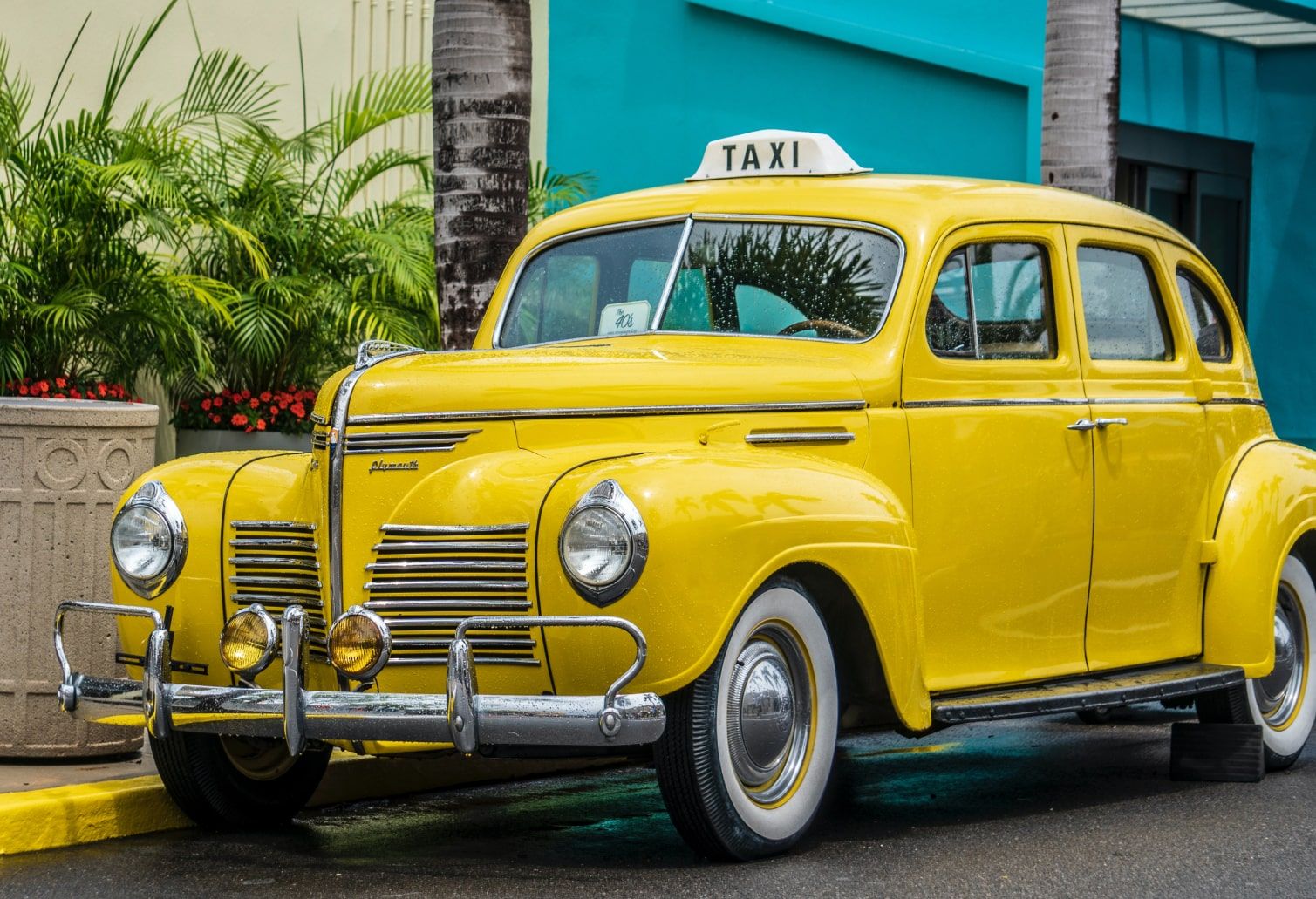 Once you highlight from the plane and clear your luggage, there is a tendency for you to feel overwhelmed. This is because many people will come at you trying to convince you to do one thing or another. Many of these people waiting around at the airport are taxis and car rental companies. If you have a transportation plan, say Gracias, and move along.
On the other hand, if you did not arrange for transportation beforehand, you will feel flustered and most likely pressured into taking a taxi. Taking a taxi to your destination from the airport may not exactly be the best idea. These taxis are overpriced as they charge way more than they usually should.
Before you travel to Cancun, ensure that you sort out your transportation. Most hotels offer a shuttle to pick up guests. You can arrange with them beforehand to pick you up once your flight arrives. Alternatively, you can book a seat on any of the buses ahead. Taking the bus is the most economical option. They are convenient and cost significantly less than taxis. Call the transport company rather than ask someone for help if you are lost.
10.Not Taking Sunscreen Along on the Trip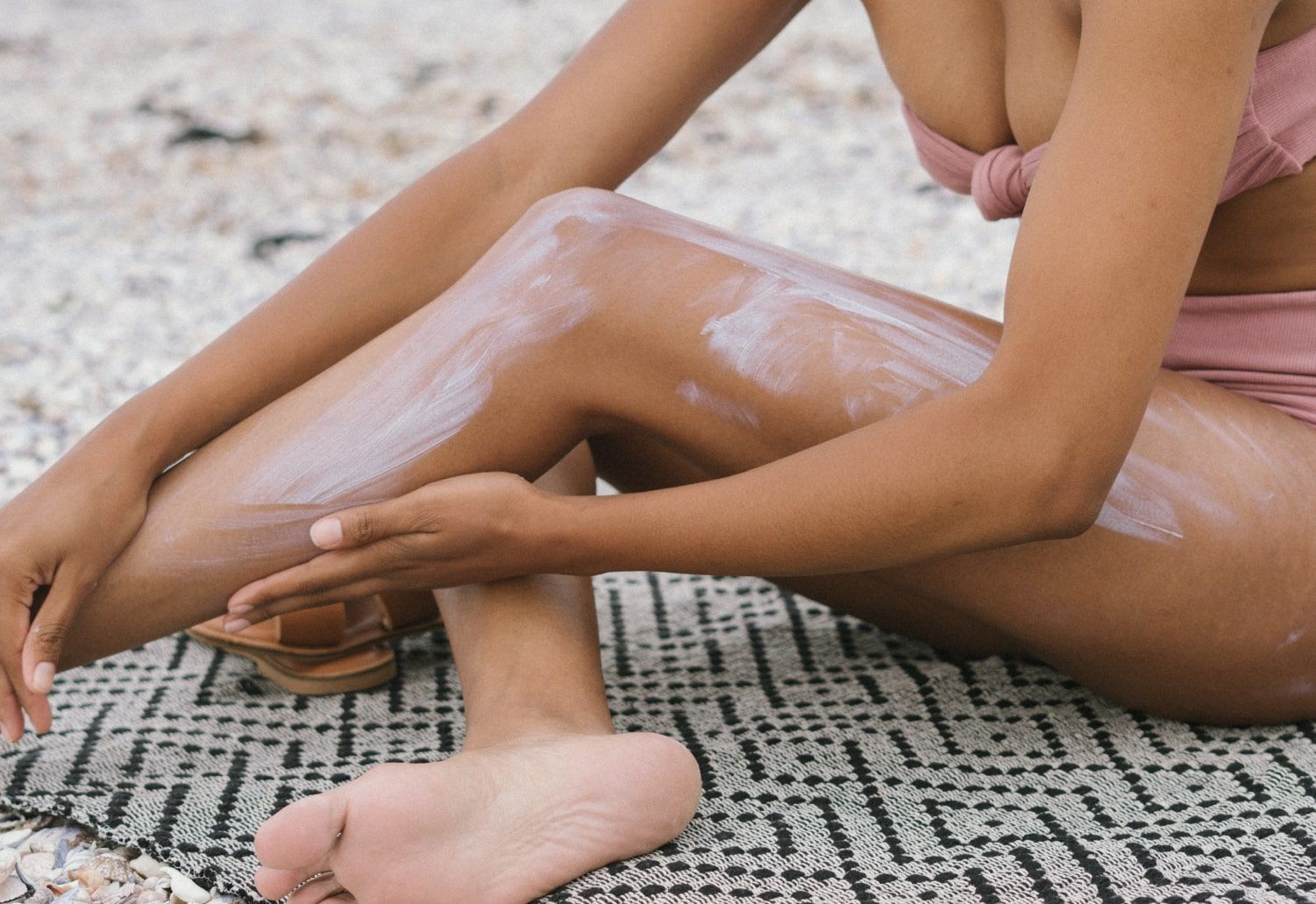 Before traveling to Cancun, buying enough sunscreen and sunblock is essential. The sun in Cancun is not to be toyed with because it burns hot. Even in the winter months, the sun can cause severe burns and damage to the skin. Therefore, it is essential to include sunscreen on your travel list before leaving your country.
Take extra precautions, especially from May to September, and avoid spending too much time under the sun. It is advised that you use sunscreens with very high SPF or sunblock. Ensure that you reapply it often to protect your skin. Because you may continually apply sunscreen, take enough along on your trip as it is usually more expensive here, depending on where you're coming from of course. Sunscreens are more costly in Cancun because many stores know tourists require them the most. Therefore, they take advantage of this situation and charge extra for it.
10.Losing your Hotel Bands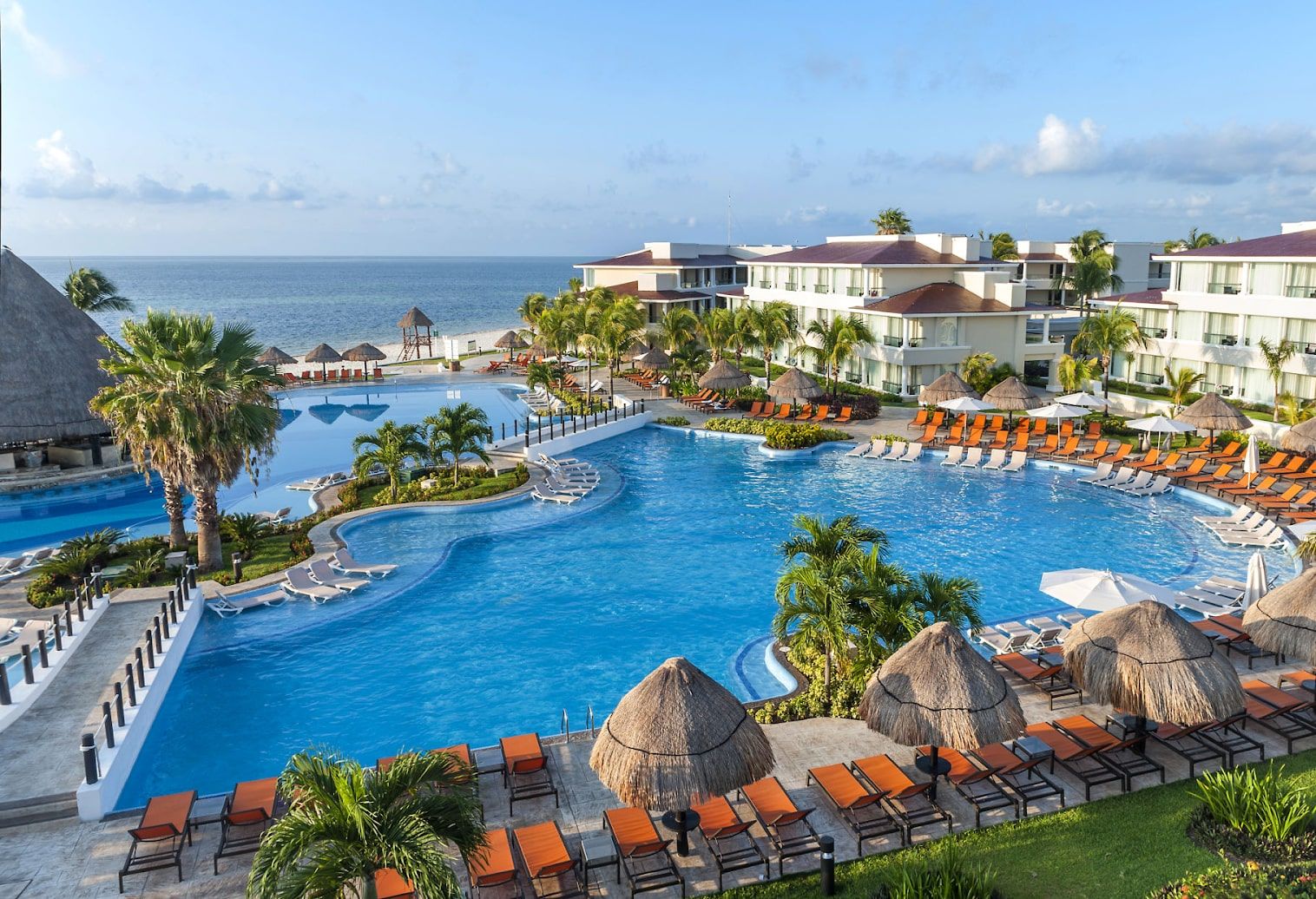 Many hotels give their guests unique bracelets or wristbands to wear throughout their stay in Cancun. If you stay in an all-inclusive Cancun hotel, you will most likely be given one. This wristband is a security clearance that recognizes you as a guest and grants instant access and privilege without harassment. However, if you lose the wristband, you may have to pay heavily to replace it. So, take care to keep it safe and not lose it.
Pro-tip: You may not need to wear the bracelet everywhere when you are outside the hotel zone. Some locals may want to charge you heavily when you buy something or use a service.  
Traveling to Cancun Soon?
Here are some other helpful tips for when you travel to Cancun.
Immigration Form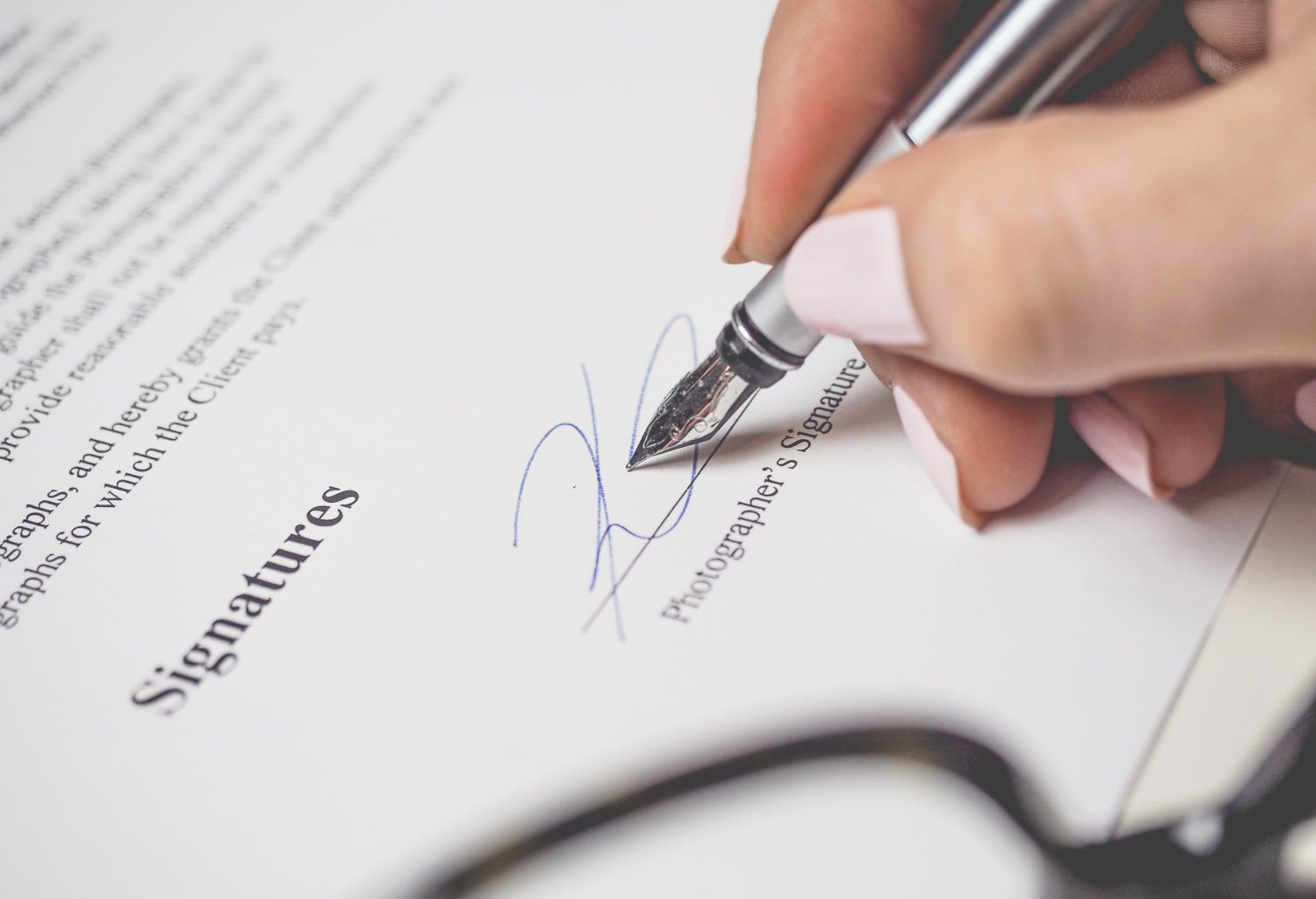 Traveling to Cancun in Mexico from any country does not require a visa. Instead, you will be given an FMM immigration form on arrival in Mexico. This form will be handed over to you while on the airplane. However, there is an option for you to fill out the form online, print it out, and bring it along. We strongly advise against this because it could be a potential time-waster. The paper you print out may not be accepted because of the size, format, or color. If it differs from the ones that are distributed, it will be rejected.
Many people fill out this form online before they travel to Cancun. However, doing this may turn out to be a problem eventually. Imagine standing in the line for over 30 minutes, and your form is rejected when it gets to your turn. You will have to leave the queue, search for the form, fill it out again and wait in line for the second time. Save yourself the stress by filling the distributed ones.
Finally, do not lose your immigration form. When your Cancun vacation is over, you will be required to present the form at the airport before you are allowed to leave. If you misplace the form, you may have to pay a fine.
Beware of Scams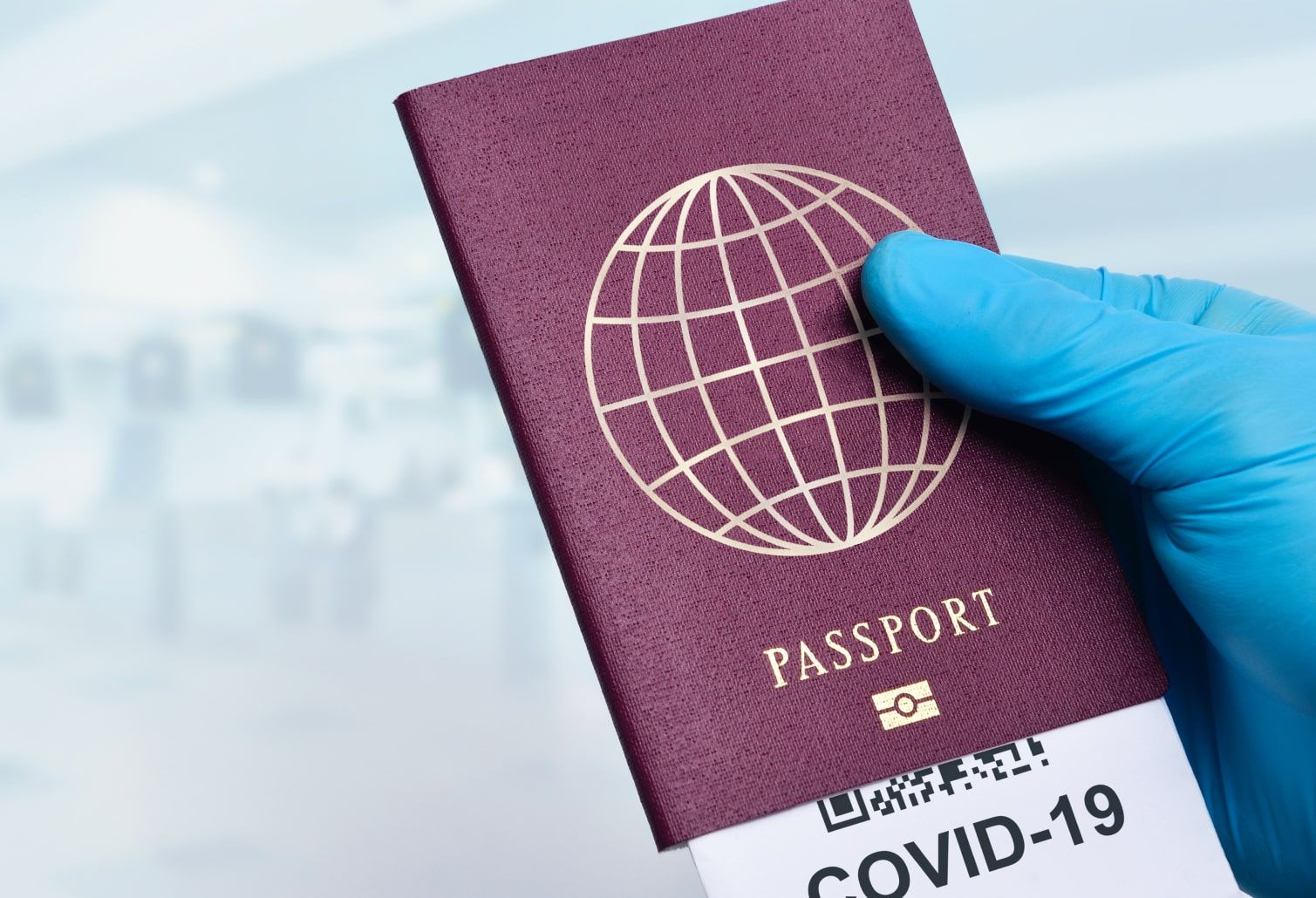 There are no forms you need to pay for before arriving in Cancun, Mexico. Everything you need will be provided for free on the airplane or at the airport on arrival. At the time of writing, there are no Covid-19 tests or vaccination requirements.
However, beware of some official-looking scam websites that will ask you to upload your proof of vaccination or Covid-19 test result. These sites will require you to fill out a form, upload your test results, and pay a fee to validate your information. Avoid them because you do not need to pay for any form before you travel to Cancun.