What is the Best Island to Visit in Hawaii?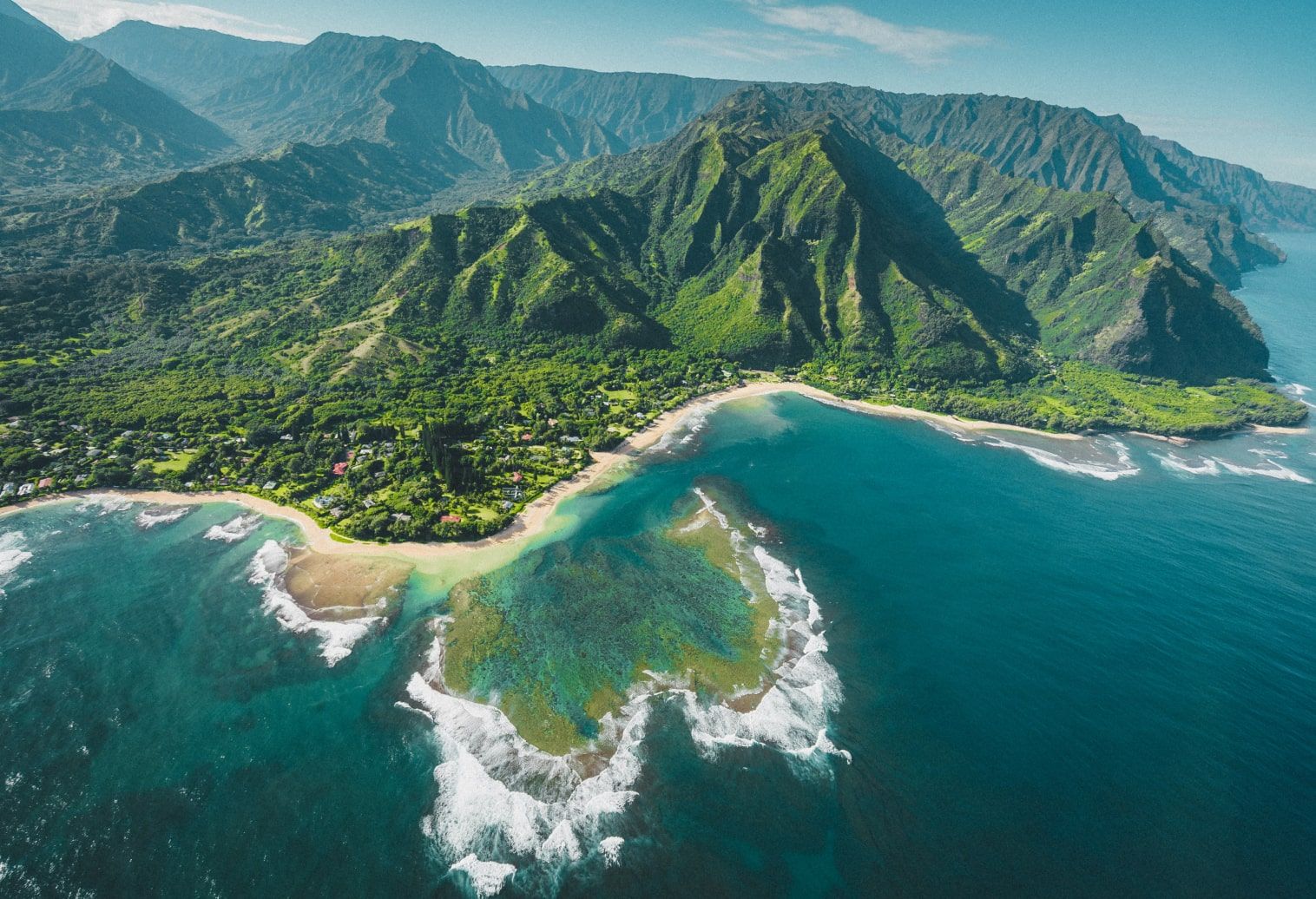 Are you considering a Hawaii vacation? Or perhaps you'd like to know the best island to visit in Hawaii? Depending on what you're searching for when you visit Hawaii, there are a plenty of islands to select from.
Hawaii is a state in the Western United States located in the central Pacific Ocean. It is made up of eight different islands that have their own special characteristics. There are several Hawaii destinations to explore, from volcanic peaks and the rainforest to the rare orchids and the beautiful beaches. The best time to visit Hawaii to enjoy its pleasant weather is during April, May, September, and October. There are a bunch of  things to do in Hawaii because this is a place full of adventures where everyone can find something to enjoy. You can decide to travel between the Hawaiian islands or visit just one island the best suitable to your interest.
Top Islands to Visit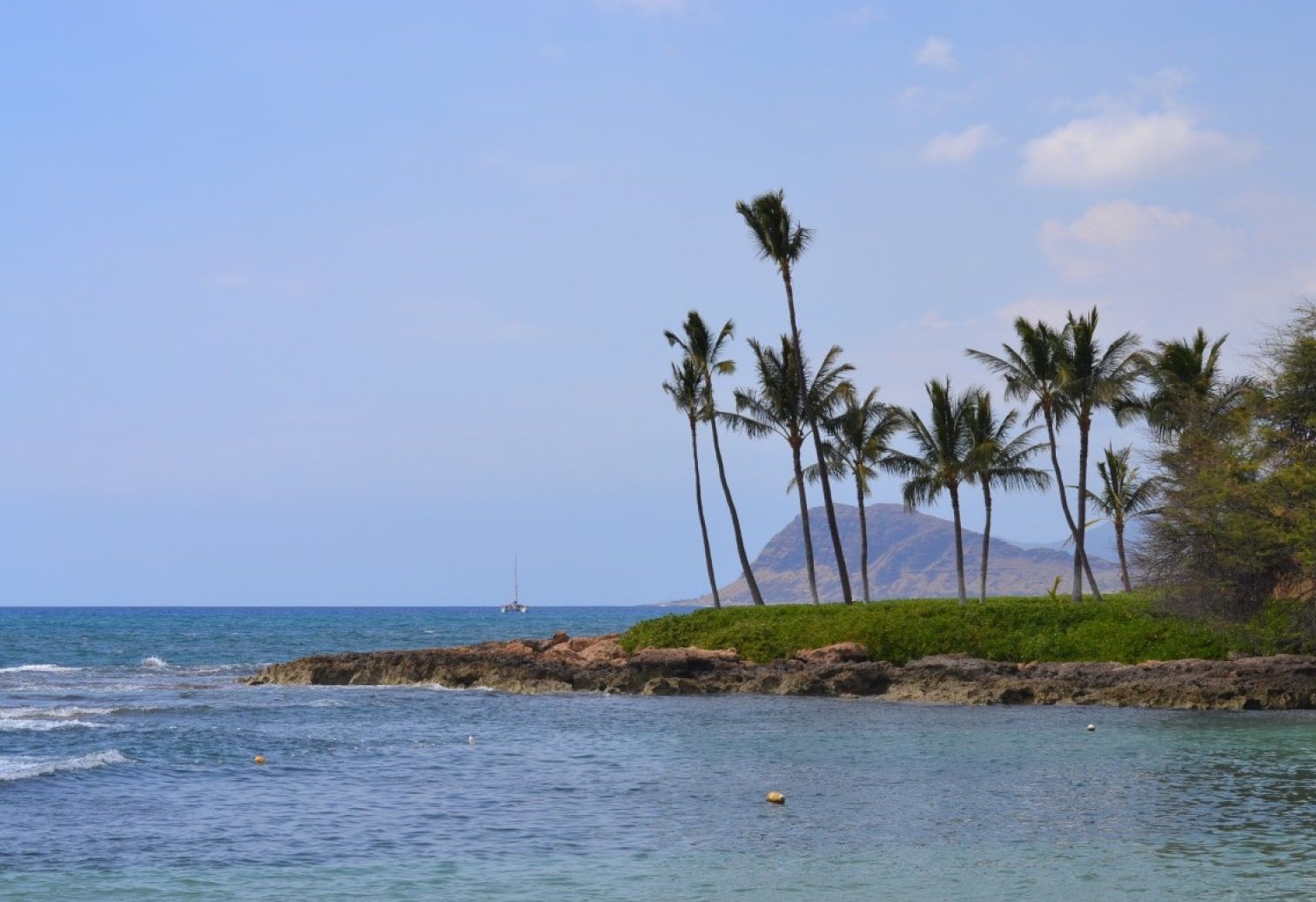 The Hawaiian Islands provide a wide range of activities and opportunities. Depending on adventure preferences, some people choose vacation on Hawaii driven by curiosity to explore various parts of one island, while others travel between the Hawaiian islands. These islands have luaus, surfing, good beaches, snorkelling, boat rides, and great culture. Picking the best island to visit in Hawaii can be difficult. Each island has its distinct vibes, and we've assisted you in surveying the four big islands, which are the most visited. Here are the highlights of some Hawaii destinations to help you decide which to visit.
Experience the Thrills of Kauai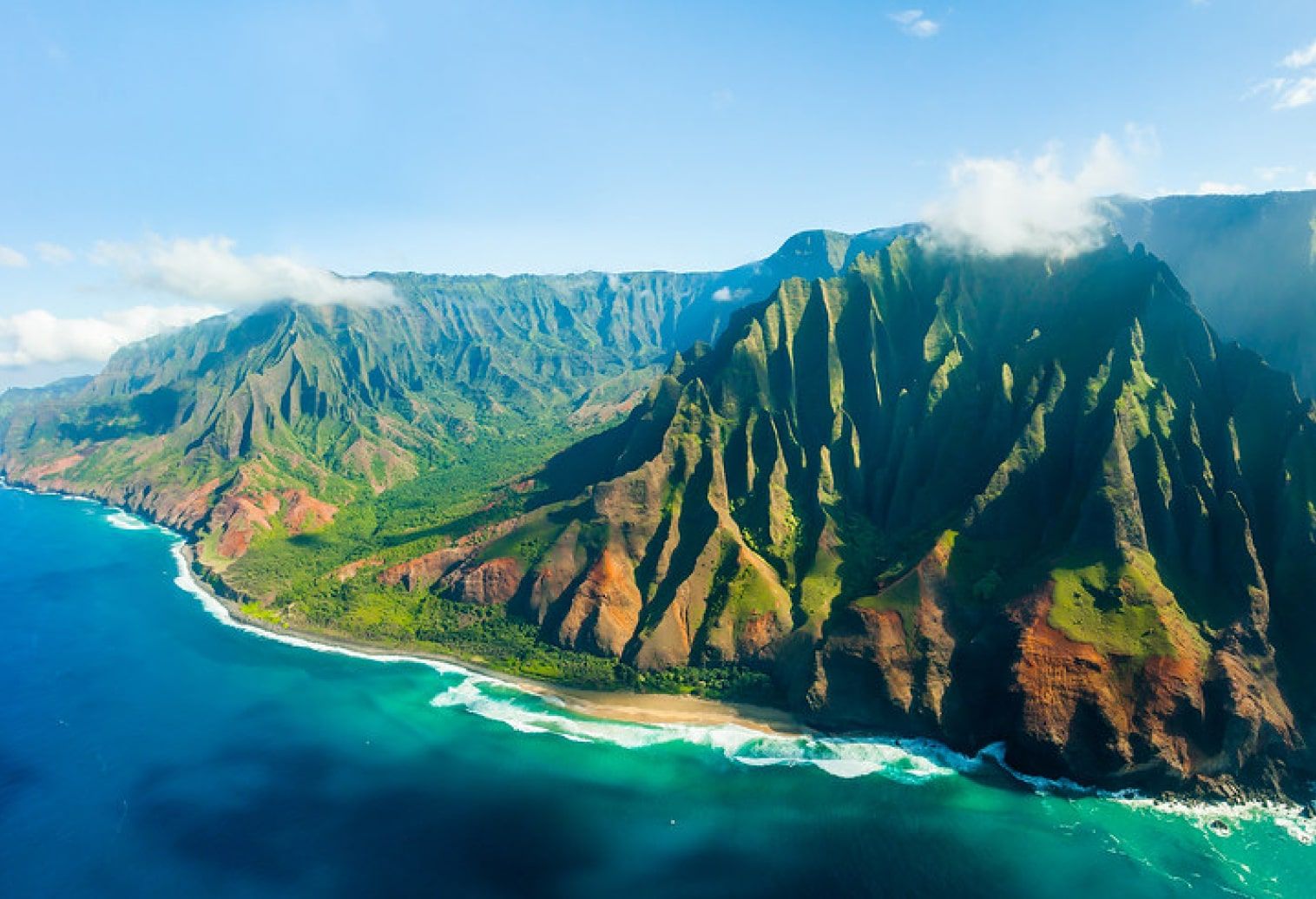 Kauai Island is known as the Garden Isle. It is the second oldest island in Hawaii, with only 72,000 people. It's a tropical rainforest, giving it a jungle feel.
Some highlights for Kauai include the Waimea Canyon state park, also known as the Grand Canyon of the Pacific. Some refer to it as the red dirt paradise because of its red shade. One of the most amazing facts about this Canyon is that its peak is considered one of the wettest places on the Planet, a must-see if you're an adventure lover. We recommend this island as the best island to visit in Hawaii for thrill-seekers and naturalists. There are also hiking trails that glide through the Canyon. You might also want to swim in the Waimea River. Enjoy mother nature to the fullest on Kauai Island.
Other highlights include the Na Pali Coast, a State Park band, and the Wailua Falls, a beautiful steep waterfall with trails that will lead you to the bottom of the pool. Enjoy a swim, admiring the wonders of nature.
Despite being one of the small Hawaii islands, Kauai is an excellent place for romantic getaways, whether on your honeymoon or vacation. It's also a great place for thrill-seekers, families with teenagers and older kids, but not a good place for families with toddlers.
Bear in mind: you should consider some things before going to your Hawaii vacation. First, it is a quiet island, without nightclubs or bars. Secondly, there could be a problem with traffic, as the island has only one road. Putting all these aside, we strongly recommend Kauai for those who want to explore the fullness of nature.
Explore the Magnificence of Maui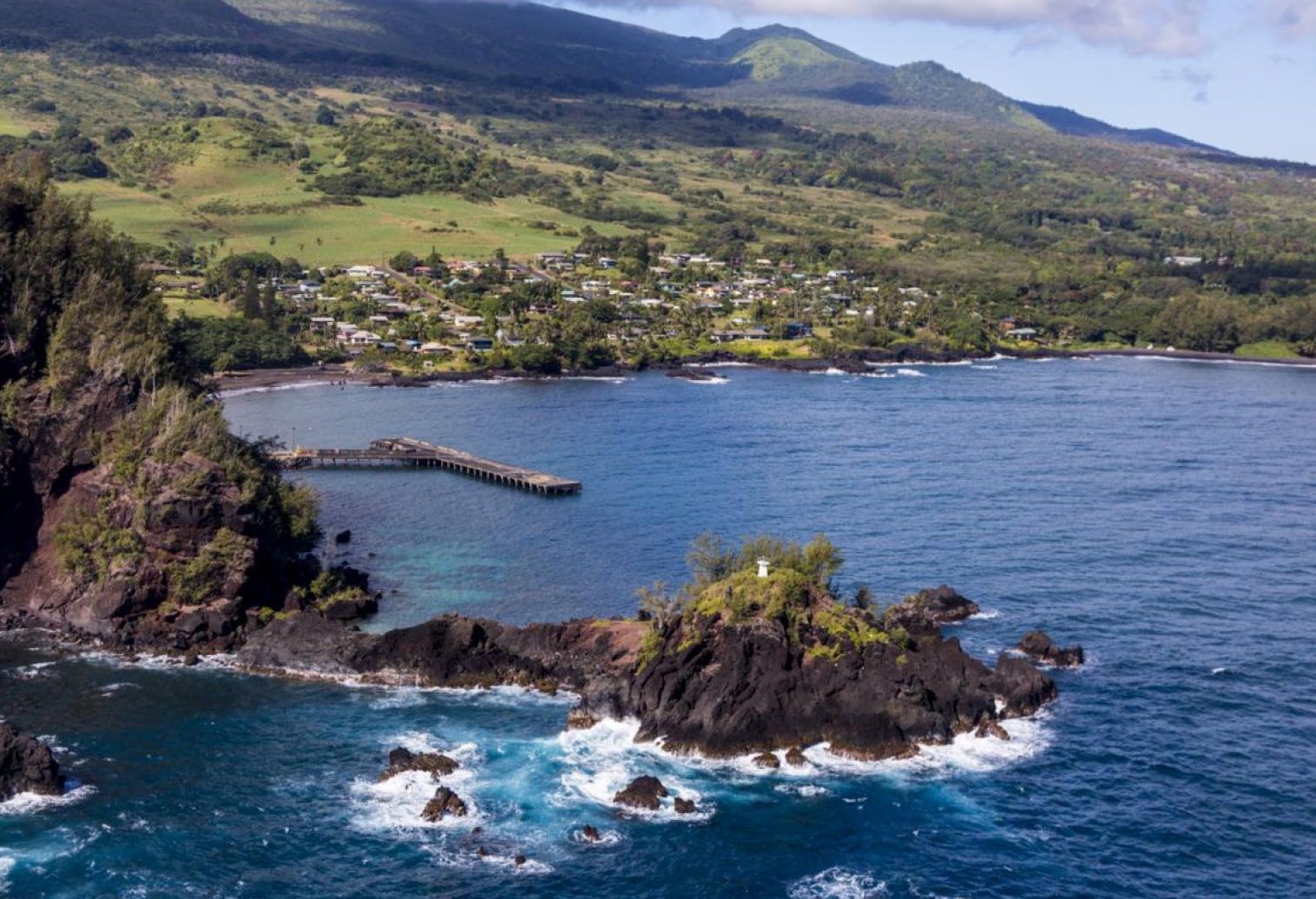 Maui is known as the Valley Isle. It's the second-largest island with a population of 145,000. The best time to visit Hawaii, especially Maui, is from December to March when you have a chance to experience whale watching. Let's check out our top highlights for the fun places to visit in Maui.
The first is the road to Hana. This is one of the top tourist attractions in Hawaii. The road to Hana is a 52-mile stretch of winding road that goes from the little town of Paya to the turns of the Hana and the Haleakala National Park. The drive is famous for its fantastic landscape views of Maui's coastline, parks, gardens, countless waterfalls, and beaches. It takes 3 hours from start to finish without stopping, but the stunning views will make you want to stop to take a glance. The road has 619 curves and 59 single-lane bridges. Driving along this road is a must-try if you're considering visiting Maui.
Other highlights include waterfalls, twisty roads, and lovely beaches. You can also witness the sunrise at Haleakala. The historic Lahaina town is a must-visit. It is a famous town in Maui with oceanic activities, best for snorkelling.
Maui is okay for family vacations, but is best for adult getaways and also has the only adult-only resort in Hawaii. You also have many activities for beach bums, adventure seekers, and the foodies. Maui is the best place to visit in Hawaii for whale enthusiasts and athletes. You can do a lot of surfing, stand-up paddling, and windsurfing.
Island of Hawaii (Orchid Island)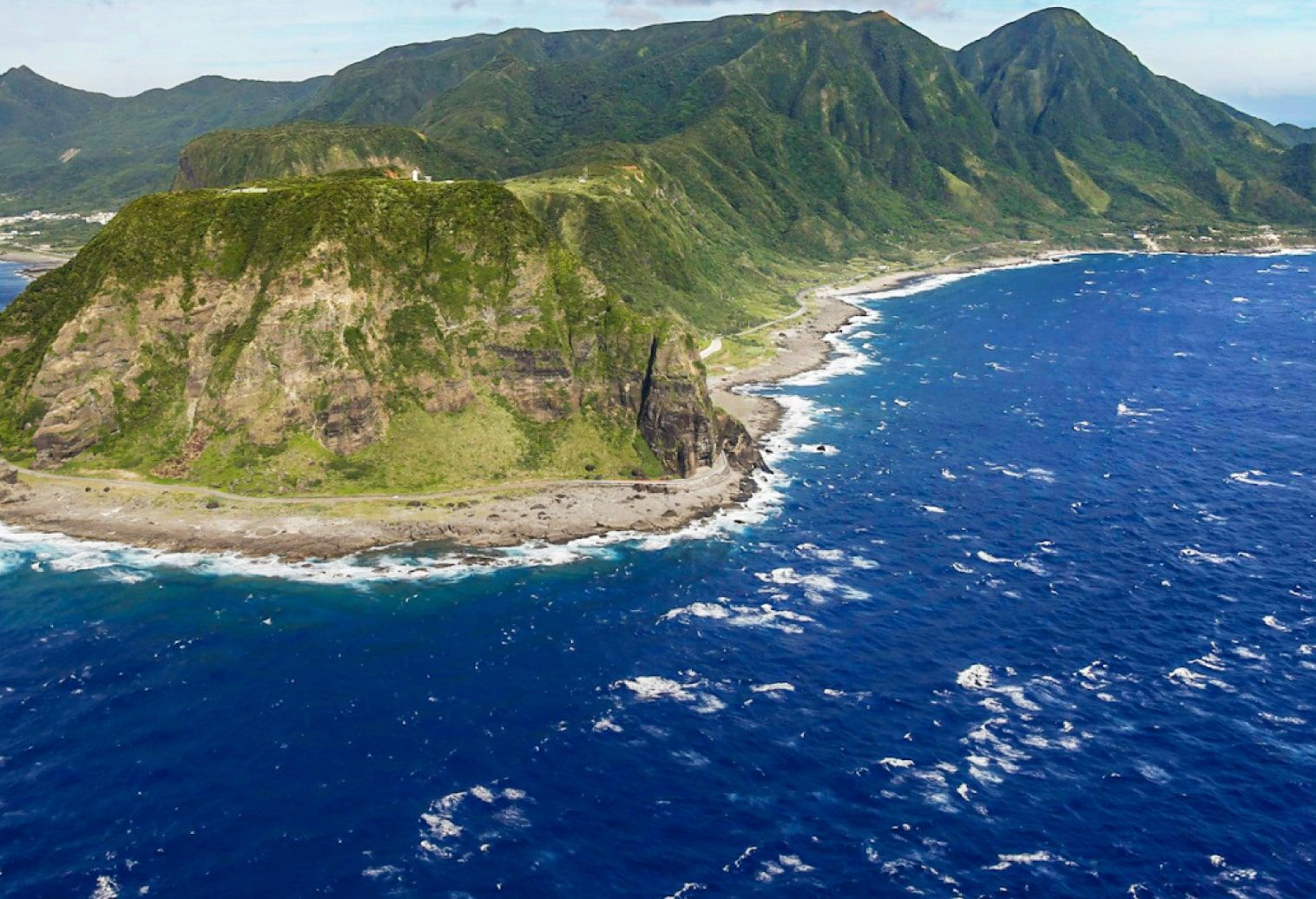 Called the Big Island or the Orchid Island, this giant is known as the largest island in Hawaii with a population of 200,000. The island encompasses 11 of the 13 climatic zones in the world. You can go from the desert to high Alpine, and even go skiing (but of course, Hawaiian skiing can't compete with European ski areas). You can also ski on top of the volcanoes but watch out for blizzards and pick the right time for your riding. The Big Island has many botanical gardens, waterfalls, and fun activities like going on a manta ray snorkelling.
Big Island is also prominent for the Kona Coffee. Kona Coffee is the most expensive coffee in the world. Unfortunately, the only place you'll find real Kona coffee grown is on the island of Hawaii. So visiting a coffee plantation on the Big Island and coffee tasting could be a great idea for one of the days there. Also, check out the Hawaii Volcanoes National park and the historic Kailua Kona town, known for deep-sea fishing. It hosts the international Billfish tournaments every year.
The island of Hawaii is best for volcanologists and astronomers. It's also great for family vacations and romantic getaways. You have the Kahala coasts to visit, beautiful weather, lovely hiking adventures, and incredible waterfalls. It's easy to get around the island, so there is no need to worry about traffic.
Discover the Beauty of Oahu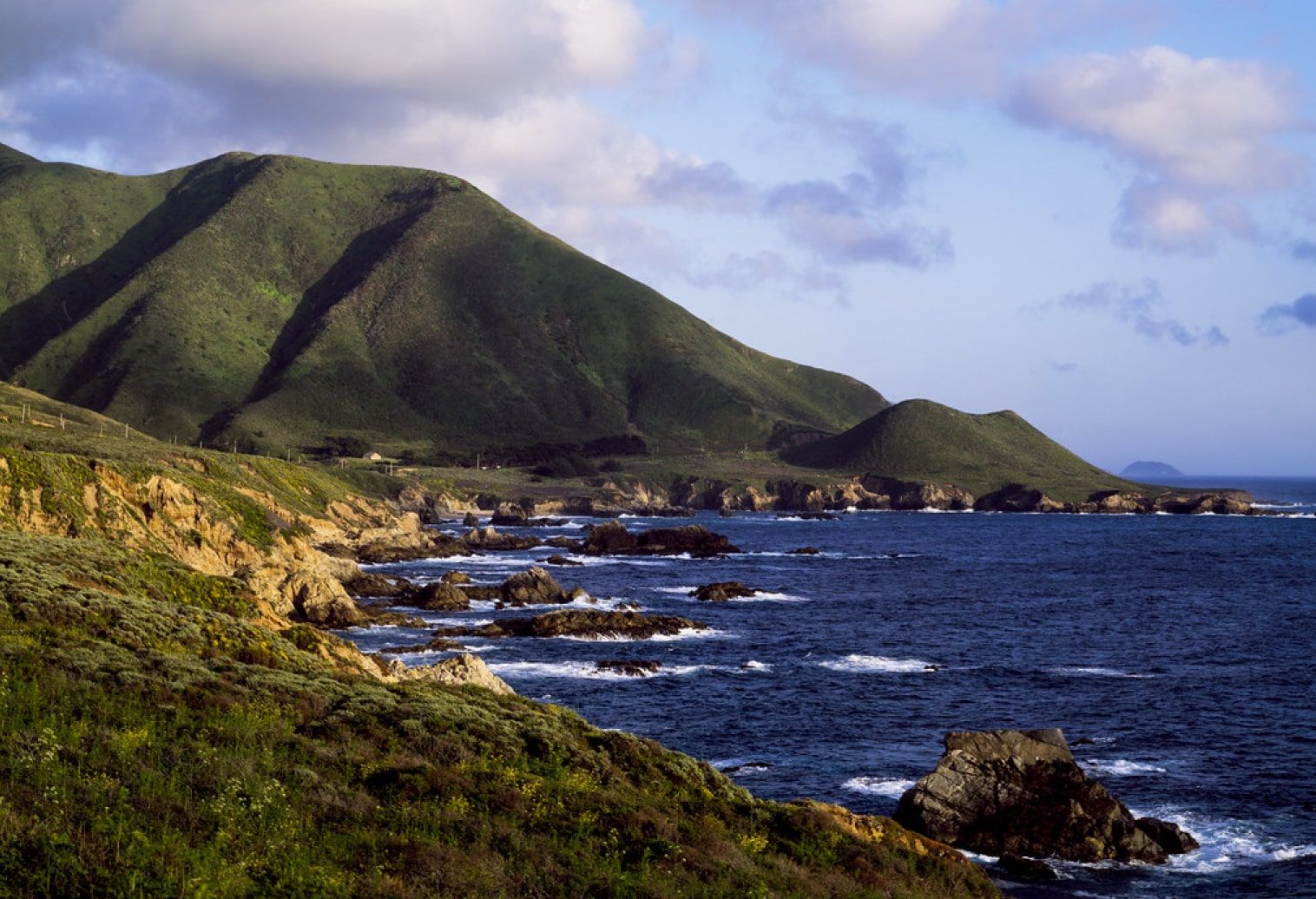 An island considered the best place to visit in Hawaii, especially for first-time visitors, is Oahu. Oahu, also known as the gathering place, is home to the State's largest city, Honolulu County. It's the most populated island of all the Hawaiian islands, with one million. It goes as the third island by size among all Hawaiian islands and is considered to be a small Hawaiian island. Despite its size Oahu still has a lot to offer.
Some highlights of the island are the Waikiki beach, Pearl Harbor, Aulani, a Disney resort for Disney fans, and the City of Honolulu. These are a must-see if you hope to have a breathtaking experience.
Oahu is best for families, singles, couples, foodies, and beach bum lovers. On this island, you kind of have it all. It has lovely open spaces, great beaches, high rises, skyscrapers, beautiful resorts, and many beach sports activities.
Hawaii Island with the Best Beaches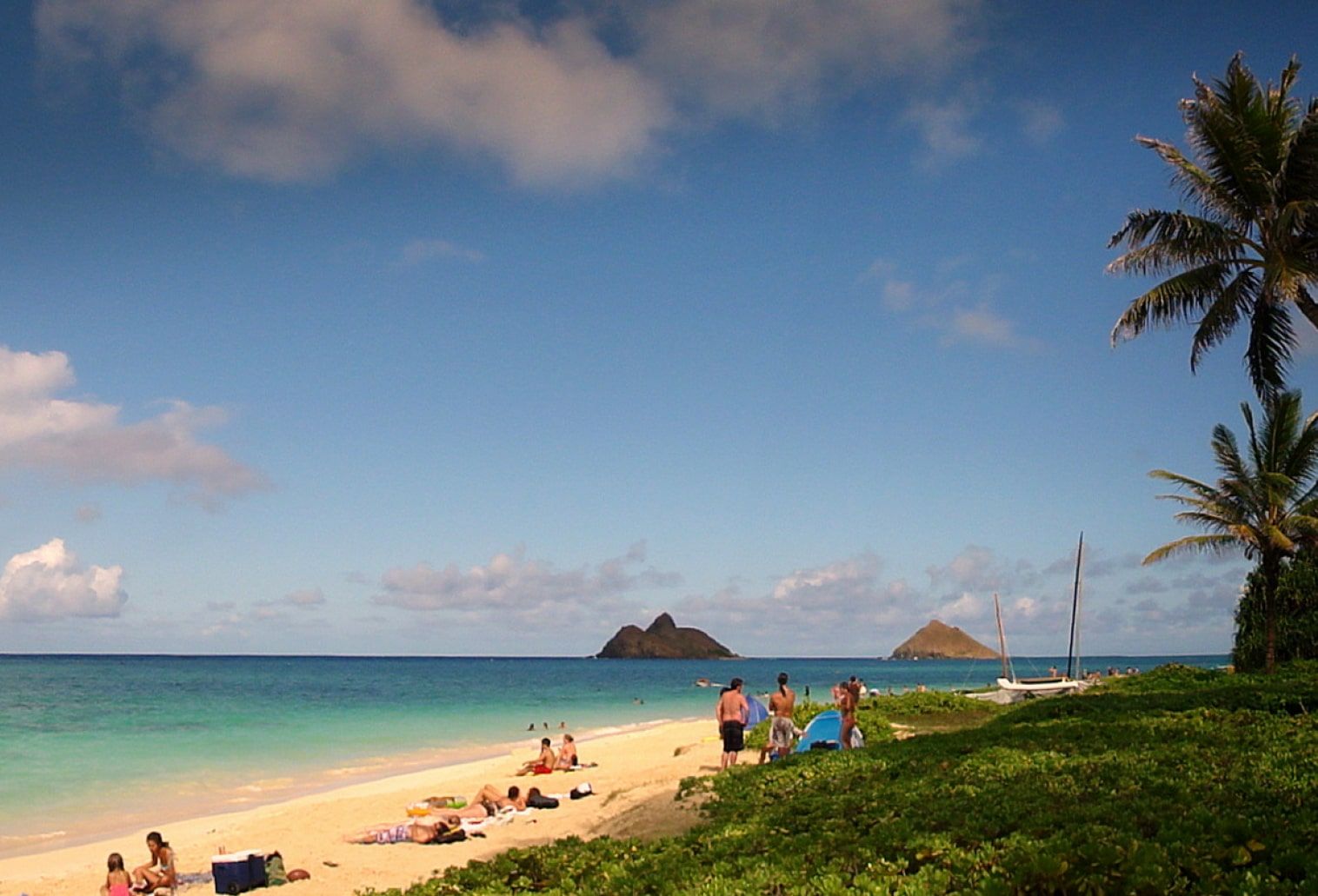 If you are in for a beach vacation, the best place to visit in Hawaii is Oahu. Though Maui also has great beaches like Oahu, Oahu has some of the best beaches in America or on any Hawaiian island because of its many protected sea walls. In addition, there are bays, reefs surrounding the island, gold-sand beaches, and calm waters. Because Oahu is the most visited, its beaches can become crowded. However, it is still packed with fun activities and you could consider off-peak travel. Here are some of the best of Oahu's beaches.
The Lanikai Beach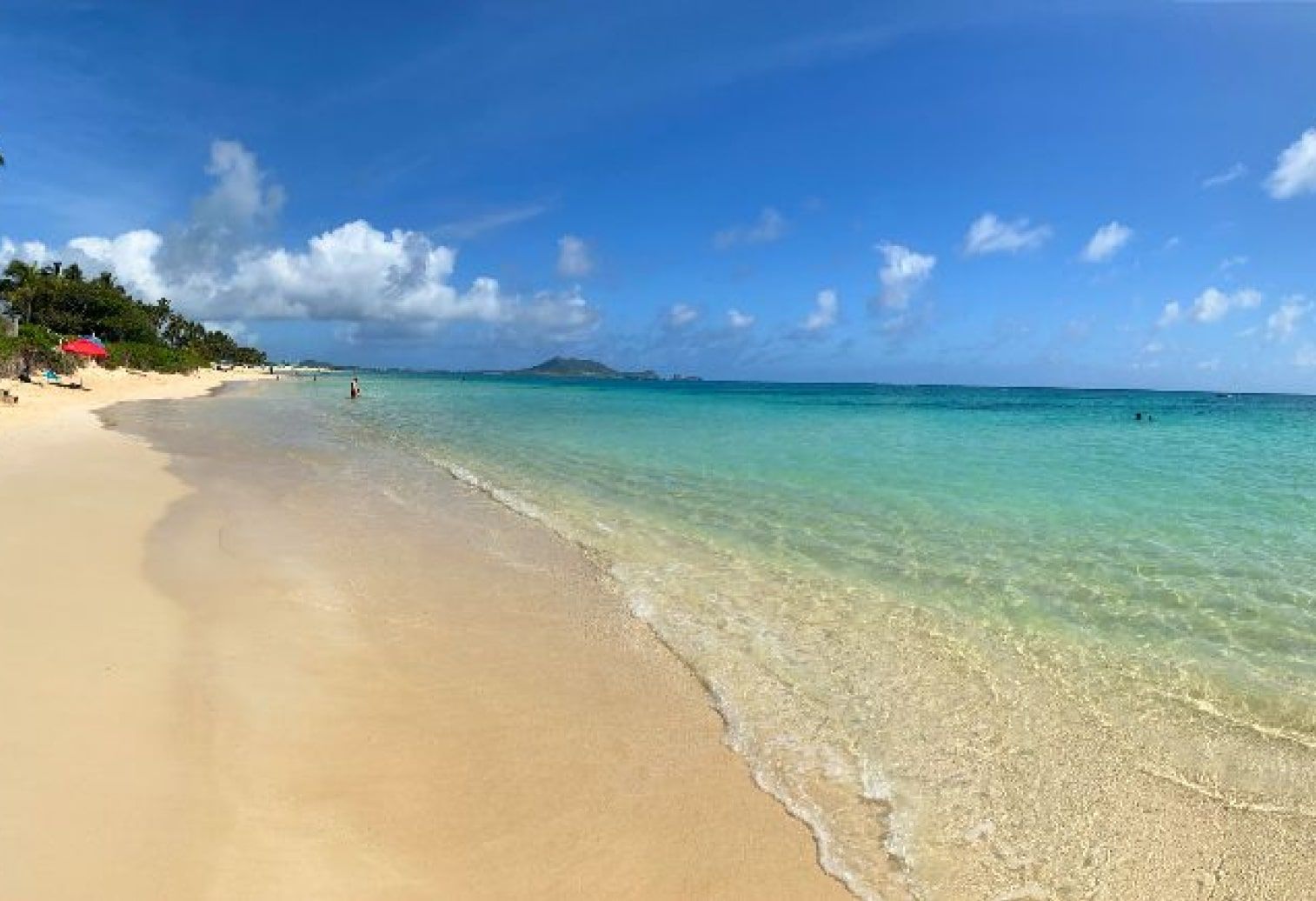 One of the fantastic Hawaiian destinations which constantly attracts tourists is Lanikai Beach. Lanikai Beach is an isolated soft white-sand beach protected by an offshore reef. It delivers all the elements necessary for the perfect beach experience one can have. Its water is blue, crystal clear, and warm. The calmness on the beach allows for kayaking and other paddle sports. It's excellent for sunbathing and snorkelling. The best time to visit Lanikai Beach is during the week when it's quieter and less crowded.
The Kailua Beach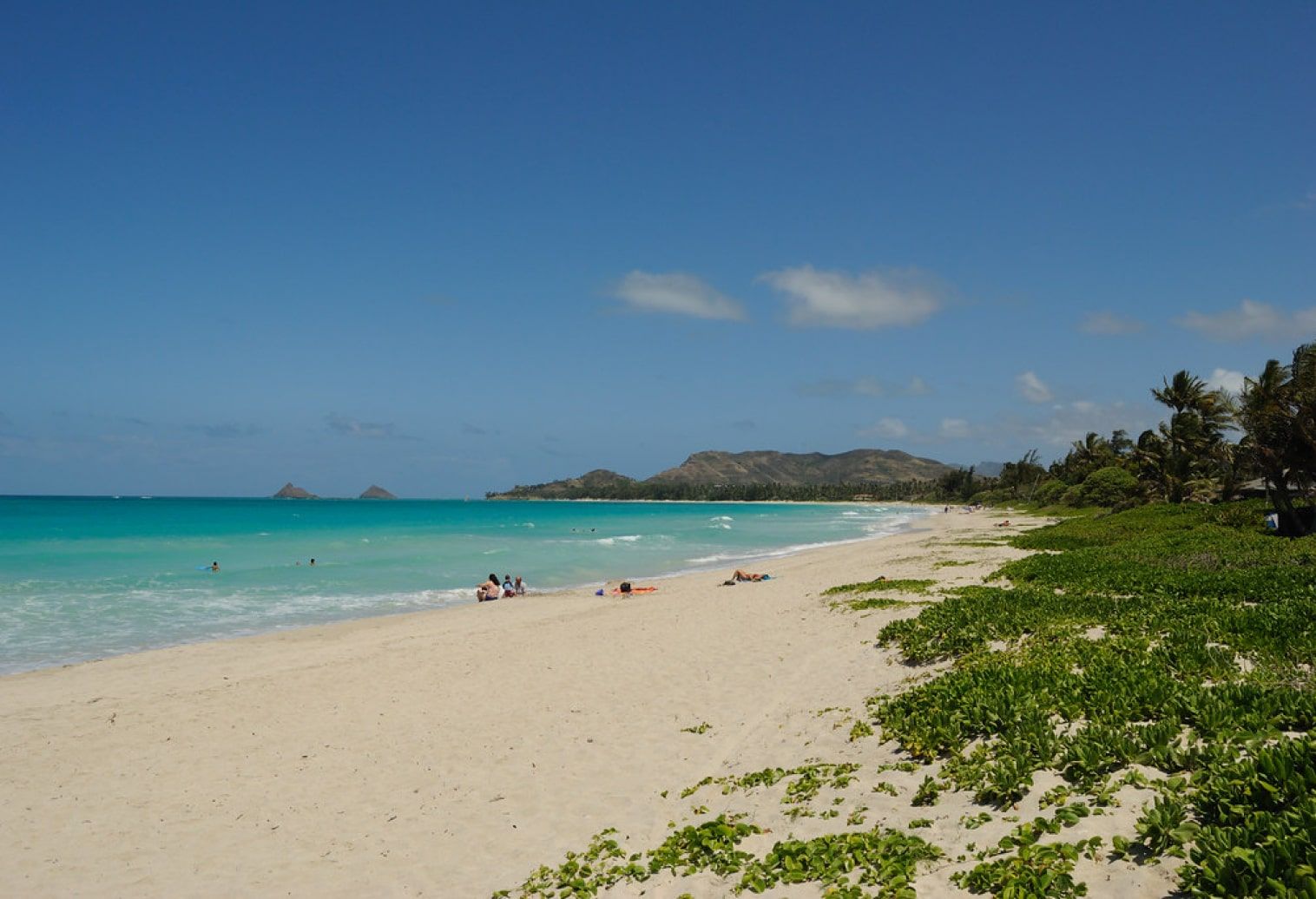 It's a beautiful, long, wide beach perfect for kayaking, sunbathing, swimming, windsurfing, kitesurfing, and stand-up paddleboarding. It is thought to be one of the best beaches in the world. From the shore, you can see the Mokulua Islands, a popular place for sea turtles and are best reached by kayak and a seabird sanctuary with volcanic cones. It's an attraction for tourists, just like Lanikai. It's usually busy on the weekends, especially in the summer.
The Waikiki Beach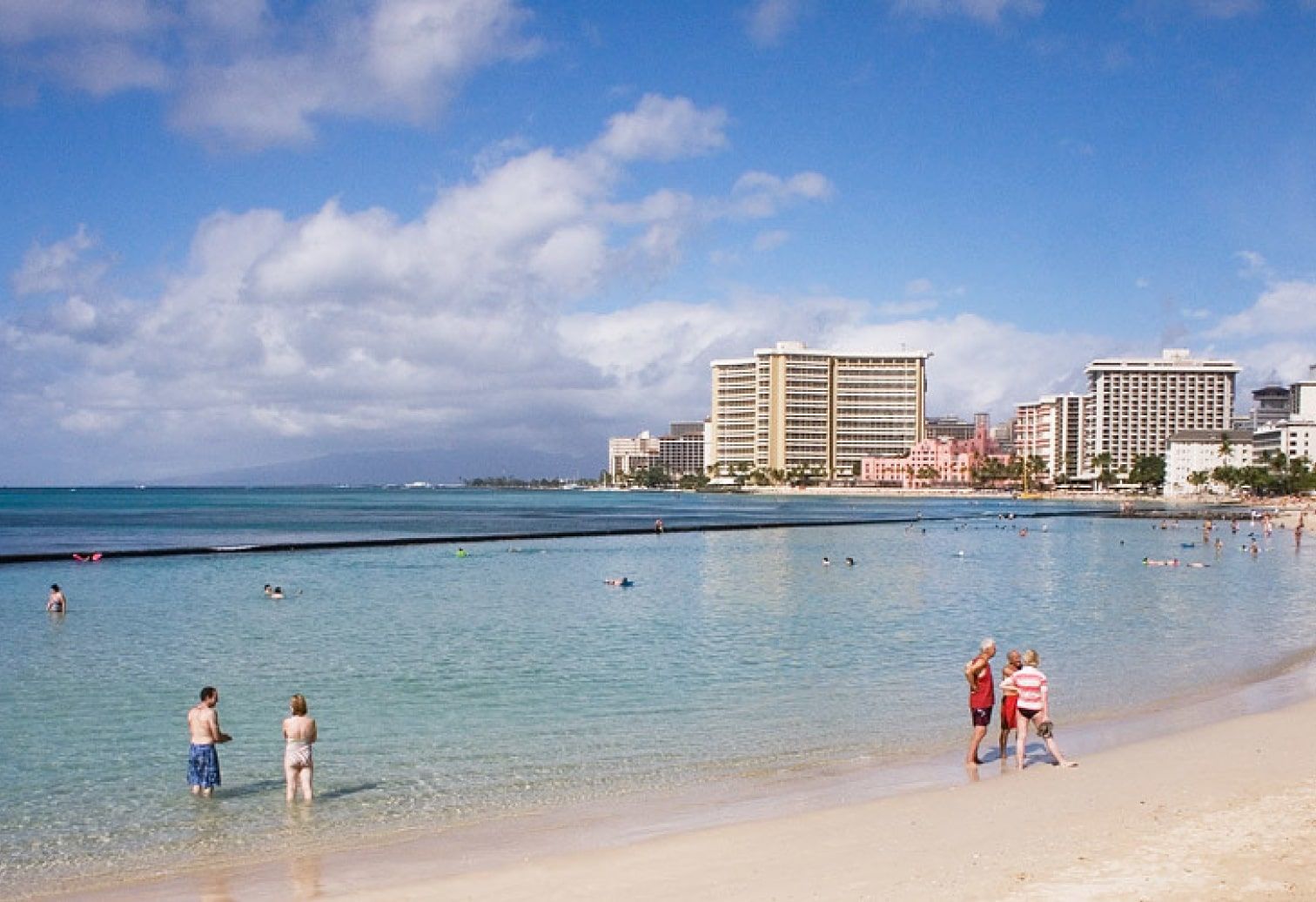 Waikiki is presumably the world's most famous beach resort and is one of the tourist attractions in Hawaii. A vibrant neighbourhood that is known for its stunning surf beach which has relaxing vibes and offers a calm swimming area protected by sea walls. The beach provides a great atmosphere for fun activities like boat rides and Sunset cruises like surfing. You can also rent a stand-up paddleboard.
The Sunset Beach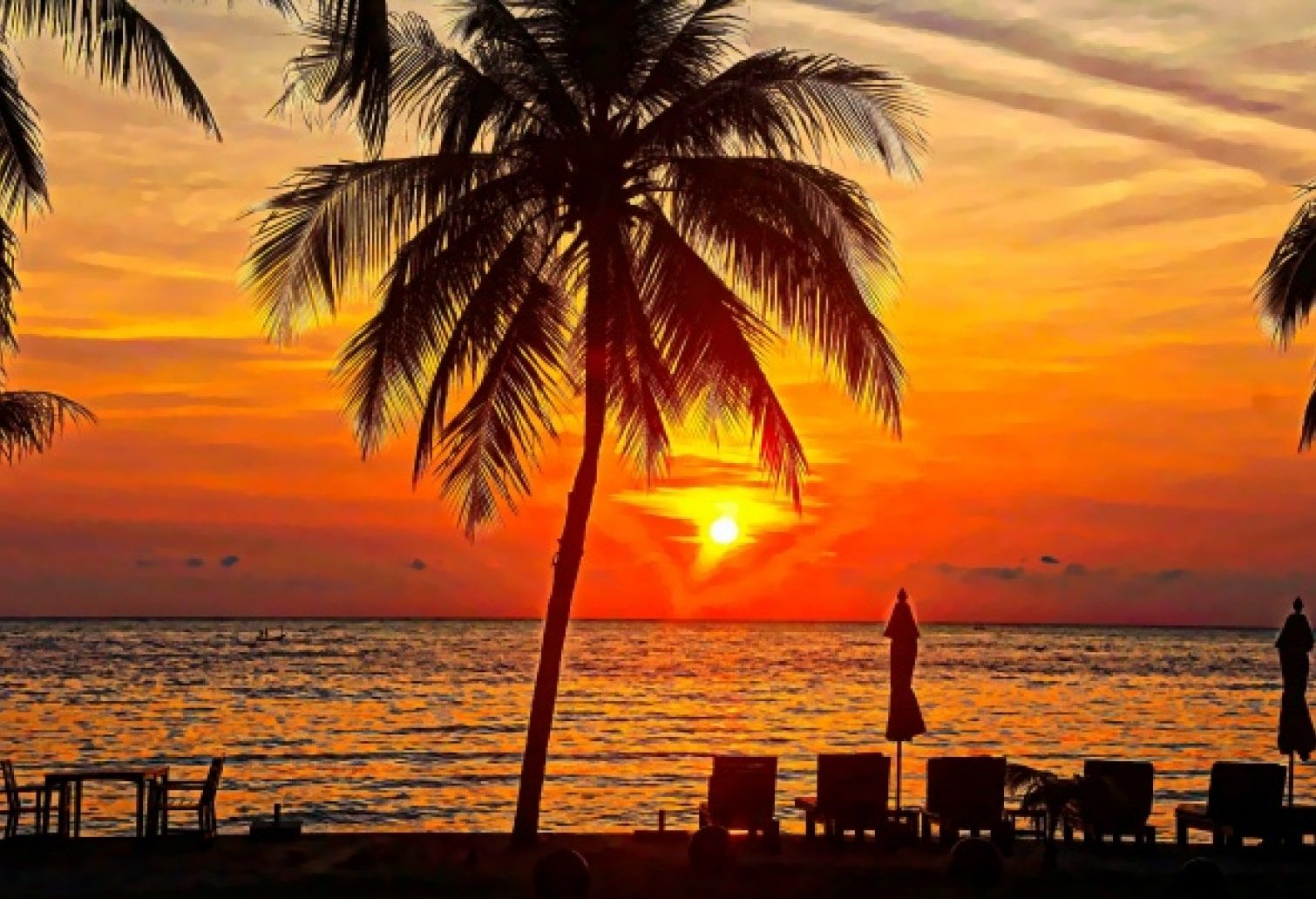 Sunset Beach is on the north side of Oahu. A beautiful place to watch surfers and the Sunset and a good place for snorkelling during the summer when the surf is flat. It's known for hosting world-class sporting events like the Van Triple Crown surfing, usually from the 25th of November to the 7th of December.
Best Hawaii Island for Activities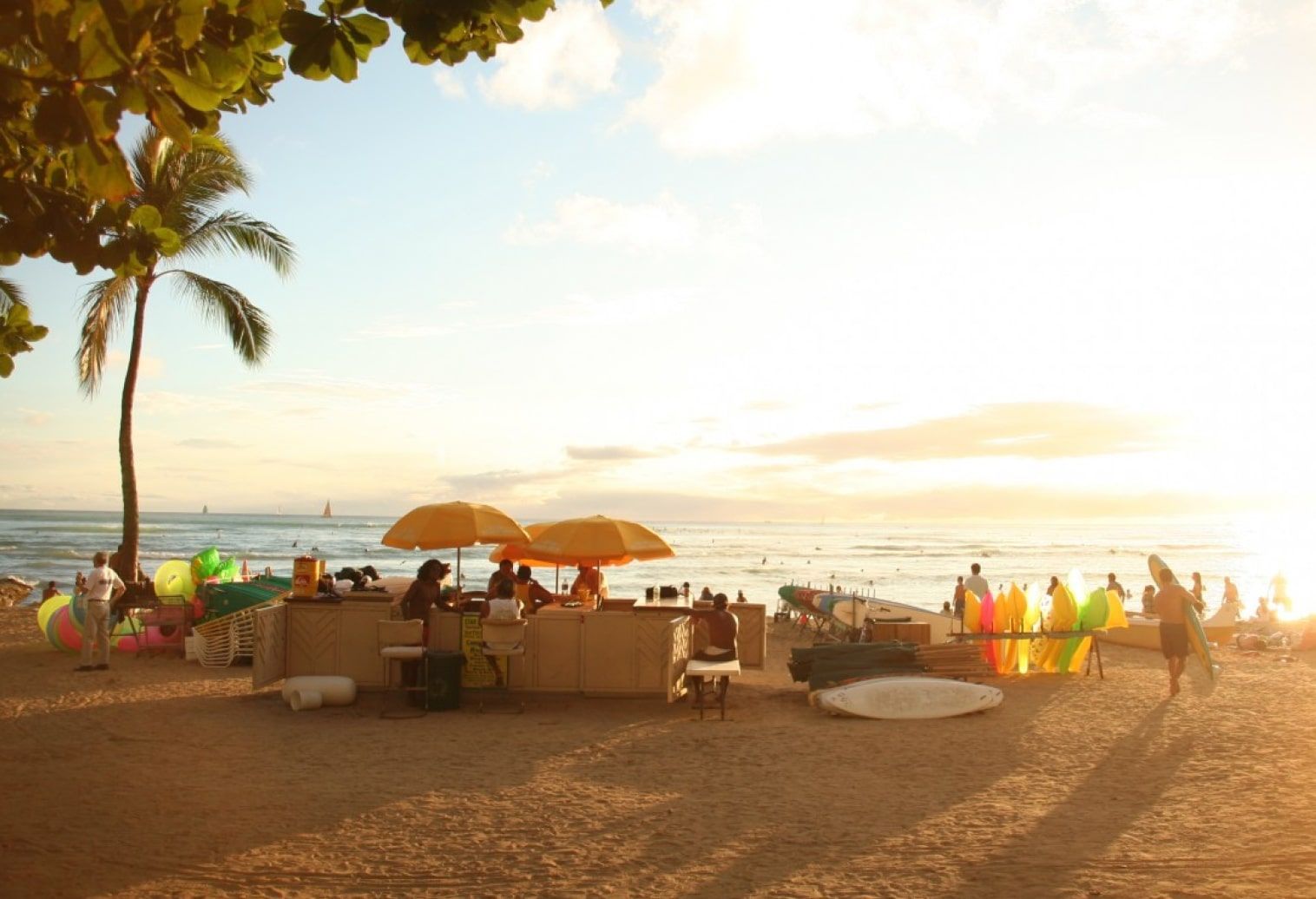 Oahu is known for all the island things to do in Hawaii. It's a blend of cultural and natural beauties, modern entertainment, and facilities. Hawaii activities such as surfing, tours, shopping, nightlife, and dining are popular in Oahu. The island is the most developed of the islands, and it is always crowded. Oahu also has lots of natural wonders to see, including great hikes, breathtaking viewpoints, and breathtaking coastline views.
It's simple to have a good time on Oahu, whether you're a history buff, an adventure seeker, a beachgoer, or a nature lover. Oahu, known as the "Gathering Place" because of its urban and nature sightseeing, truly has something for everyone.
Best Hawaii Island for Food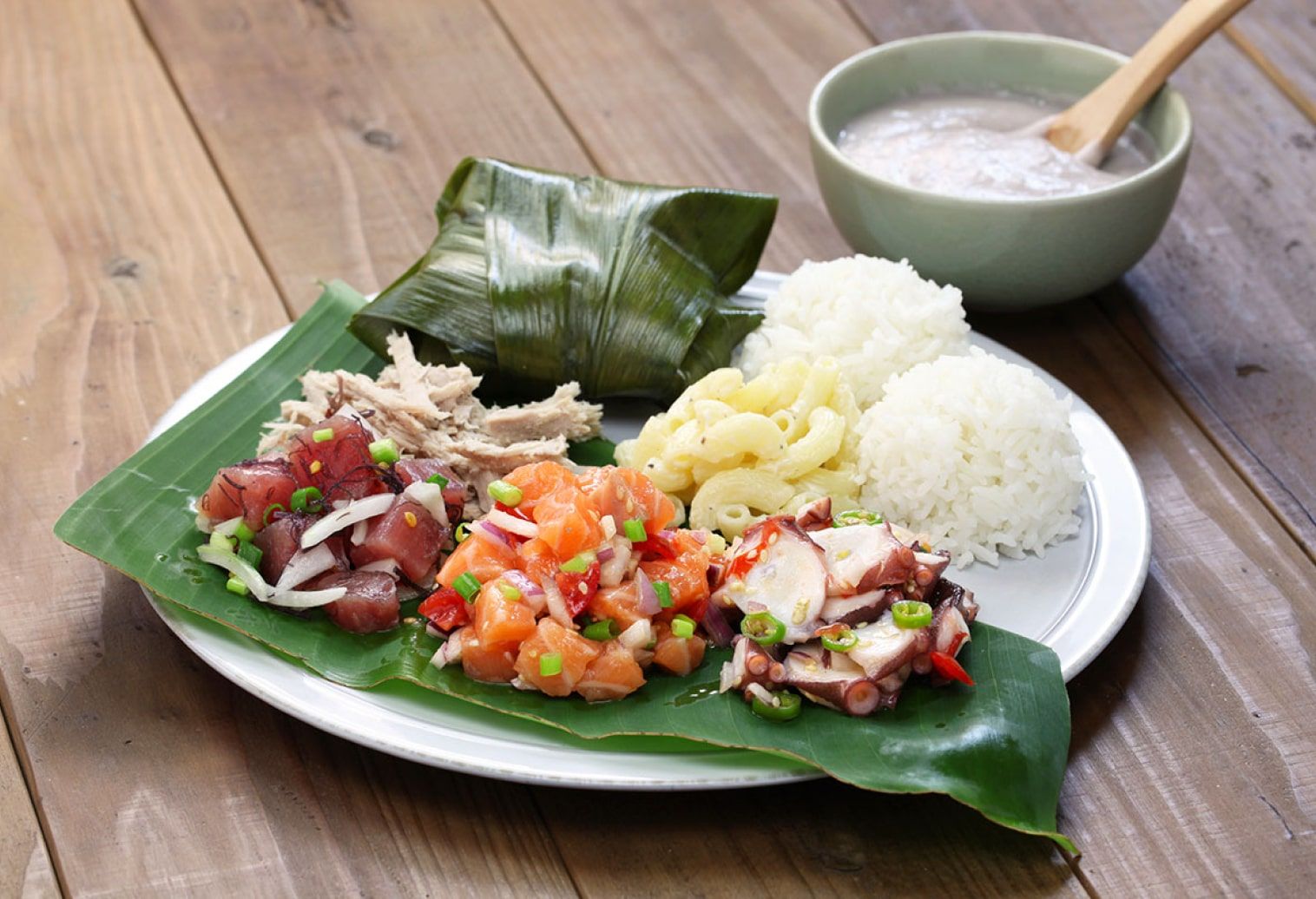 Oahu, the most populated island, is a food paradise. You'll find a variety of delicious dishes in Oahu, from classic western foods to Asian and Hawaiian foods. You can visit some Japanese restaurants like the Ginza Bairin Tonkatsu, known for making savory Tonkatsu. In addition, there are a bunch of food trucks that sell affordable dishes where you could eat Hawaiian cuisines like garlic shrimp and Galbi.
If you are a pastry lover, you can visit the Leonard bakery, a well-known bakery in Honolulu known for selling Malasalads (Portuguese Doughnuts).
Visit some well-known restaurants in Waikiki, like the Duke's Waikiki, a popular spot right along the beachfront. They have tiki vibes and fun cocktails, and they're most known for Hula pies (an ice cream pie).  
If you're going for Hawaiian food, visit the Aloha table in Waikiki. It's one of the tourist attractions in Hawaii where visitors enjoy Hawaiian dishes. They are famous for their loco moco. Loco moco is a Hawaiian dish with rice topped with a burger patty with a fried egg and drizzled with gravy.
Oahu is an island with a culinary melting pot. Seeking to have a taste of exceptional cuisines, visit the Oahu Island.
Best Hawaii Island for Hotels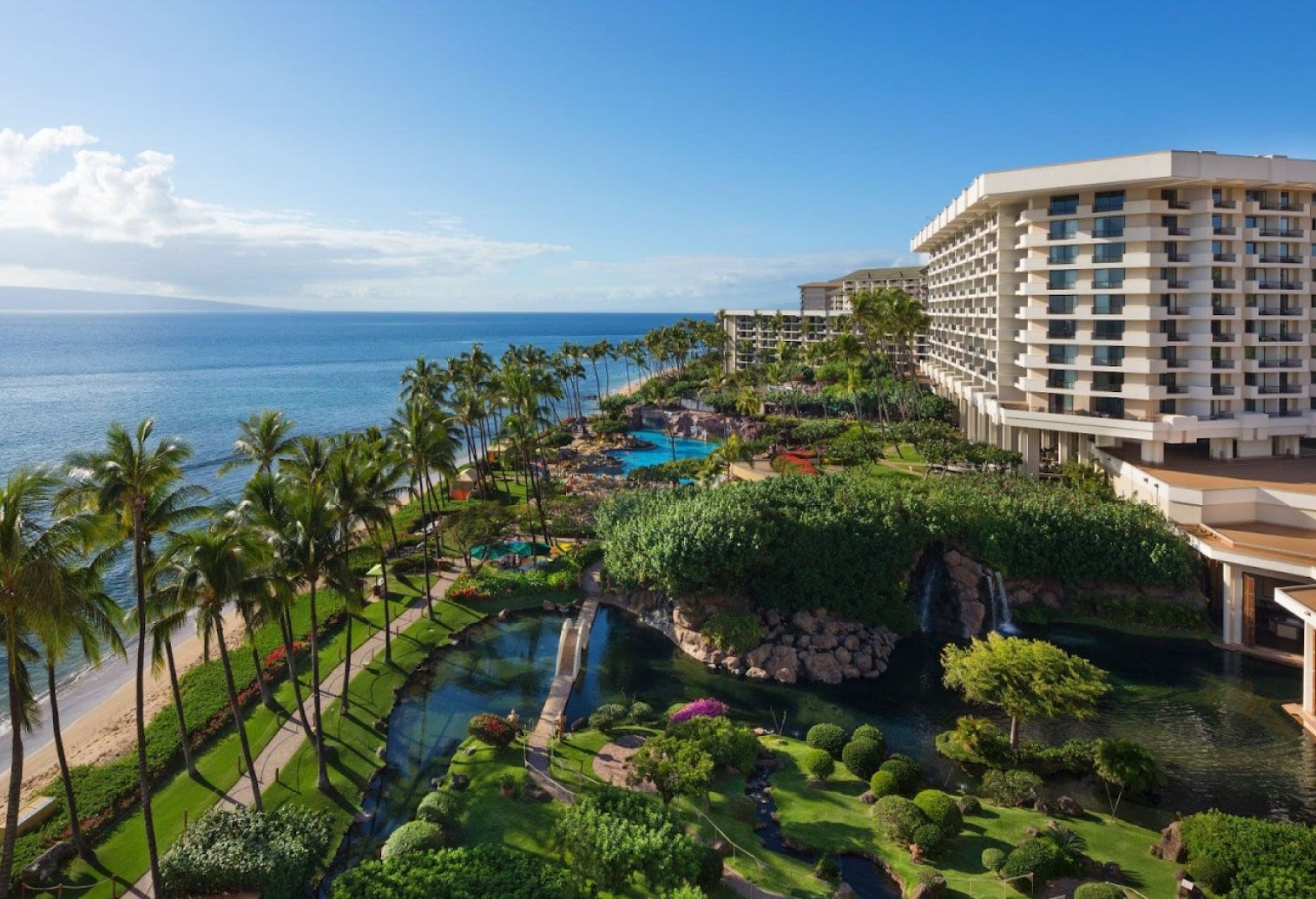 Looking for where to stay in Hawaii with a touch of luxury? Maui easily outperforms the other islands in luxurious and best new hotels. If you want to spend your vacation in a hotel with the utmost comfort, consider visiting Maui. The prices of hotels are always adjusted throughout different times of the year. Most of the hotels are beachfront, making them more expensive. Here are some of our top picks for where to stay in Hawaii, Maui's best hotels.
Wailea beach resort is an open-air beachfront resort that is nestled with luxury. There are multiple pools with water slides, hot tubs, gazebos, and other excellent amenities. You can have a complete suite experience, and it also allows for flexibility based on your budget.
Aston Kaanapali shores is a famous beachfront resort in Maui with a well-manicured landscape and excellent hotel amenities. It has beautiful clubhouse dining and bars with fantastic menu choices. Get cozy in one of their hotel rooms and have a fun-filled vacation.
Four Seasons Resort Maui in Wailea is also one of the top-rated resorts along the golden crescent of Wailea beach. It's a sheer paradise baked with luxury. It offers flexible reservation policies guaranteeing you the best rate for your choice of accommodation.
Your Journey to Hawaii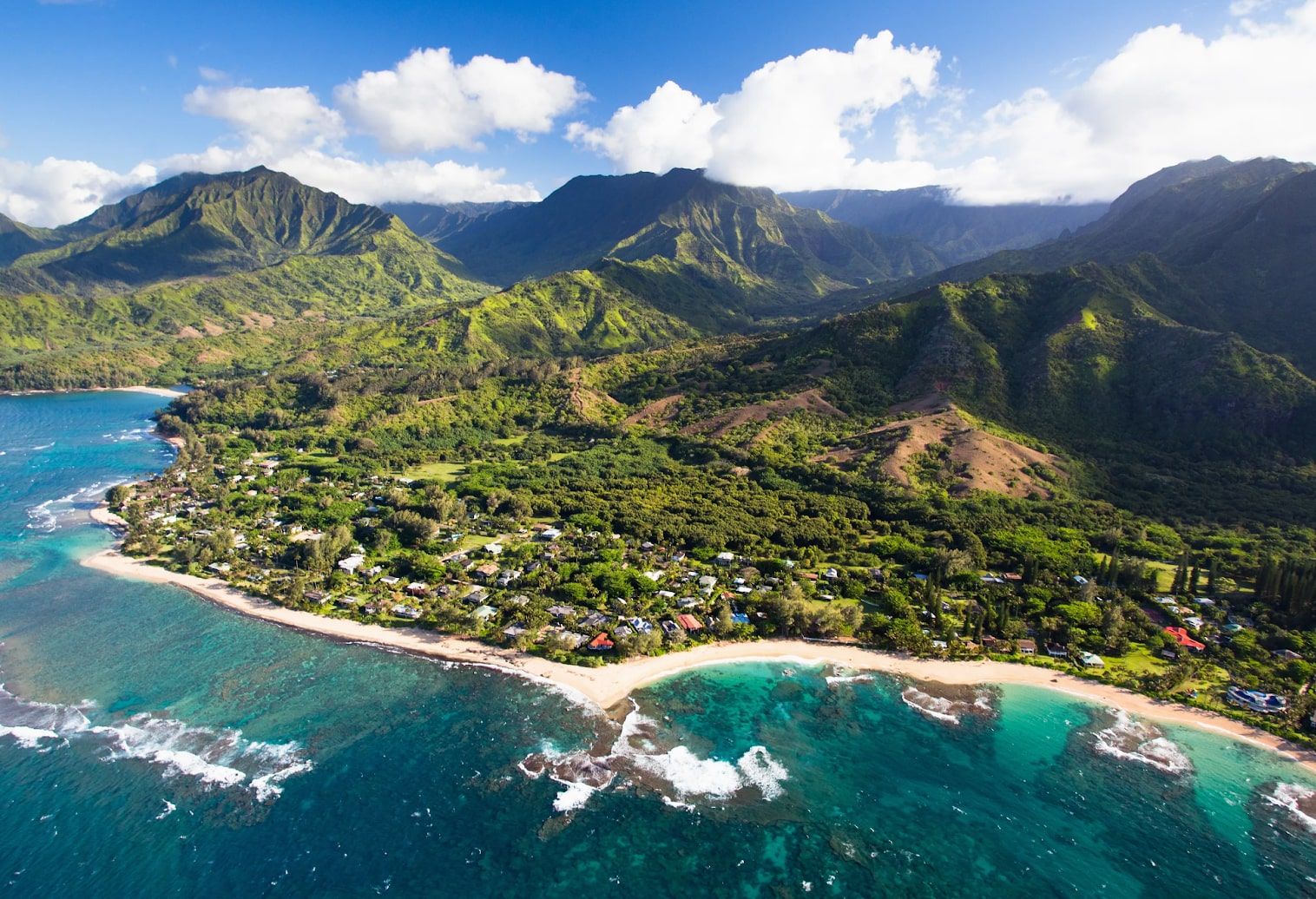 From the small Hawaiian islands to the large ones, each has its distinct aura. Whether you are an adventurer, a sports person, a beach lover, or a gourmet, there is an island for you, except if you intend to travel between the Hawaiian islands. The best time to visit Hawaii is between March and September, when it has the highest temperatures and less rain. With our recommendations, you will enjoy your vacation to the fullest.