The Absolute Best Things to Do in Stockholm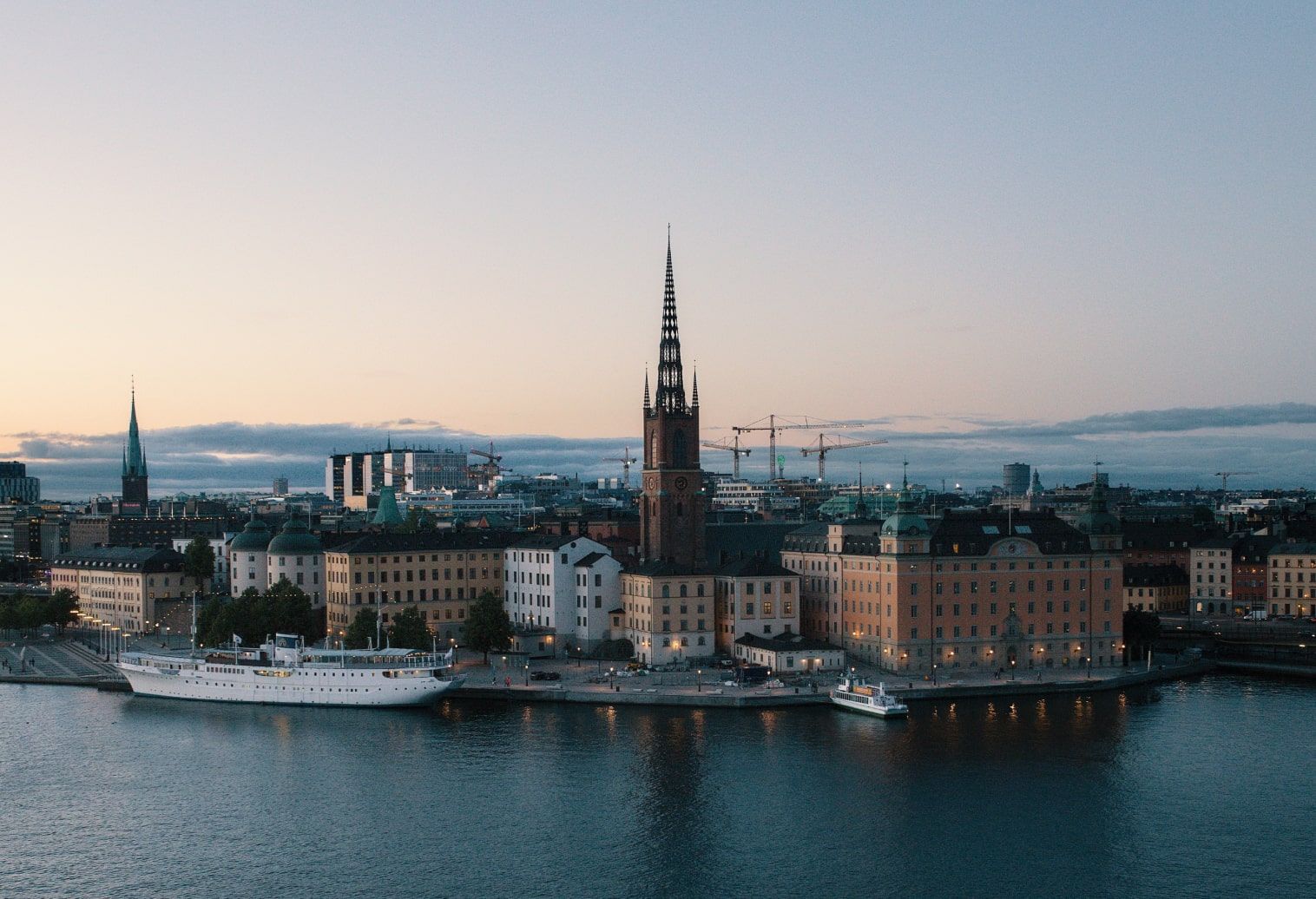 Stockholm is one of the cradles of civilization. This urban city has a strong historical flavor; walking on its streets is like walking through a museum. Stockholm, the capital of Sweden, is one of the largest cities in Scandinavia, with over one million inhabitants. Stockholm is one of the best places to visit. There are plenty of places and things to see in Stockholm, and unlike a Sicily vacation, it is less congested.
Best Things to Do in Stockholm
If you're a fan of art and architecture, you'll want to check out the Royal Palace and the Museum of Modern Art. History buffs will enjoy exploring Gamla Stan and the city's medieval old town. Nature lovers can't miss a trip to the Drottningholm Palace and its beautiful gardens. Of course, no Stockholm travel would be complete without spending some time on the city's many beautiful beaches and islands. If you need Stockholm vacation ideas, here are some of the best things to do in Stockholm.
Start the Day in Stortorget Square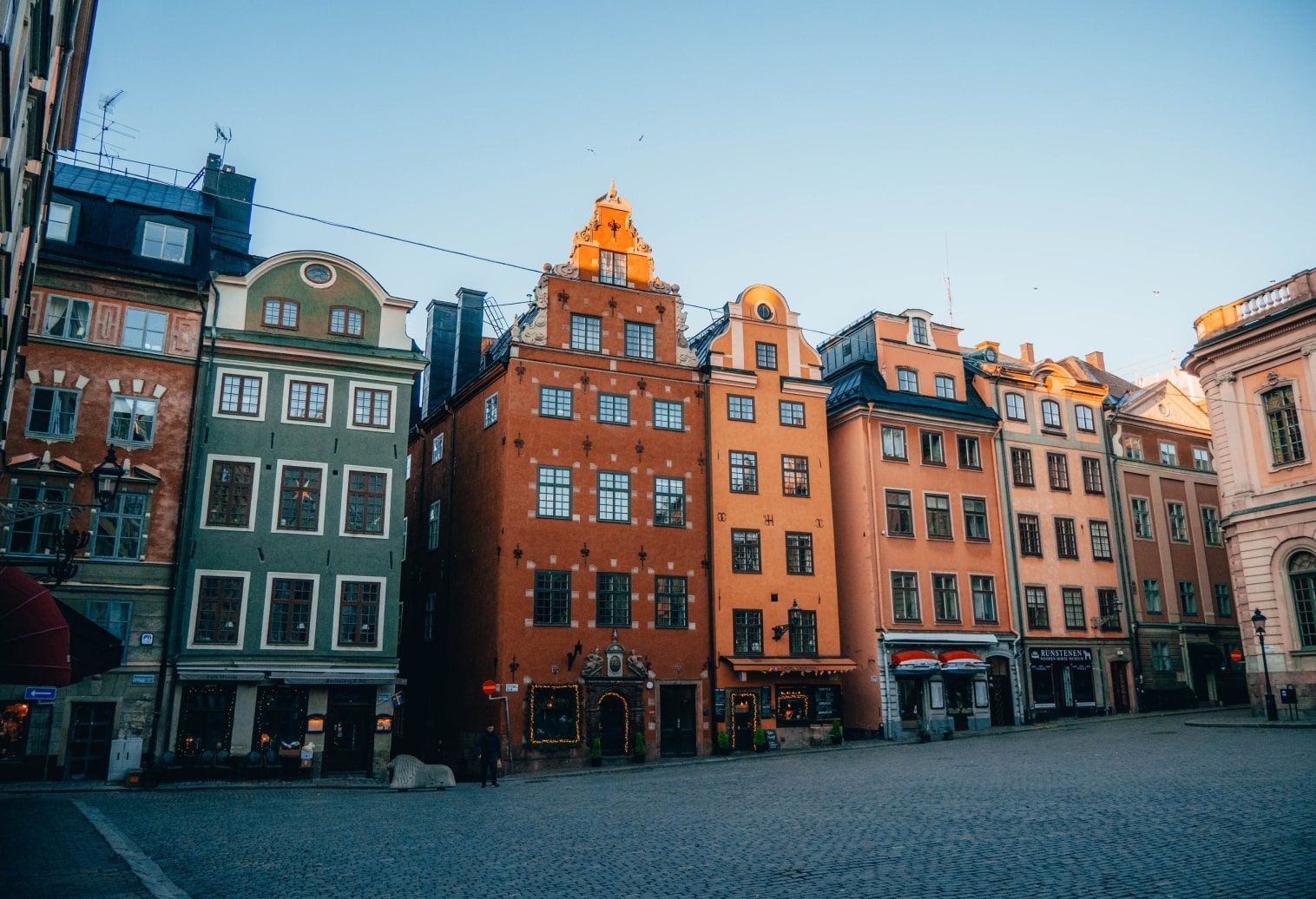 Stortorget square is a great place to start your vacation in Stockholm. Visiting the Stortorget square is one of the fun things to do in Stockholm. The square is a public square from which the medieval urban conglomeration gradually came into being. It is a renowned historical spot and a scene for amazing shows and performances, usually visited by thousands of tourists. An annual Christmas market offers thousands of beautifully well-crafted handcrafts and rare creations. Your visit to Stockholm without spending time at the Stortorget would be certainly incomplete.
Visiting Old Town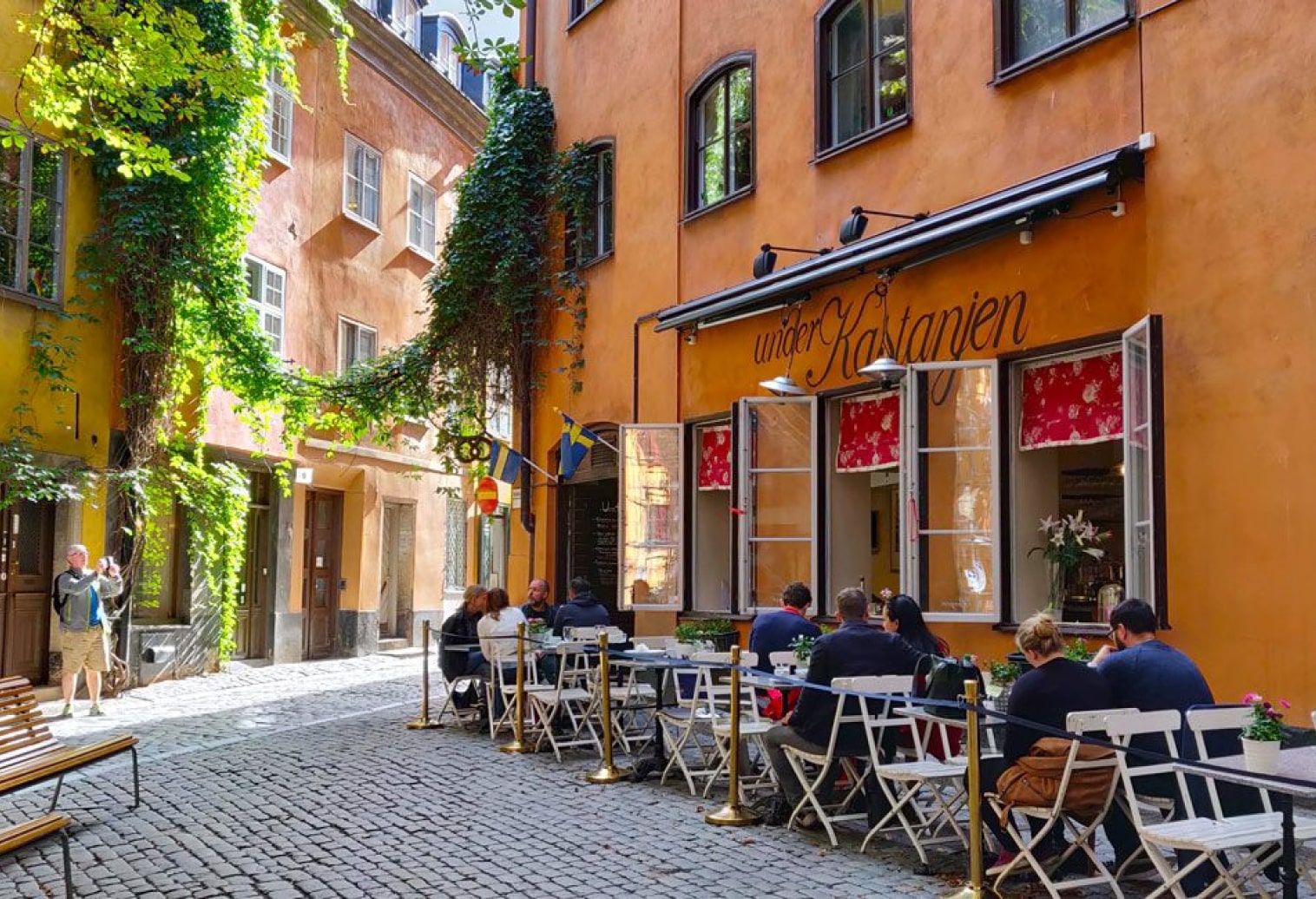 Visiting the old town is one of the best things to do in Stockholm. Old town (Gamla Stan) is Stockholm's original city center and consists of Stadsholmen island and the islets of Riddarholmen, Helgeandsholmen and Strömsborg. The town has a rich historical history dating back to the 13th century. You get to see several cafes, restaurants, tourist shops, studios, galleries, and museums in the old town. It is a stunning, atmospheric part of the city, steeped in history, with narrow streets and grand buildings. The old town is one of Europe's most preserved medieval cities. It is home to the Swedish royal palace and is the oldest part of Stockholm.
Learn History at Skansen Open-air Museum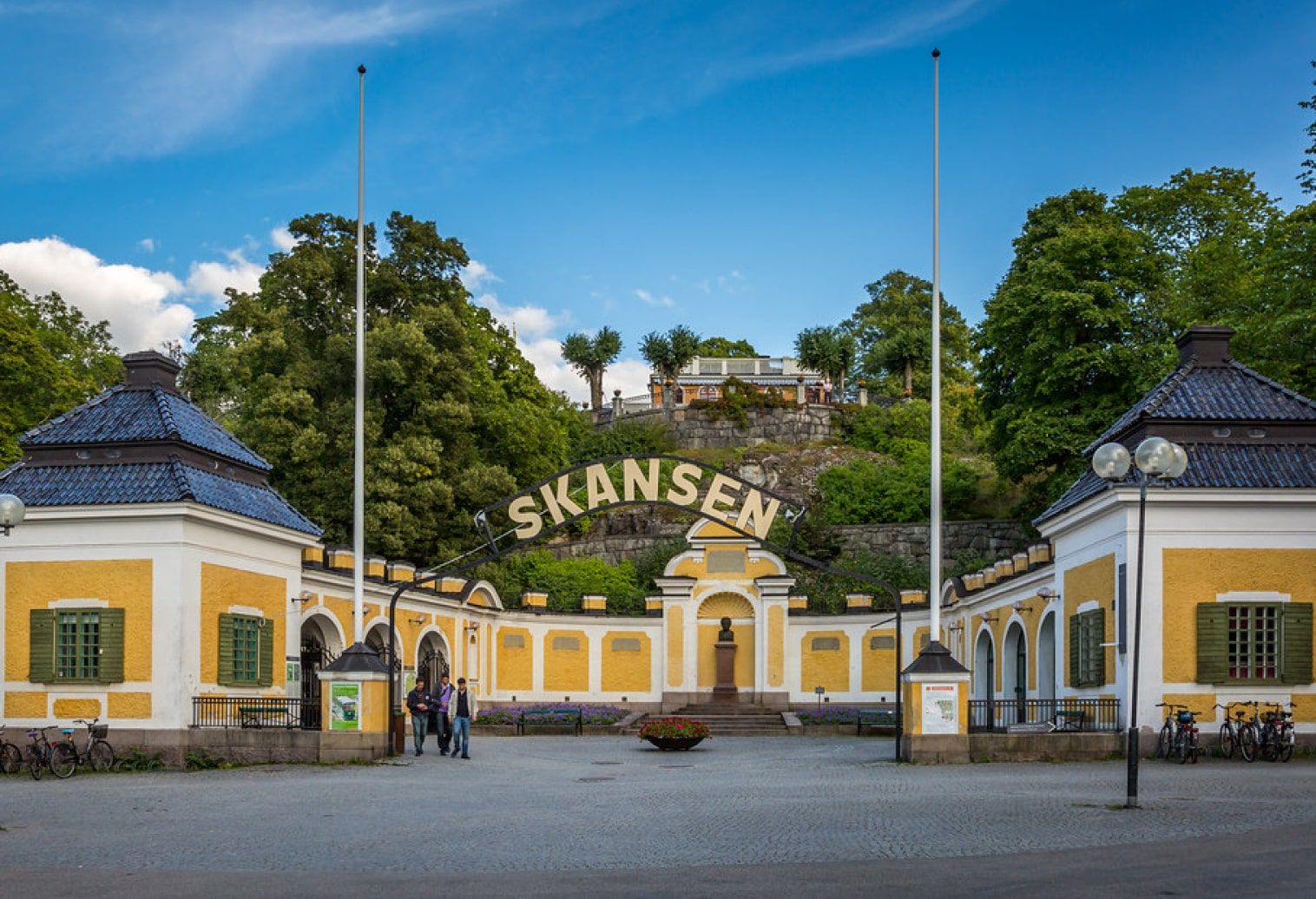 Skansen's open-air museum is the world's oldest. It is a favorite for Stockholmers and visitors. The museum is a great place to learn history, have fun, and make a great family outing, attracting about 1.3 million visitors every year. Demonstrations and performances at the museum are among the fascinating things to see in Stockholm, Sweden. It doesn't matter if you are on budget travel; this historic site has something for everyone.
Go for a Swedish Sauna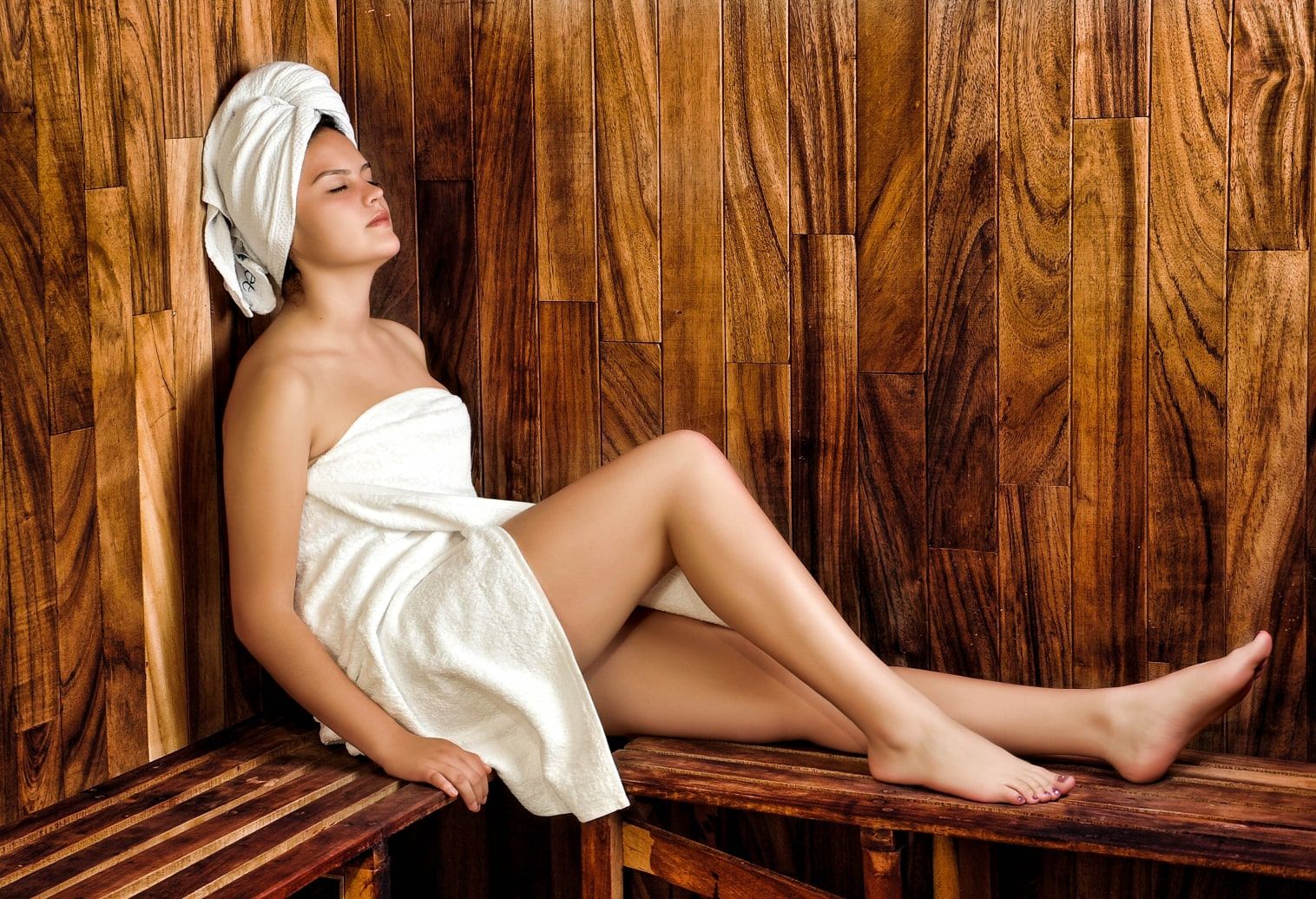 Going for a Swedish sauna is one of the best things to do in Stockholm. If you're looking for a relaxing experience, there's no better place than a Swedish sauna. The Swedish sauna is a key part of Swedish culture and has been around for centuries. Saunas are typically small, wood-paneled rooms with benches lining the walls. A wood-fired stove generates the heat in a sauna to keep the room at a high temperature. Saunas are traditionally used for relaxation and cleansing, and many people believe that the heat can have health benefits. Saunas are thought to improve circulation, relieve stress, and detoxify the body.
If you're looking for something high-class, check out the new hotels in Stockholm. Several grand hotels have Swedish saunas on the premises, which will provide your tired body with a much-needed break after all those hours spent walking around town.
Visit Drottningholm Palace on a Boat Trip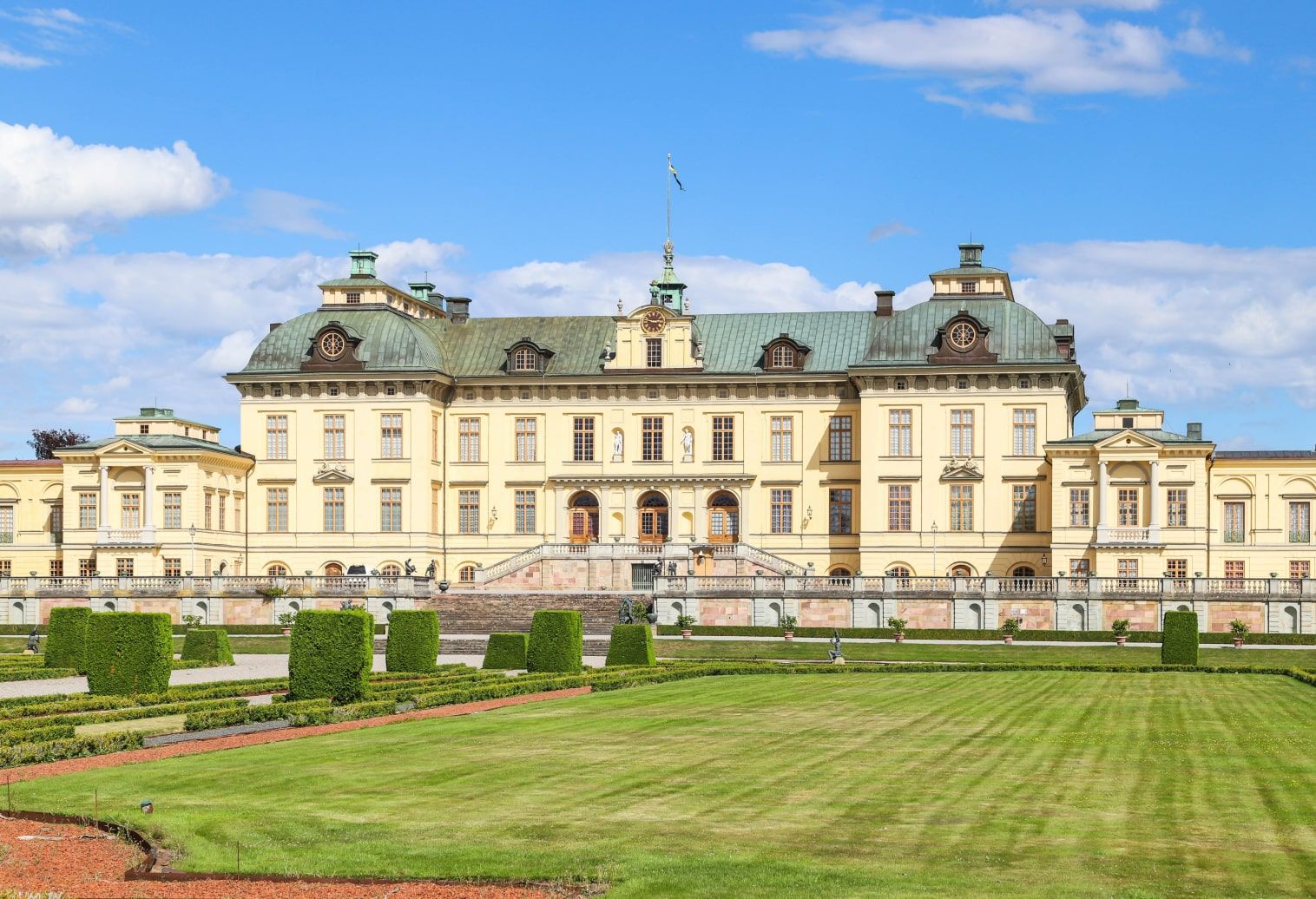 There are many reasons to visit Drottningholm Palace via boat. The palace is a World Heritage Site and is one of the well-preserved royal palaces in Europe. It is also the home of the Swedish Royal Family. The boat ride to Drottningholm Palace is scenic and takes you through Stockholm's most beautiful waterways. Its amazing terrain makes it home to some of the best skiing in Europe. You'll get magnificent views of the city and the palace itself. The boat ride is also a great way to relax and enjoy the scenery. Once you arrive at Drottningholm Palace, you can explore the grounds, tour the royal apartments, and see the famous Chinese pavilion. You can also take a dip in the palace's pool or enjoy a meal at one of the restaurants. A trip to Drottningholm Palace is a great way to learn about Swedish history and culture, and it's an enjoyable experience for all ages.
Visit the Vasa Museum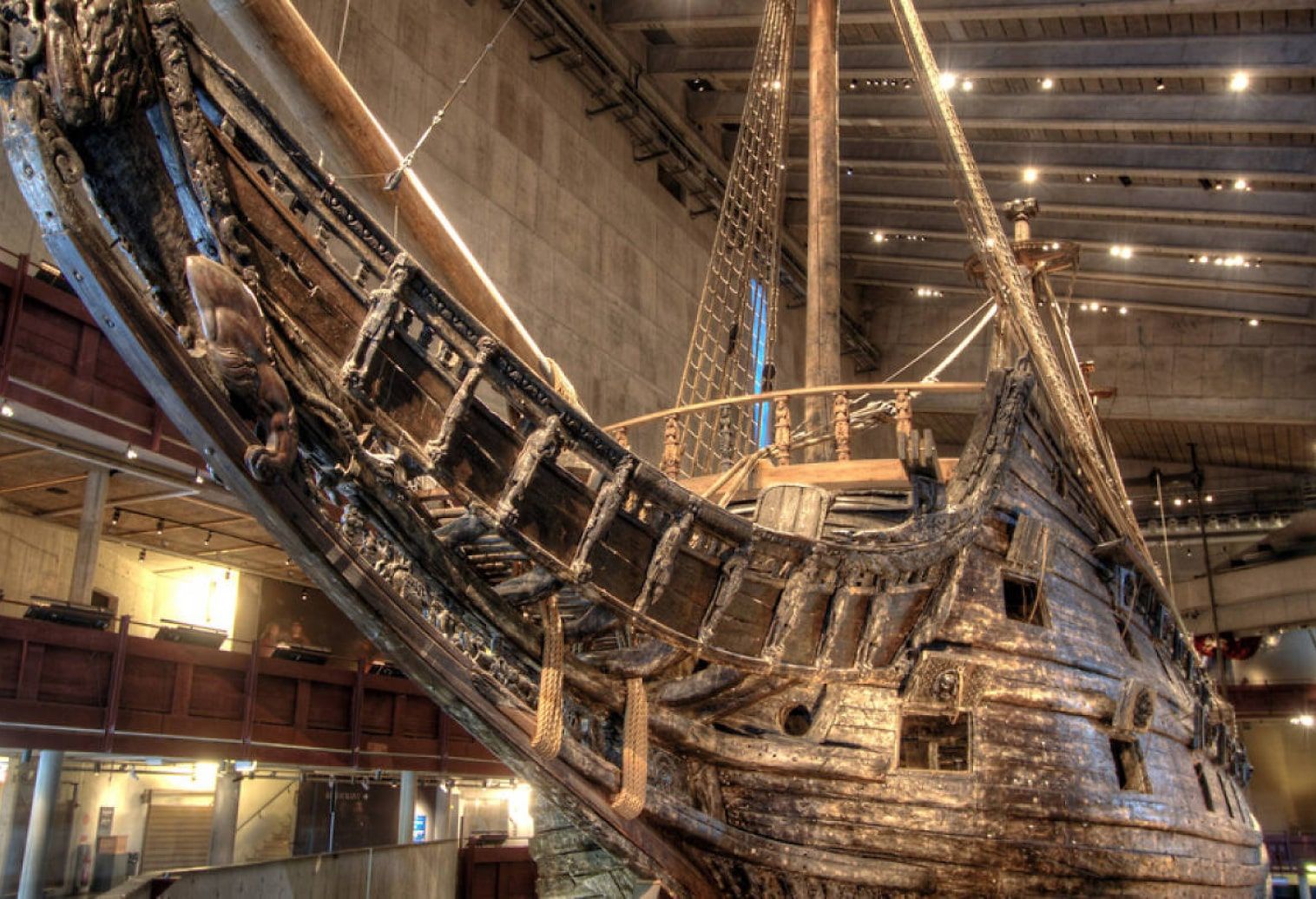 Vasa museum is a must-see for anyone interested in Swedish history or maritime archaeology. The museum houses the Vasa, a warship that sank on its maiden voyage in 1628. They rediscovered the ship in 1961, and have since been painstakingly restored. The museum tells the story of the Vasa's construction, sinking, rediscovery, and the stories of the people who were involved. Visitors can also see other artifacts from Sweden's maritime past, including ship models, weapons, and coins. Vasa Museum is the perfect place to learn about Swedish history and maritime archaeology.
End the Day Partying at Trädgården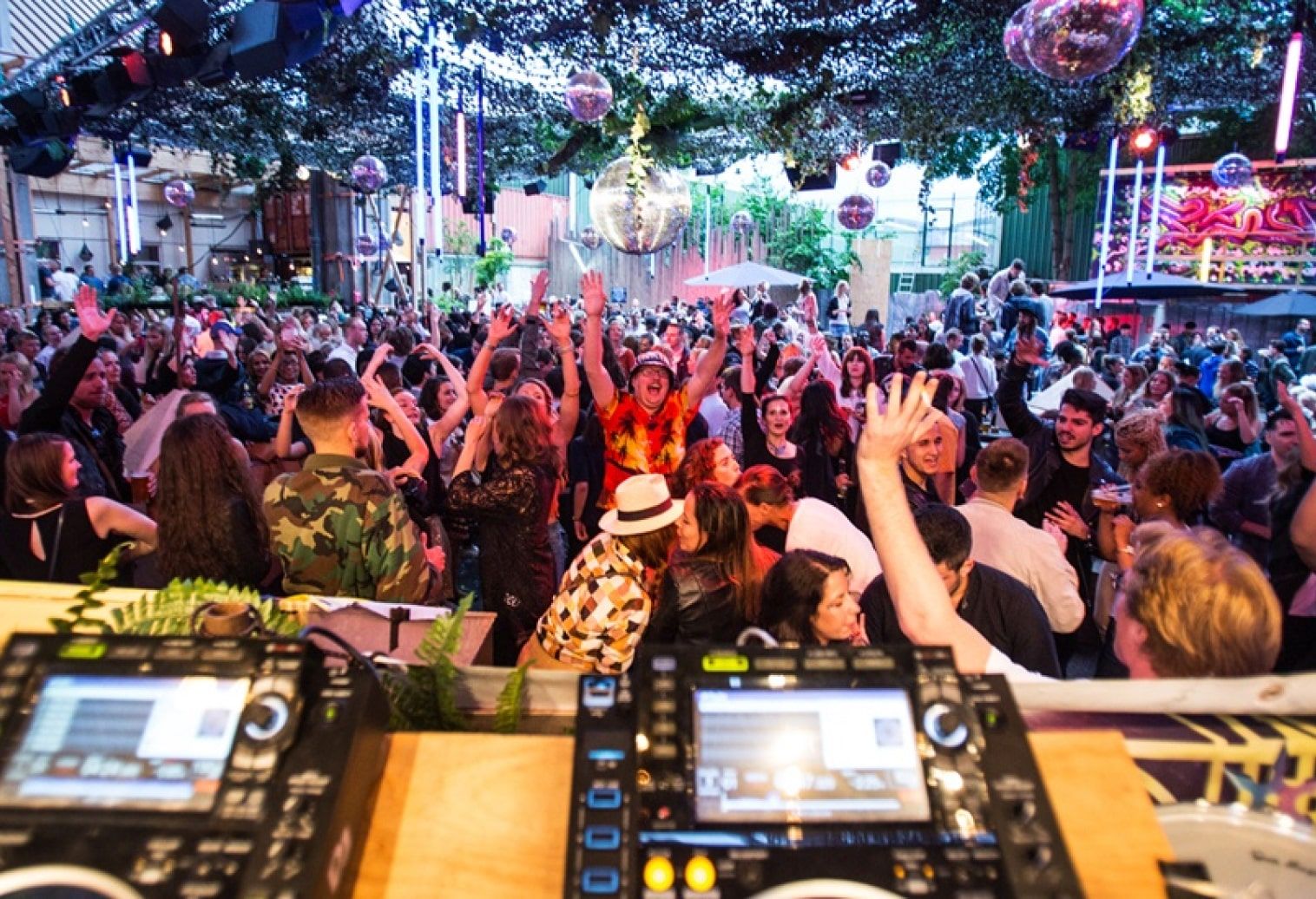 Trädgården is the perfect place to let loose and have some fun. This vibrant open-air club is located in the heart of Stockholm, and it offers a wide range of activities to keep party-goers entertained. The club also has a variety of bars and restaurants so that you can keep your energy levels up while you party the night away. Whether you're looking for a night of dancing or a relaxed evening out with friends, Trädgården is the perfect place to be.
Stockholm is a beautiful city with plenty to offer tourists and residents alike. There's something for everyone in Stockholm, from the historic buildings and museums to the trendy restaurants and nightlife. The off-peak time is best for Stockholm travel because, there are fewer crowds, cheaper rates, and a more relaxed vibe. There's no better place to be than Sweden's capital city. So what are you waiting for? Book your trip now and see all that Stockholm has to offer.